Simmonsigns Is Now Supplying A Full Range Of Delineators
At Simmonsigns we pride ourselves on manufacturing and supplying a quality range of road safety products that have been designed and built to the highest standards. We have recently expanded our range of products, and are now pleased to offer a comprehensive choice of delineators. Our range includes: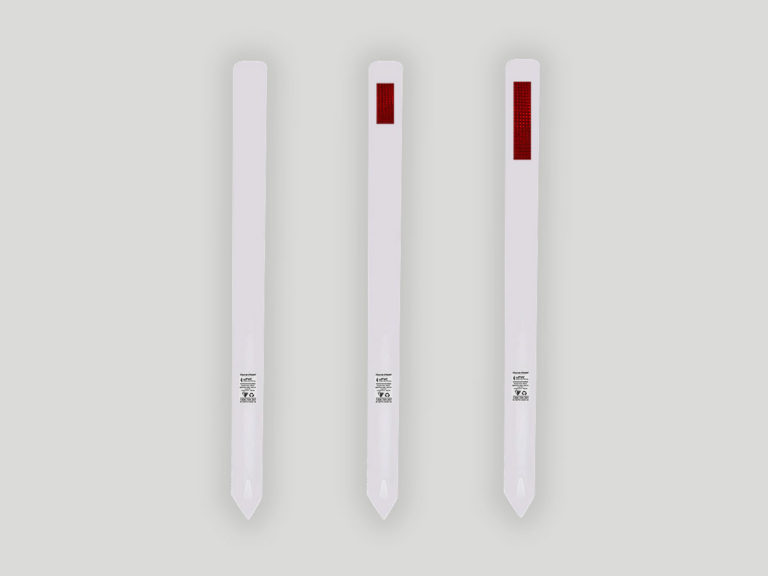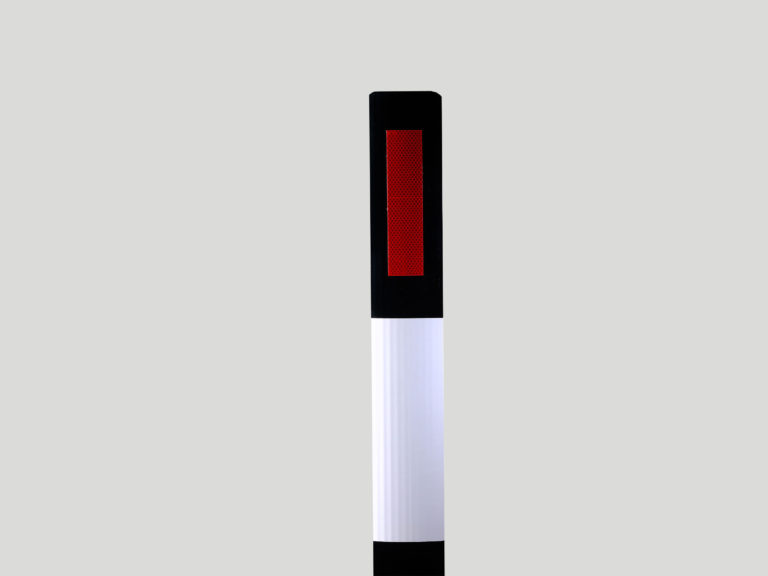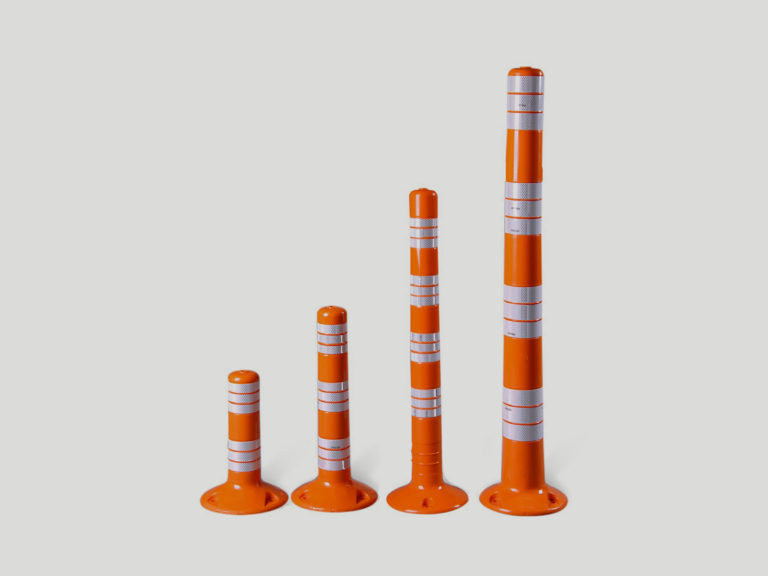 Steel-Flex
Steel-Flex is the best selling delineator in the world, renowned for its toughness, durability and ease of installation. Proven on every continent the benefits are now available in the UK.
Lane-Flex
Lane-Flex lane dividers are the first word in quality, durability and performance, having survived over 50 impacts by a car travelling at 65 mph in recent tests.
Dura-Flex
Our Dura-Flex PVC Flexible Guide Post System is manufactured from high impact UV stabilised premium quality rigid PVC. They are designed to be durable and highly functional, with minimal maintenance required.
Flexi360
Our Flexi360 Guide Post System is a fully flexible 360º delineator guide post with an installation option to suit all situations.
For more information on all of our road safety products please contact us via email or call our sales team today on 01952 293333.