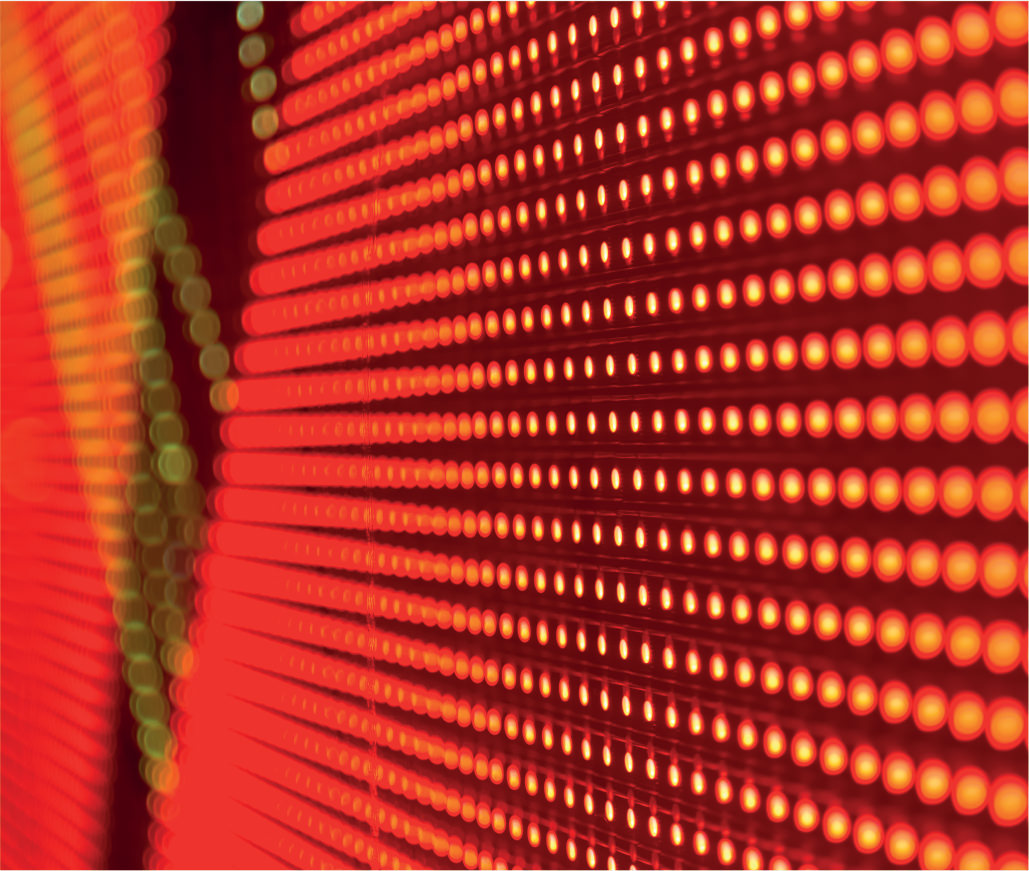 LUA Integrated Gear Tray
Traffic sign lighting
Road signage is the most effective way to convey important information to all road users, such as upcoming road layouts and speed limits. Messages via this method must be clear and concise all year round. It is therefore important that these signs are constantly visible, whatever the weather.
The best way to achieve maximum visibility is high quality road sign lighting. We have designed a selection of products proven to deliver high levels of illumination. As a low energy and fully engineered integrated LED light unit - fitting all Simmonsigns LUAs manufactured since 1992 - our LUA Integrated Gear Tray enables you to upgrade your current set-up at a low cost.
In order to avoid the inconvenience and cost of fully replacing your current product, we have developed the LUA Integrated Gear Tray. This low energy, light unit fitting allows you to upgrade your system and benefit from high quality LED lighting cost-effectively, ensuring your road signage is always visible to road users.
Upgrading using the LUA Integrated Gear Tray
F

ully integrated light unit, lens and driver

IP54 rated system

600mm and 750mm sign faces lit to E2 UE3 and E3 UE3

Up to 75% energy savings

Quick payback ratio

Quick and easy installation reducing risk to personnel and traffic management costs
V

ery low maintenance - fit and forget

Potted, purpose designed, constant current driver and long-life LEDs with open circuit protection

Optional photocell and CMS systems available
If you would like to find out more about our LUA Integrated Gear Tray, please get in touch with our team by calling 01952 293333.