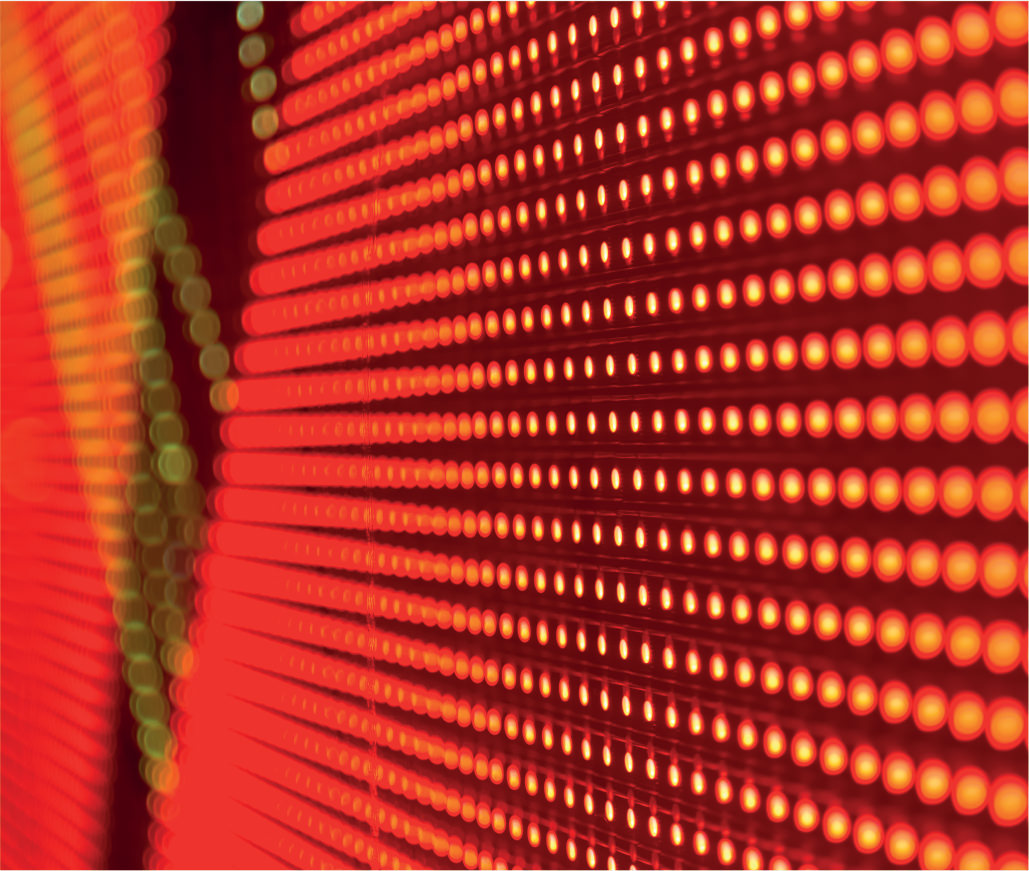 Invinca Double Sided
Signage
With only seconds to capture a driver's attention, it is important that essential road signage is displayed in a clear and concise manner. During this time, the information being conveyed needs to be both seen and understood in order for drivers to fully grasp the layout of an upcoming road. These few seconds are vital, which is why it is so important to ensure messaging is displayed using high quality signage.
Simmonsigns have developed a range of road signage that is highly durable and highly visible, meaning not only will it stand the test of time, but it also guarantees that vital road information can be conveyed all year round. Our Invinca Double Sided goes one step further by ensuring road information is visible from a variety of angles.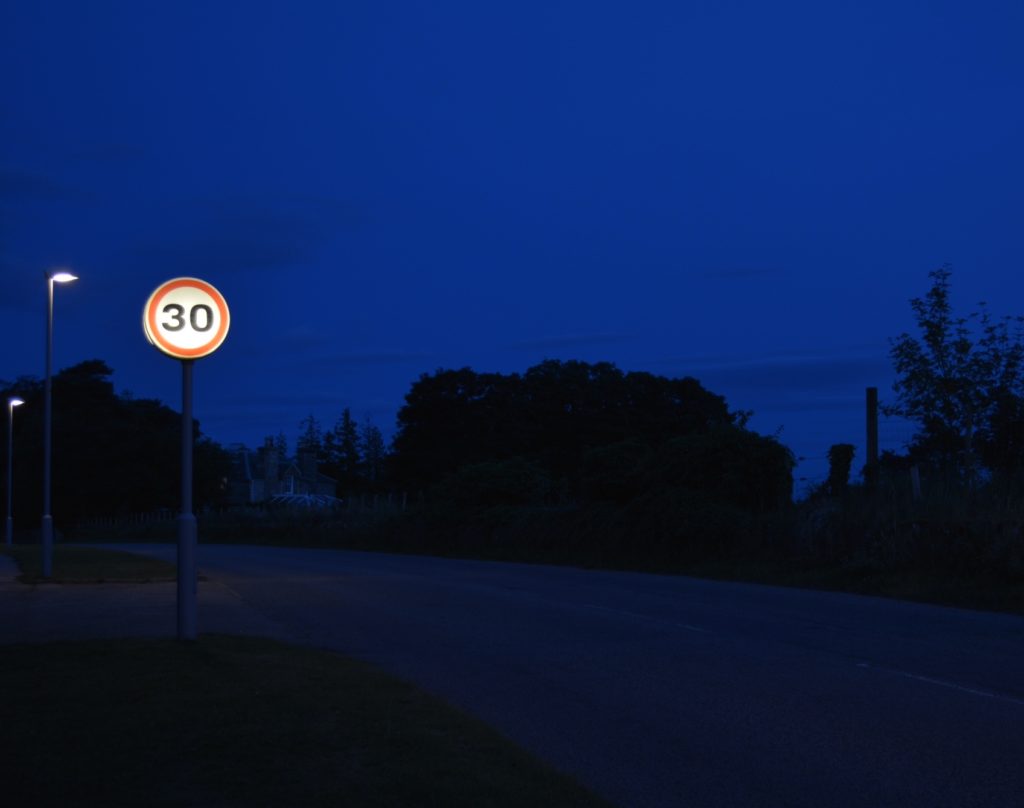 The Invinca Double Sided is a robust 600mm double sided internally illuminated road sign, with a unique hinged tamper proof access system. Available with a choice of moulded graphics or translucent reflective sign face, the Invinca Double Sided displays information on both sides of the product, ensuring that people driving in both directions are made aware of upcoming road layouts.
Why choose the Invinca Double Sided?
One piece UV stabilised, high impact, translucent polyethylene moulding
IP54 rated
Tough anti-rotational fixing system concealed within assembly
Sign body released via a single vertical hinge for easy maintenance
Choice of moulded graphics or translucent reflective sign face
LED low power consumption for reduced energy costs when lit
LED retrofit gear tray available for existing fluorescent units
Optional photocell
If you would like to find out more about the Invinca Double Sided, please get in touch with our team by calling 01952 293333.