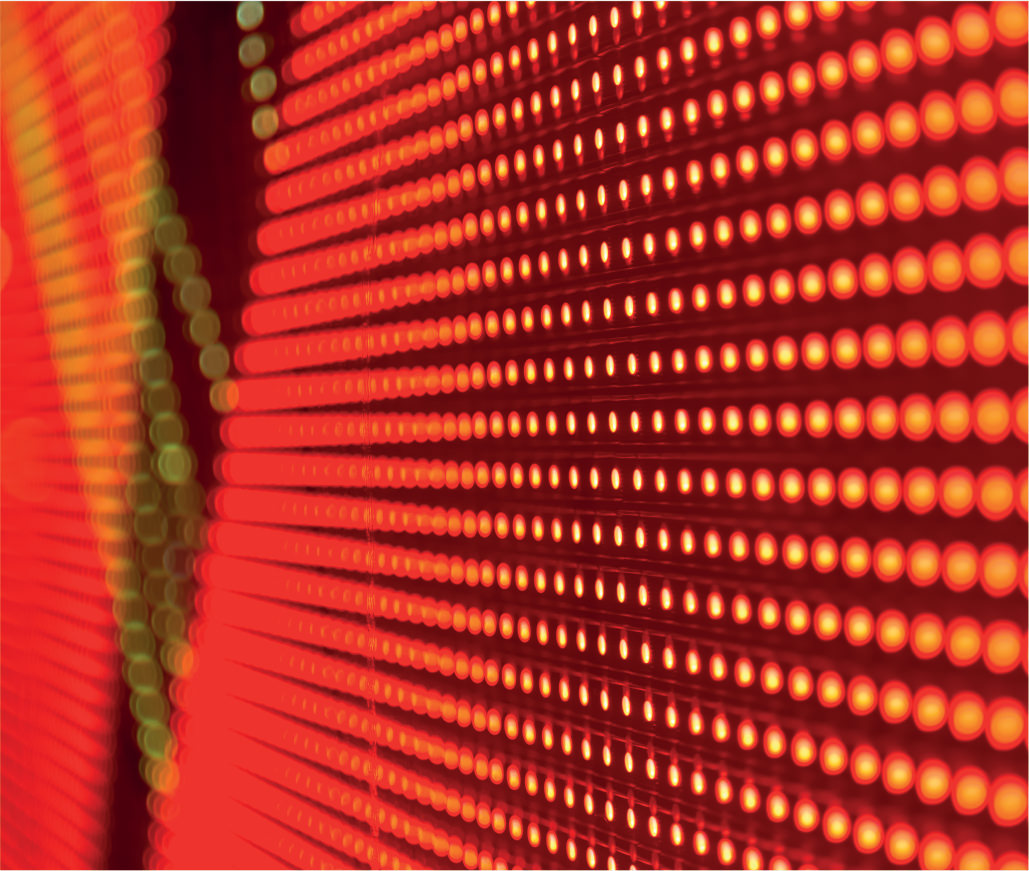 Designed to effectively guide traffic in the right direction, our road safety bollard, Simbol, was created from first principles to be base lit and flexible. The result is a durable structure which reforms to its original framework no matter where impact is applied, exhibiting minimum residual deformation and creasing.
To ensure the highest levels of visibility from all angles, in any weather and throughout the year, the Simbol's shape also ensures the illumination is directed upwards, achieving the best effect.
The Simbol's main purpose is to act as a highly visible directional filter system for vehicles, removing any potential driver confusion around road layouts and, subsequently, helping to improve the safety of our roads.
By definition, road bollards are naturally located within close proximity to vehicles. Here at Simmonsigns, we understand that, unfortunately, accidents are a fact of life and, because of this, we have ensured that our product is designed to be highly durable, experience little to no distortion and return to its correct shape in the event of any vehicle impact.
Why choose the Simbol road bollard?
CE Marked in accordance with EN 12899-2:2007
Integrally moulded graphics with a five year guarantee
UV stable high quality polymers resist fading
Easy clean, low porosity surface for reduced maintenance
Simbol: 4 x 270mm high profile aspects available, visible from all angles
Designed to resist tearing; reforms even after multiple impacts with little or no distortion
Fixing frame with industry standard fixing points for all bases
Fully recyclable
If you would like to find out more about our Simbol traffic safety bollard, please get in touch with our team by calling 01952 293333.