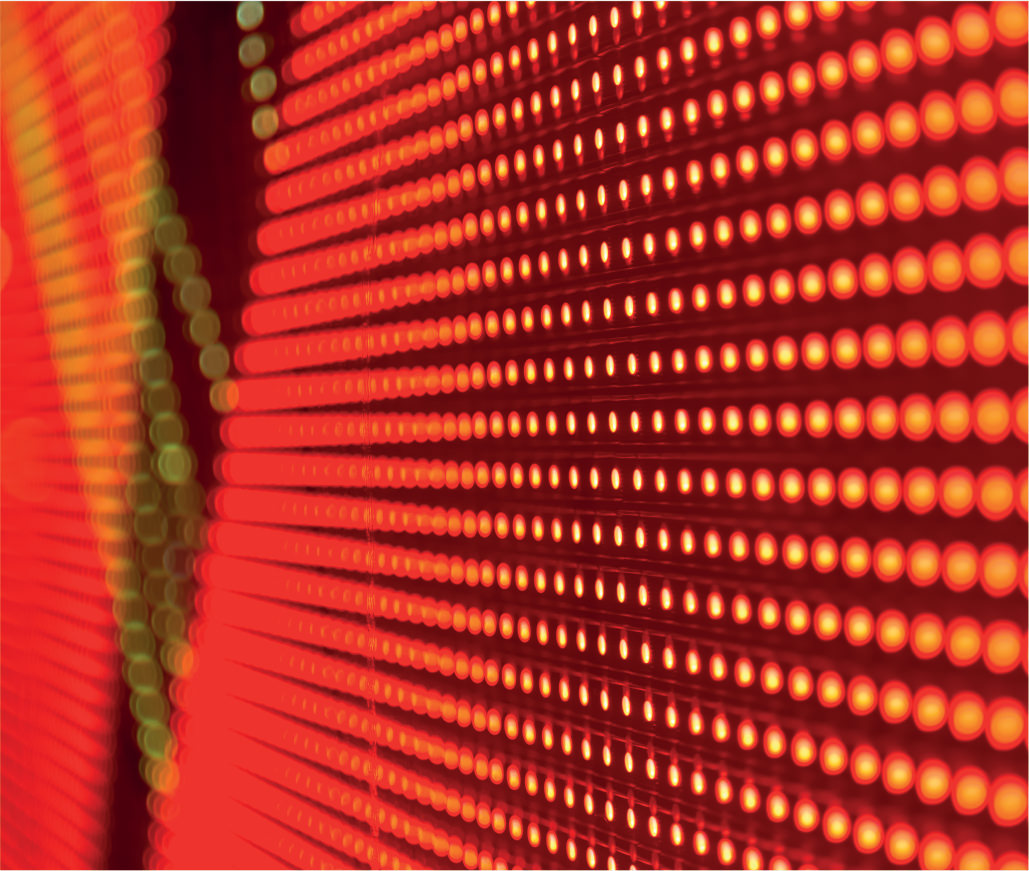 As areas subjected to high levels of traffic, it is essential that steps are taken to ensure pedestrian crossings are kept safe. This involves making sure drivers are made aware of these upcoming crossings and will factor this into their approach, reducing their speed and becoming more aware of their surroundings.
Our Midustar Belisha beacon aims to improve the safety at pedestrian crossings. Providing outstanding day and night time visibility, it features high intensity LEDs that flash in order to capture attention at an early stage, achieving improved pedestrian safety at uncontrolled crossings.
More about the Midustar
Raising the safety of uncontrolled pedestrian crossings, the Modustar family of the Belisha beacons utilises the latest LED technology to enhance day time visibility providing advanced warning to drivers. Available in both post-top and mid-post versions, the Modustar and Midustar can be fitted and retro-fitted to existing posts in just a few minutes.
Additional high intensity LED arrays deliver outstanding visibility
Tested to BS8442 to meet luminescence and light source standards
Pre-wired with a 24 Volt AC transformer for ease of installation
IP56 certified for longer life and reduced maintenance
Tough construction with unique vandal-resistant globe fixing system
M

odustar and Midustar can be retrofitted to existing Modubel and Midubels

LED array intensity can be adjusted to suit individual site requirements

Automatic night time dimming for reduced intensity and energy consumption
If you would like to find out more about our Midustar Belisha beacon, please get in touch with our team by calling 01952 293333.