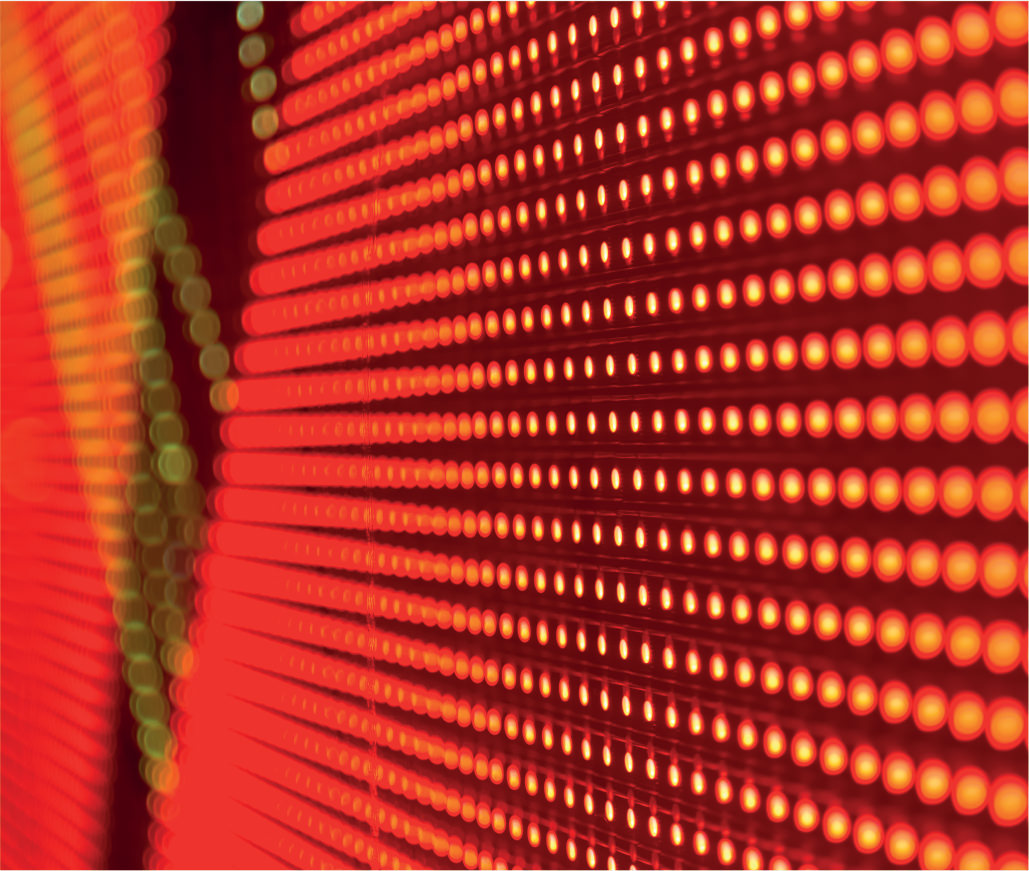 Helping to improve the safety of pedestrian crossings, our range of Belisha beacons are highly visible and help to increase awareness of upcoming road layouts.
The Centrenol is specifically designed to sit on centre islands. With its bright, white beacon and zebra-patterned post, together with the fact it can be retrofitted onto new or existing centre island posts, it offers a highly visible and cost-effective solution to highlighting pedestrian refuges and helping to make our roads safer.
Designed to enhance pedestrian refuges, the Centrenol offers a 24V AC LED illuminated white beacon and post section, which retrofits onto new or existing centre island posts. This cost-effective method makes the refuge more visible to drivers, raising awareness of the road layout and helping to improve pedestrian safety.
More about the Centrenol
Easy to fit
Low maintenance
Long-life LED light sources
Retrofit onto new or existing posts
Lightweight, tough construction
Long-life non-corrosive materials
24V AC operation for added safety
If you would like to find out more about our Centrenol Belisha beacon, please get in touch with our team by calling 01952 293333.