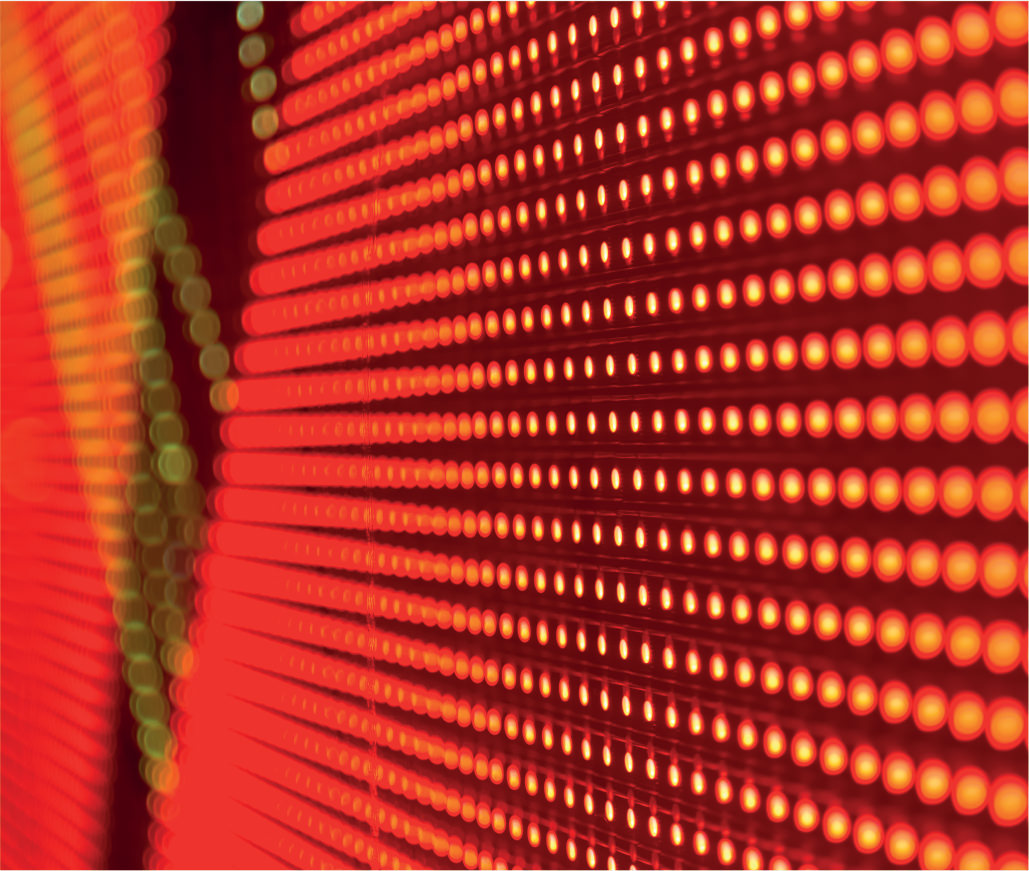 As road safety experts, we have created a product which is designed to filter traffic into the correct road layout, effectively reducing any confusion and improving the safety of our roads. As a highly durable product, the Contour traffic safety bollard has been carefully designed, enabling it to flex, concertina into itself and recover in the event of any vehicular impact.
It is a fact of life that, unfortunately, accidents can happen. Here at Simmonsigns, we understand this and subsequently factor it in when designing and manufacturing all our road safety products. In the case of the Contour, because its main purpose requires it to be within close proximity to vehicles, we have ensured it recovers in the event of any collision. Even if the bollard experiences multiple impacts, the Contour will return to its correct form and continue to serve its purpose with little to no distortion. The unique, flexible shape means it can even fold into itself, minimising the risk of vehicular snagging and possible baselight damage. The stylish lines of the Contour not only look good but utilise all available light and project this effectively onto the sign face to ensure maximum visibility.
More about the Contour traffic safety bollard
CE Marked in accordance with EN 12899-2:2007
Integrally moulded graphics with five year guarantee
UV stable high quality polymers resist fading
Easy clean, low porosity surface for reduced maintenance
Contour: 600mm aspect, ideal for roads with high visibility requirements
Designed to resist tearing; reforms even after multiple impacts with little or no distortion
Fixing frame with industry standard fixing points for all bases
Fully recyclable
If you would like to find out more about our Contour traffic safety bollard, please get in touch with our team by calling 01952 293333.