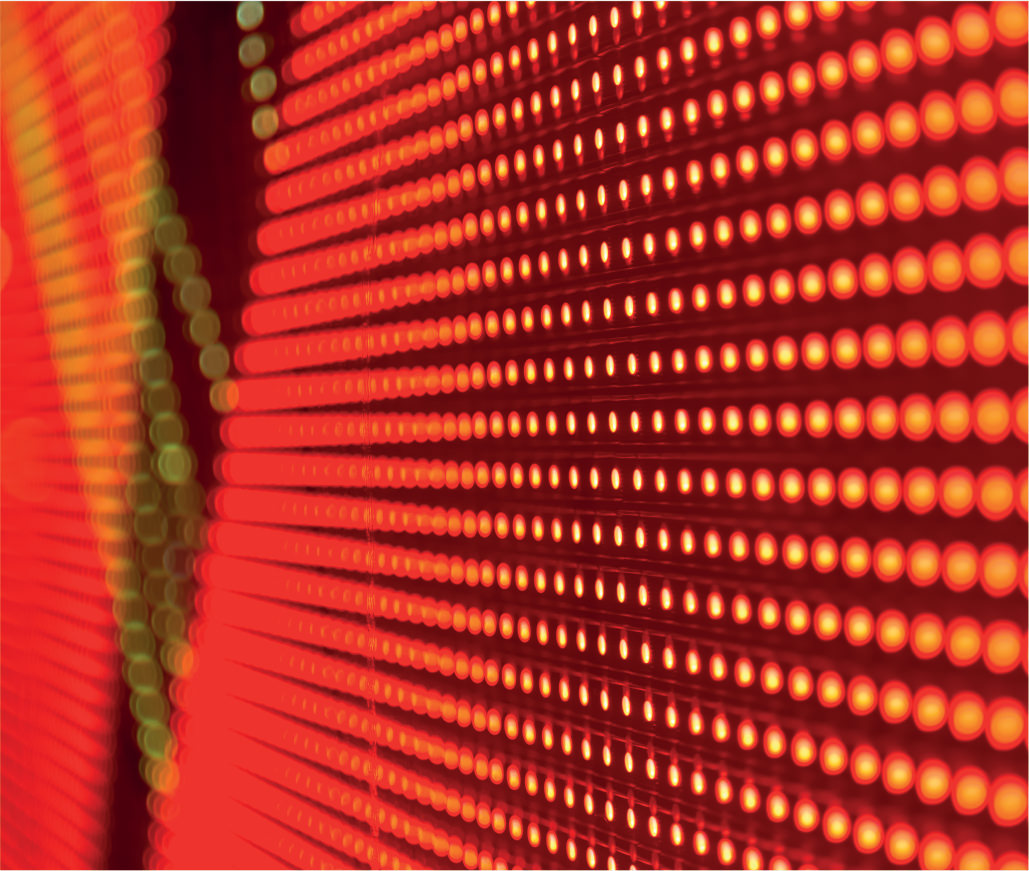 Modupost
Pedestrian crossing post
As areas with regular traffic and a large number of pedestrians, it is essential that zebra crossings are clearly visible to all road users, both day and night. Our Modupost is an illuminated high performance, vandal-resistant pedestrian crossing solution that encourages drivers to reduce their speed.
At Simmonsigns, we strive to develop products that help to keep all road users safe. With the Modupost, our aim is to make drivers aware of zebra crossings. Comprising a robust corrosion-resistant base section, an LED illuminated stem and a post-top LED Belisha beacon, our Modupost is an effective solution when it comes to alerting drivers to the presence of a pedestrian crossing.
Utilising flashing lights and bright illumination, it is highly visible to all road users, encouraging drivers to reduce their speed and enabling pedestrians to use the crossing with confidence all year round.
Benefits of the Modupost pedestrian crossing post
Where a floodlight, supplementary high level signage or lighting is required, the post can be fitted with an extension and a two-part, mid-post LED Belisha beacon to achieve maximum visibility.
Illuminated post for safer pedestrian crossings
Long-life, low energy LED light sources
Quick and easy access for safer maintenance
24v AC supplied with a transformer
Vandal-resistant beacons support low maintenance
Available with NAL socket - Ref RS168DF600
If you would like to find out more about our Modupost, please get in touch with our team by calling 01952 293333.