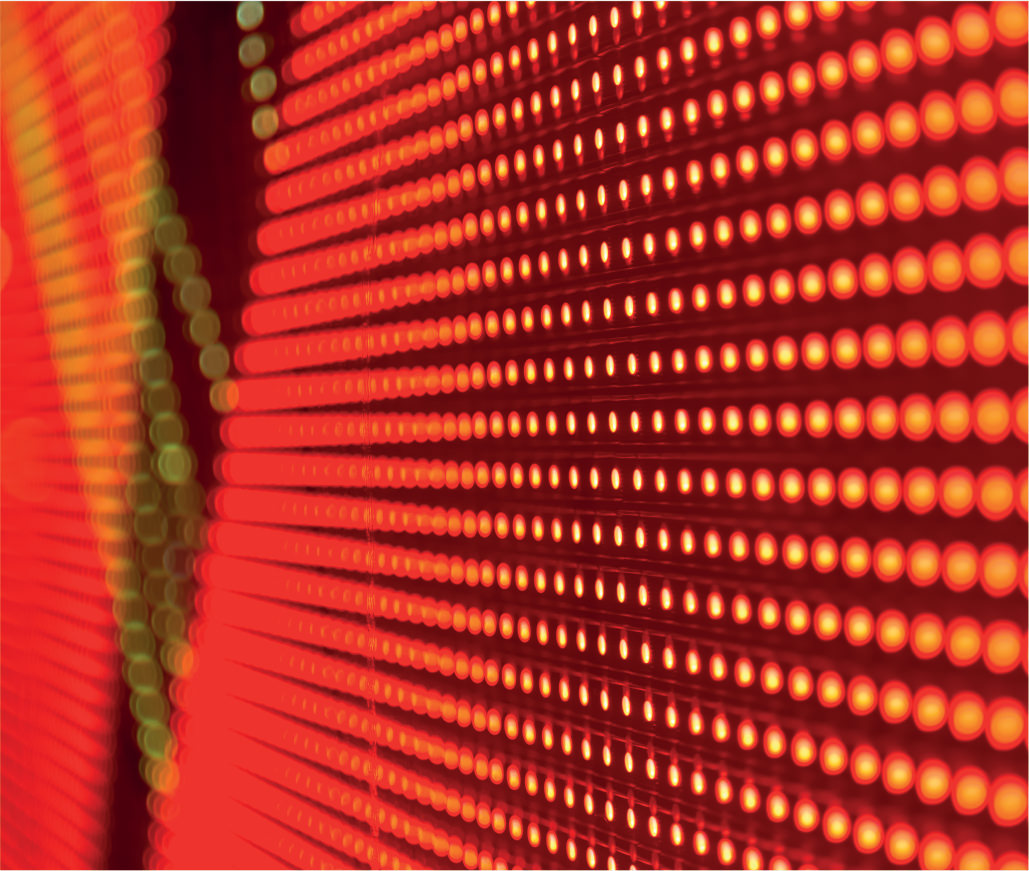 Guide Post
Traffic safety sign system
Here at Simmonsigns, we specialise in designing and manufacturing road traffic solutions that are highly visible to drivers, helping to improve the safety of our roads. But we also understand that, sometimes, these systems need to fall in-line with their surroundings and complement aesthetics.
Designed in conjunction with road traffic engineers to complement conservation areas and World Heritage Sites, the Guide Post is a sign system which is both durable and low level, and is an ideal solution where aesthetics and clutter reduction have a high priority.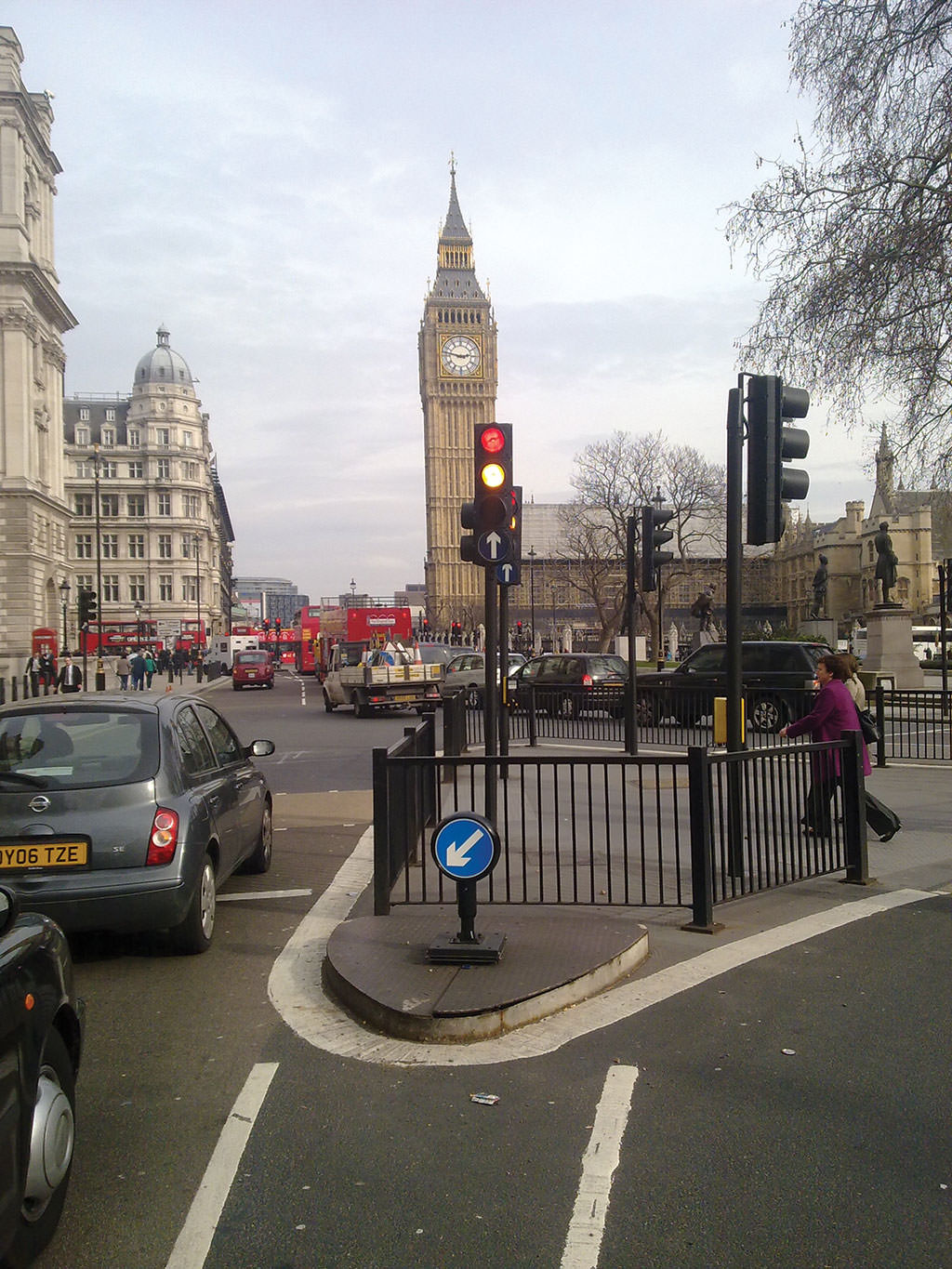 Offering a cost effective alternative to hoop signs, the Guide Post has proven field impact resistance, reducing the need for call-outs and replacement parts. Available with an illuminated or reflective 300mm sign legend, the illuminated version uses the latest LED lighting technology, which is both low energy and long-life.
Being located within close proximity to vehicles, the Guide Post is a system which can endure vandalism and vehicle collision, thanks to its flexible design which ensures it returns to its original shape in the event of any impact.
Why choose our Guide Post?
One-piece moulded body enhances toughness and durability
Flexible, reboundable mounting survives most vandal and vehicular impacts
Tested to IP54
Illuminated and non-illuminated options
Reduced maintenance
24 Volt AC operation giving enhanced safety and easier installation
Double-sided options reduce street clutter
Available with foundation cage or NAL socket fixing option
If you would like to find out more about our Guide Post sign system, please get in touch with our team by calling 01952 293333.