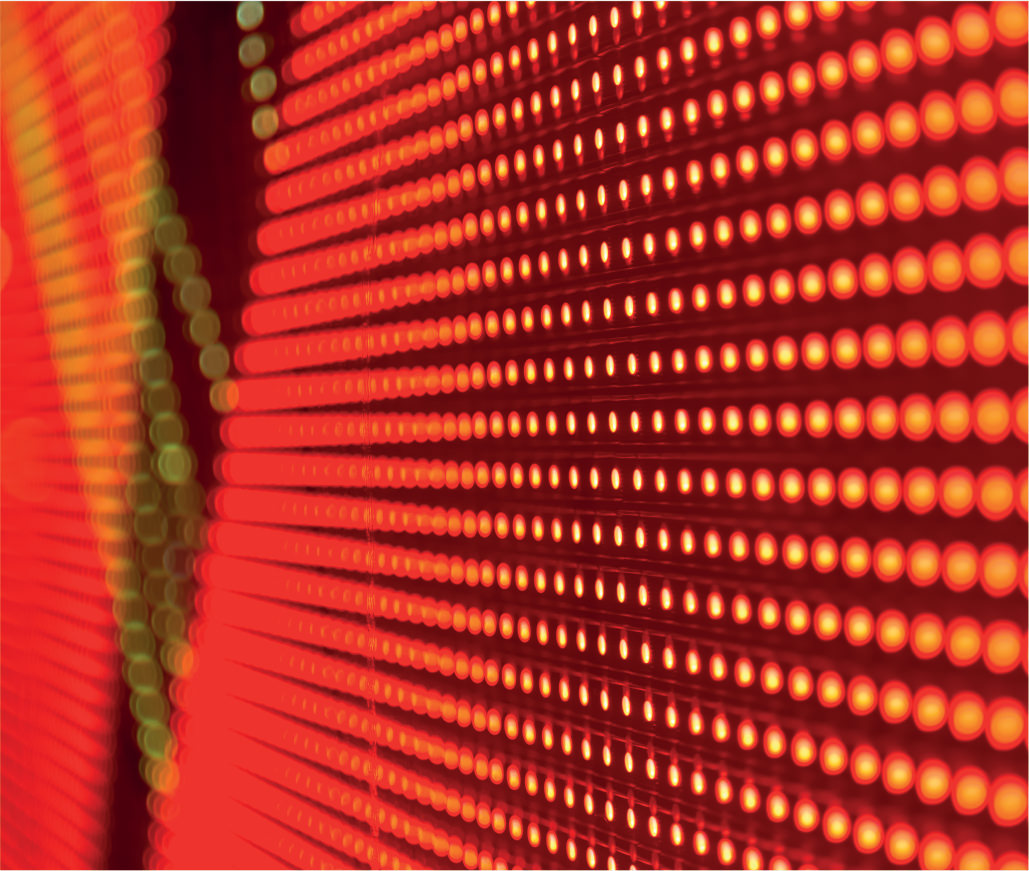 EcoSafelight
Subway underpass LED retrofit light unit
It is important that subway underpasses should be kept just as safe as the main roads themselves. Our range of subway lighting is specifically designed to keep these areas secure, both day and night, in all weather, with quality lighting systems to help pedestrians feel safe at all times.
Suitable for use with the Safe-Way and other universal systems, our EcoSafelight is a quality LED retrofit light unit for popular subway lighting systems, specifically designed to provide more lighting at a lower cost.
Simmonsigns have developed a high quality range of LED retrofit adaptor brackets for popular subway lighting systems, including our EcoSafelight. The new retrofit solutions will now provide more light to these areas at a lower cost. LED arrays can be easily exchanged for future improved, lower power units using its simple "click fit" installation.
More about the EcoSafelight
Fits existing Safe-Way and other popular units including 'Designplan' and 'Bergo'
Straight replacement for existing fluorescent light units
Lower power consumption
Eight light output levels provide design flexibility
CMS options for Safe-Way installations
Future proof LED array (Click fit)
Power factor >=0.9
Conforms to Photobiological Safety and Lamps Systems EN62471:2008
> 50% energy reduction compared to equivalent PL units
Fast payback - potential Salix funding
Quick and easy installation
Adjustable light output
Modular design
Comparable with original lighting design
Future improved LED arrays can be easily exchanged
Multiple LEDs reduce impact of end of life failure
Three year warranty
If you would like to find out more about our EcoSafelight, please get in touch with our team by calling 01952 293333.