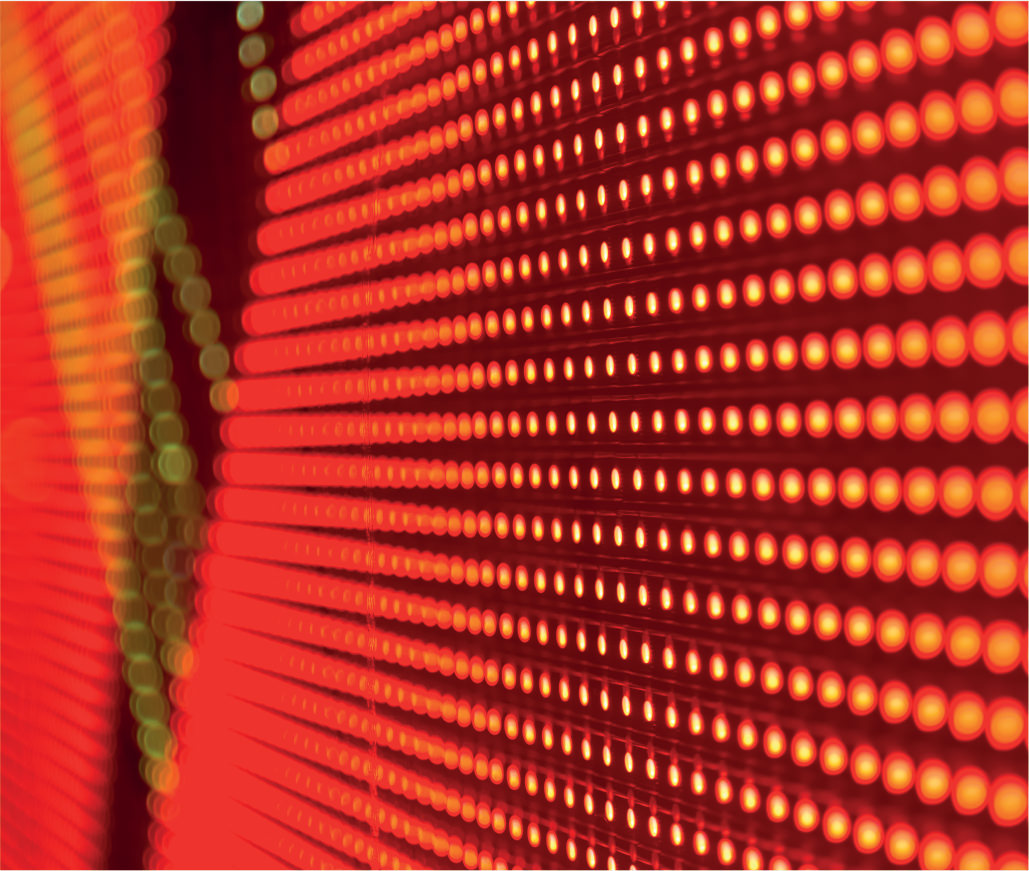 Invinca VAS
Road Messaging
Our new INVINCA VAS speed indicator device features high definition graphics, data collection, Wi-Fi communication and optional power systems. The INVINCA VAS speed activated device delivers a clear message to approaching drivers, displaying their speed as a means to actively encourage safer driving.
Embedded in our proven INVINCA, the INVINCA VAS adds the latest technology to a recognisable piece of road equipment, providing interactive feedback to drivers. The data is collected and stored digitally and is available to view at any time via the Simmonsigns Digital Interface. By collecting and reviewing a range of vehicle speed data, you will be able to make informed road safety decisions where speed management is a priority.
The one piece UV stabilised moulded body is black, with an inset 6mm high impact polycarbonate protective panel in front of the LED display. The unit utilises a K Band RADAR vehicle speed indicating device to detect the speed and range of a vehicle allowing for speed measurements from 7mph to 99mph.
Speed indicating device
High de

fi

nition graphics

Wi-

F

i co

mmunication

3

84mm x 384mm screen size
Data collection to internal memory
Low energy consumption
Weather resistant to IP 55
Fully recyclable