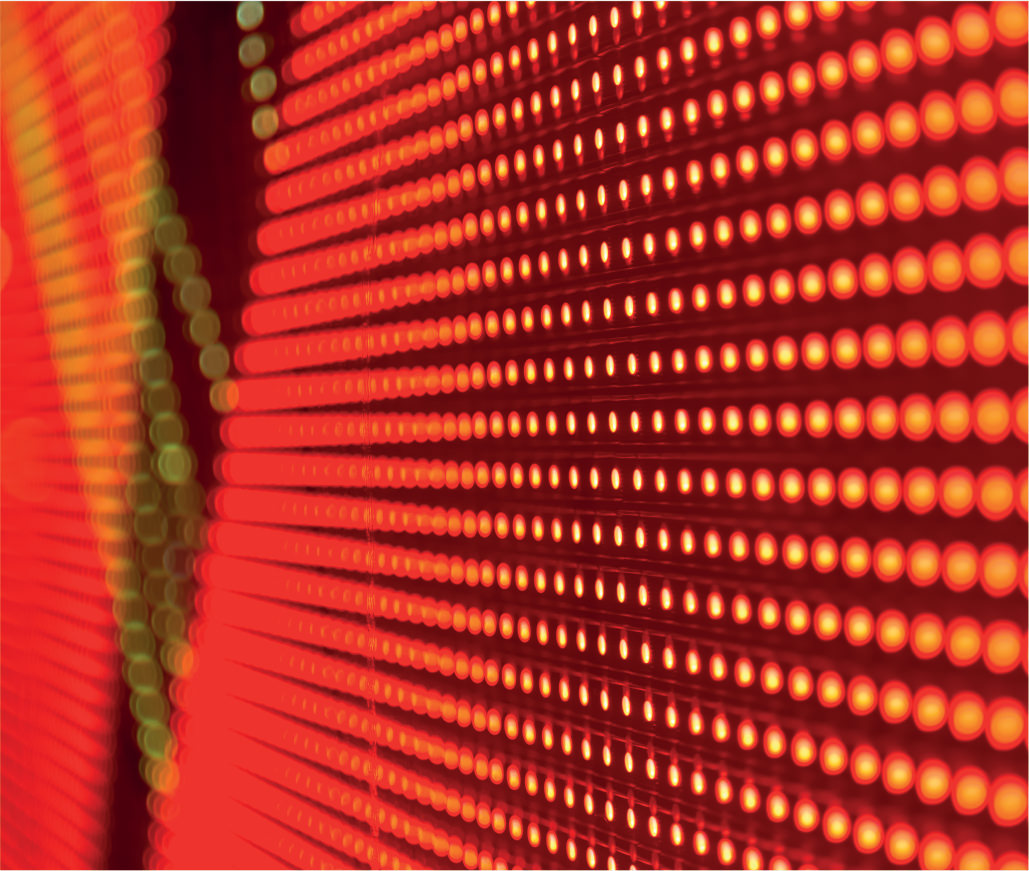 Invinca VAS
Speed Indicator Device (SID)
Our new Invinca VAS Speed Indicator Device (SID) features high definition graphics, data collection, Wi-Fi communication and optional power systems. Delivering a clear message to approaching drivers - with graphics that are configurable to meet the demands of specific indicators - our roadside Invinca VAS Speed Indicator Device (SID) displays drivers' speeds to make them more aware and acts as a means to encourage safer driving.
As an unobtrusive piece of equipment, the Invinca VAS stands on the roadside, acting as an indicator to all drivers of their speed and displaying whether it falls within the boundaries of a particular area's recommendations by utilising a clear, easy to understand happy green/unhappy red face system. At Simmonsigns, our mission is to increase the safety of our roads and we are proud that the Invinca VAS communicates to drivers in a quick, simple and effective manner, making them aware of their speed and, subsequently, encouraging safer driving.
Embedded in our proven Invinca, the Invinca VAS adds the latest technology to a recognisable piece of road equipment, providing interactive feedback to drivers. The data is collected and stored digitally and is available to view at any time via the Simmonsigns Digital Interface. By collecting and reviewing a range of vehicle speed data, you will be able to make informed road safety decisions as to where speed management is a priority.
The UV stabilised moulded body is a black one piece, with an inset 6mm high impact polycarbonate protective panel in front of the LED display. The unit utilises a K Band RADAR vehicle Speed Indicating Device (SID) to detect the speed and range of a vehicle allowing for speed measurements from 7mph to 99mph.
Features of the Invinca VAS
Speed Indicating Device (SID)
High definition graphics
Wi-Fi communication
384mm x 384mm screen size
Data collection to internal memory
Low energy consumption
Weather resistant to IP55
Fully recyclable
If you would like to find out more about our Invinca VAS, please get in touch with our team by calling 01952 293333.