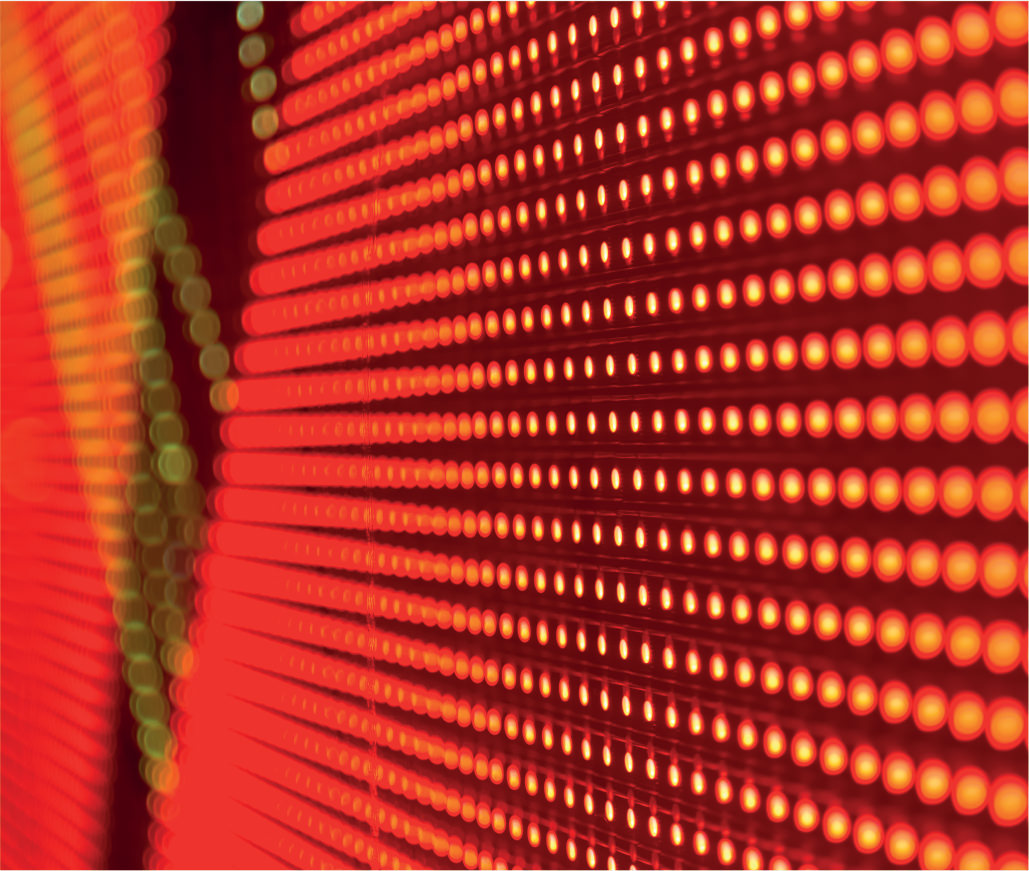 The LUB is the ultimate in performance, durability and ease of maintenance and is now available to suit 900, 1200 and 1500 mm signs.
The LUB is a proven signlight system, with over 20 years development and field use. It is unmatched in its durability and ease of maintenance, both featuring a robust cast aluminium head which dovetails to a range of anti-rotational fixing bracketry, to meet all site fixing requirements.
Highly robust cast aluminium construction, vandal resistant
IP54 rated sealing
Low on-going maintenance cost
Tamper resistant access.
Versatile tough anti-rotational fixing systems.
Excellent light distribution with no light backwash.
Reduced carbon emissions and energy consumption.