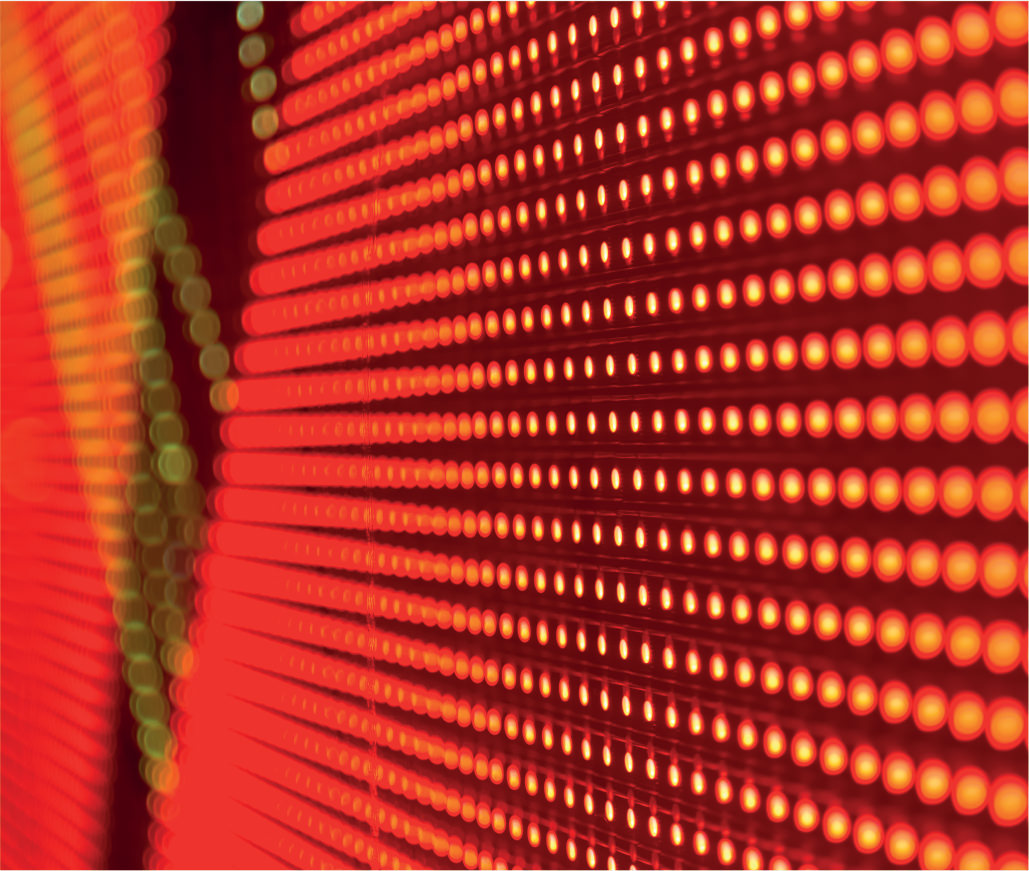 Global Plus
Traffic safety bollard baselight
As a baselight for bollards, it is essential that the Global Plus delivers maximum light output and is able to withstand damage in the event of any accidents. Our expert manufacturers have designed a product that is both robust and versatile; located within close proximity to busy roads, it can withstand the impact from wheel-overs via large vehicles, making it an ideal solution to provide effective lighting for bollards.
More about our Global Plus baselight
E

xtremely robust and versatile baselight unit

Designed and tested to withstand repeated wheel-overs from some of the largest vehicles

The freestanding version of the baselight is supplied with its own stainless steel anchors

Cab-Ex version available for new works

Easily replaced allowing the vulnerable elements of the base to be changed in minutes without electrical or ground works
Optically engineered, long-life LEDs offer significant maintenance savings
Total power consumption from 6 Watts
Upgrade kit converts existing fluorescent Global to LED in seconds
LED Uplighter available with offset optic which is ideal for upward illumination of signs up to a height of two metres and a position less than one metre in front of the sign. It is particularly effective when used to illuminate fixed and reboundable chevron boards, especially on roundabouts or where there is a high risk of impact damage
If you would like to find out more about our Global Plus baselight, please get in touch with our team by calling 01952 293333.