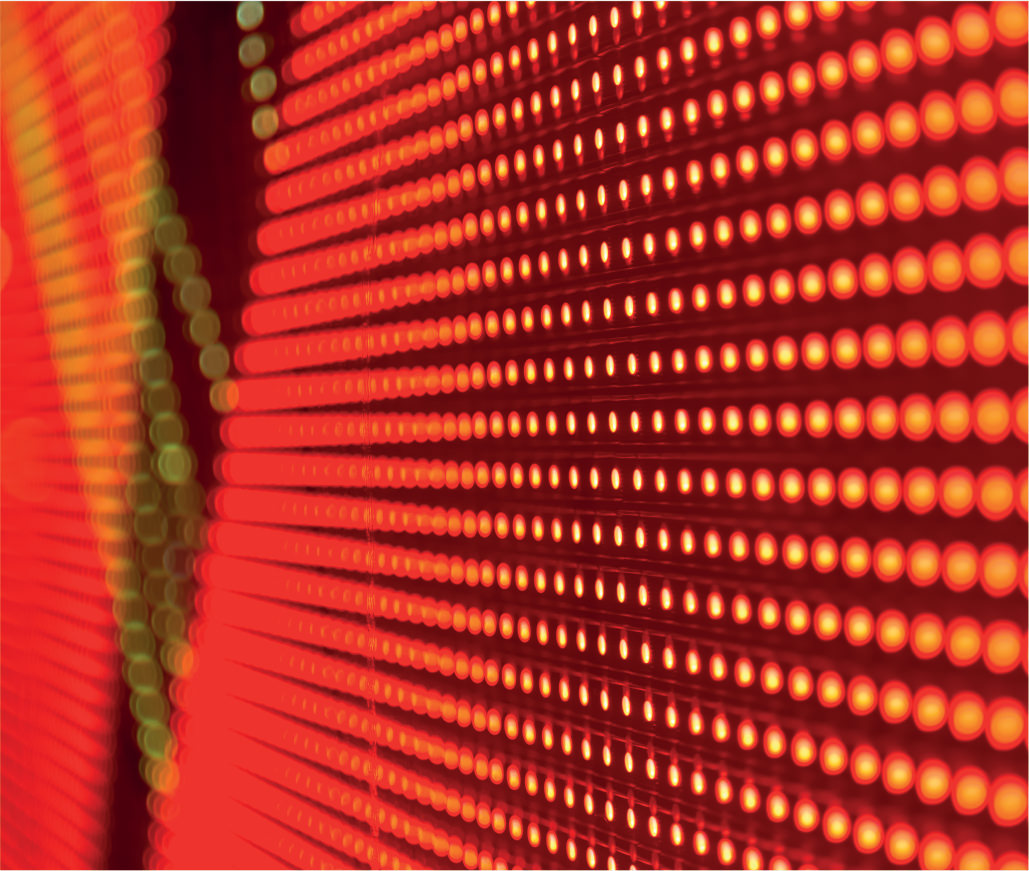 Moduspot
Belisha beacon spotlight
As a busy and vulnerable area, a pedestrian crossing should always be highly visible for all road users to ensure the safety of those crossing. 
Simmonsigns have developed a selection of products specifically designed to provide solutions for safer pedestrian crossings. Offering extra illumination, our Moduspot is the ideal product to achieve maximum visibility for these high traffic areas.
Available pre-fitted to the following products:
Modubel
Modustar
Modupost
The Moduspot is a robust 7 watt, low energy LED spotlight supplied pre-fitted below the beacon of a Modubel, Modustar or Modupost providing an additional level of illumination for crossing points, making it safer for pedestrians to cross busy roads.
More about the Moduspot
7 watt spotlight
IP65 cast aluminium housing
Stainless steel bracketry
Pre-wired
Pre-fitted to product
Please note this product is not available as a stand-alone product.
If you would like to find out more about our Moduspot Belisha beacon spotlight, please get in touch with our team by calling 01952 293333.