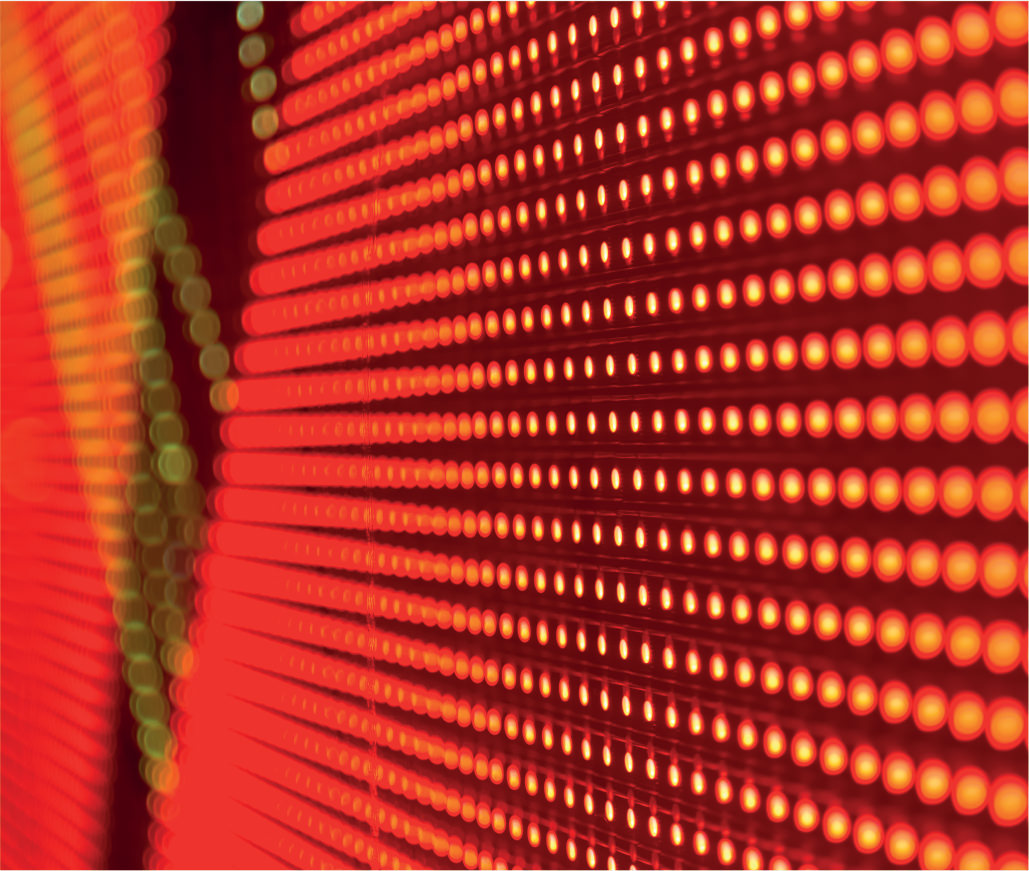 LUA
Traffic sign lighting
To ensure traffic runs smoothly and our roads stay safe, clear signage is essential to indicate upcoming layouts, speed limits and other important information to both drivers and pedestrians alike.
It is also vital that this signage is clearly visible, both day and night and in all types of weather. Simmonsigns have designed a range of traffic and road sign lighting solutions, each one proven to deliver high quality illumination, ensuring important information is conveyed to drivers and pedestrians fast and effectively.
With years of development and field use, our LUA is a mains and solar-powered lighting system which is robust, durable and versatile.
R

obust cast aluminium construction - virtually vandal-resistant

Versatile and tough anti-rotational fixing systems

IP54 rated for reduced inner cleaning

Long-life LEDs offer significant cost reductions and lower maintenance

Optically engineered

From 5 watts total energy consumption

Existing LUA upgraded to LED with Integrated Gear Tray
I

lluminates signs up to 750mm x 750mm

Tamper-resistant access

Excellent light distribution with no light backwash

Photocell and CMS options available

Solar LED option also available

230v or 24v options
If you would like to find out more about our LUA, please get in touch with our team by calling 01952 293333.