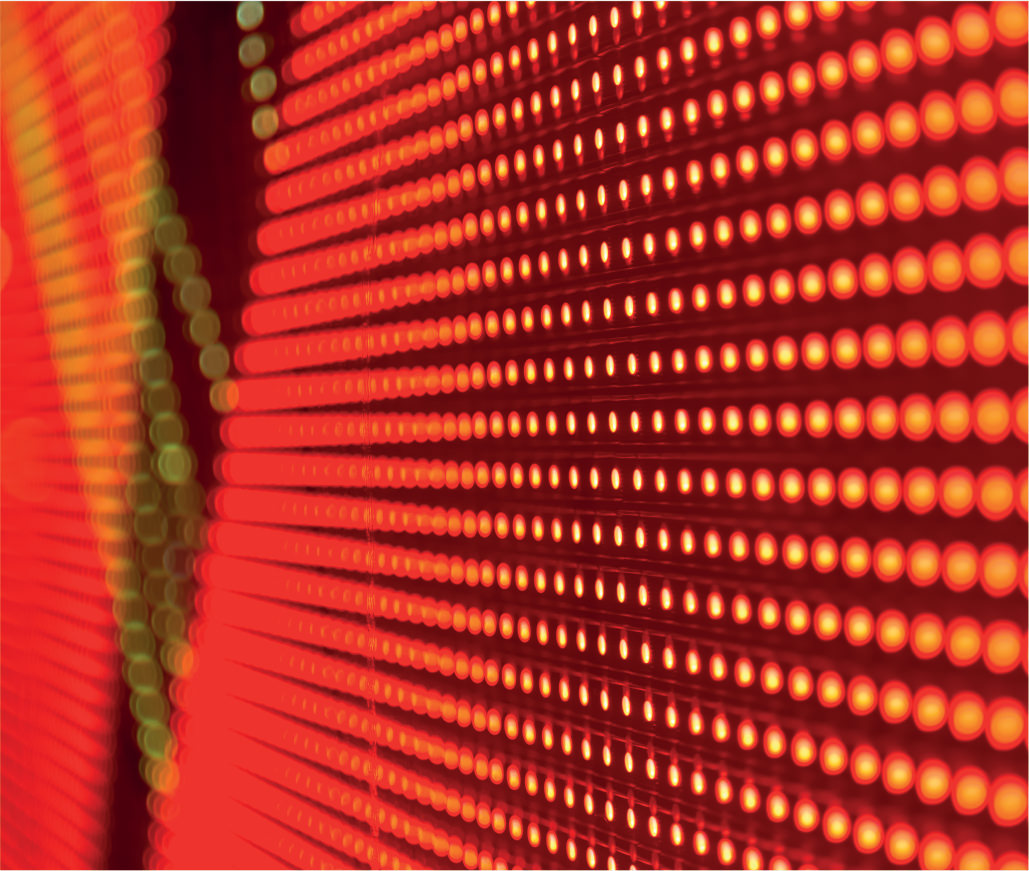 The ModuCIC is a tough, vandal-resistant Belisha beacon providing improved road safety for both pedestrians and road users alike. It is for use in the centre island of a road and is also available for use with the lit Centrenol post.
With an ethos of developing solutions for safer roads, Simmonsigns have designed a variety of products that are intended to keep pedestrians and other road users safe. To make sure drivers are aware of upcoming pedestrian crossings, it is essential that these areas are highly visible. Lit by long-life LEDs and driven by 24V AC (supplied with a transformer) - which provides reduced maintenance - the ModuCIC Belisha beacon is designed to fit a standard 76mm diameter tubular beacon post, alerting drivers to the presence of upcoming pedestrian crossings.
Given their close proximity to high traffic areas, it is also essential that pedestrian crossing products are tough and durable. On this particular product, the globe fixing system is highly robust meaning the ModuCIC can withstand any attempt at vandalism.
More about the ModuCIC
IP54 sealing for reduced maintenance
Long-life LED light source
Vandal-resistant globe fixing system
24 volt operation (transformer supplied)
Belisha beacon (please note that an amber flashing globe is also available)
Pre-wired for easy installation
Low power consumption
Optional shroud pack
ModuCIC is also available with lit Centrenol post
If you would like to find out more about our ModuCIC, please get in touch with our team by calling 01952 293333.