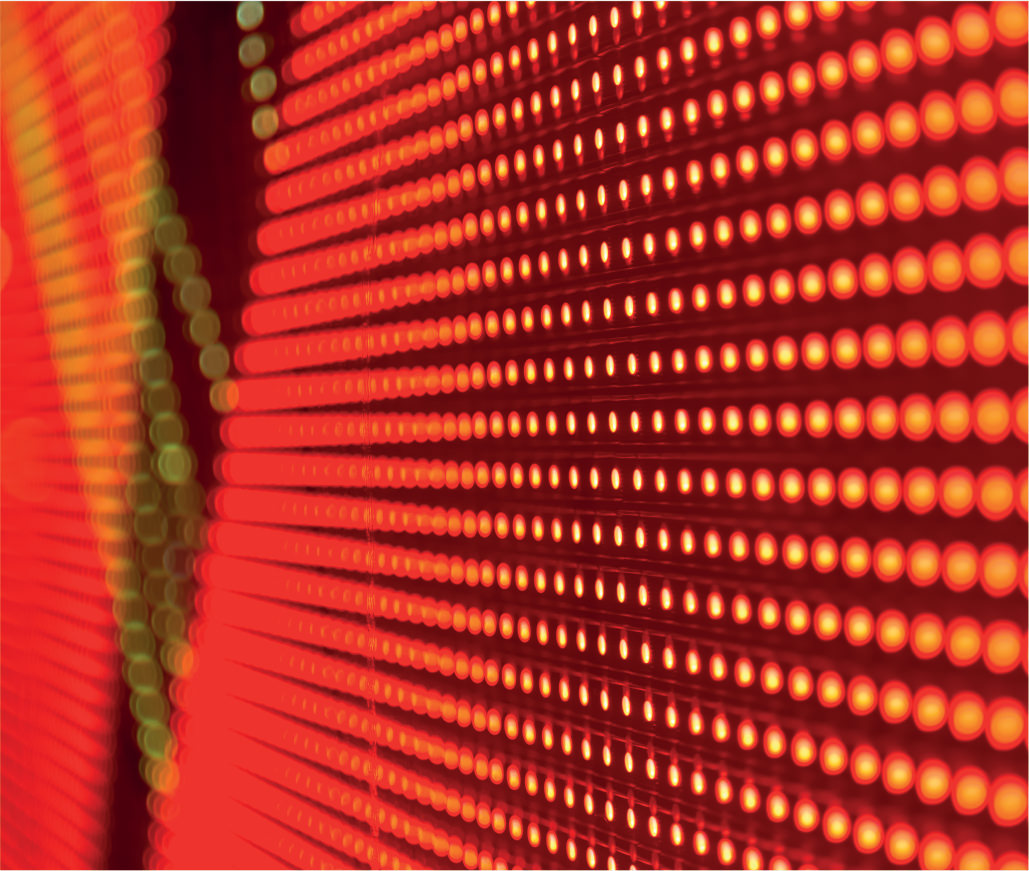 The ModuCIC is a tough, vandal resistant beacon providing improved road safety for both pedestrians and road users. It is used in the center island of road and is also available for use with the lit Centrenol Post.
Lit by long life LEDs' and driven by 24V AC (supplied with a transformer), giving reduced maintenance, the ModuCIC is designed to fit a standard 76mm diameter tubular beacon post.
IP 54 sealing for reduced maintenance.
Long life LED light source.
Vandal resistant globe fixing system.
24 volt operation (transformer supplied).

Belisha beacon amber flashing globe also available.
Pre wired for easy installation.
Low power consumption.
Optional shroud pack.

ModuCIC also available with lit Centrenol Post