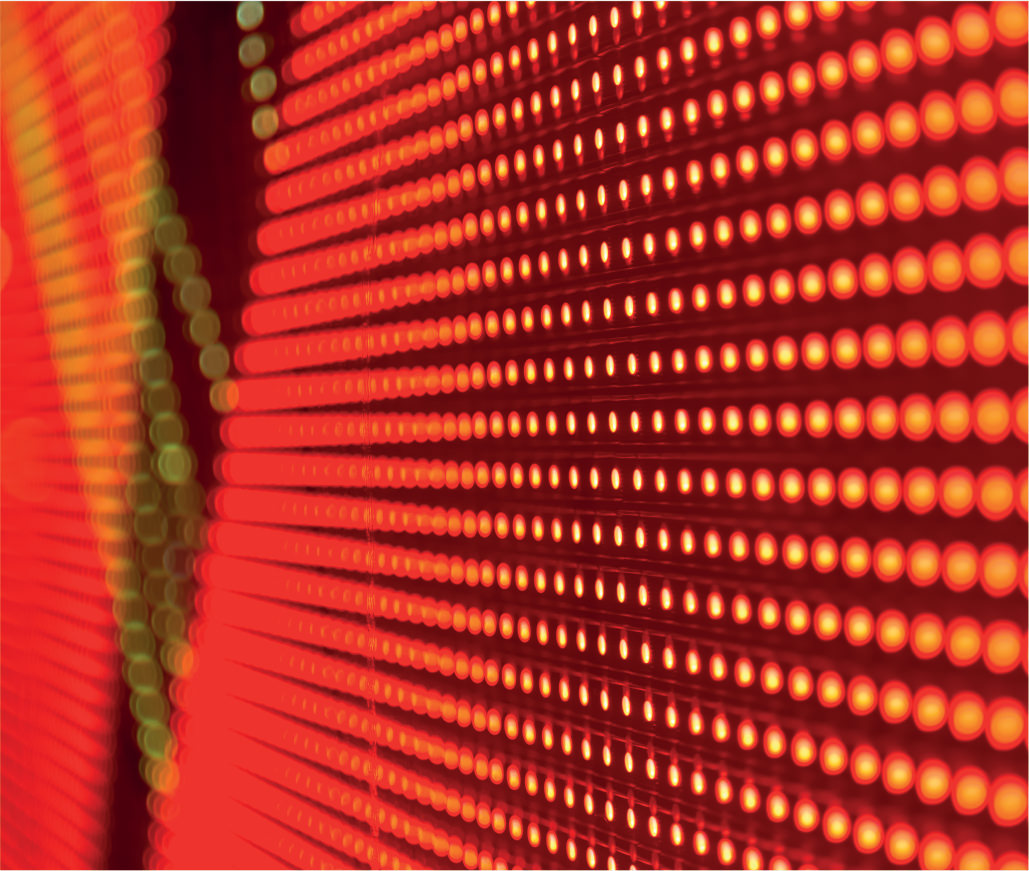 Lane-Flex
Flexible Lane Divider
Lane-Flex lane dividers are the first word in quality, durability and performance, having impressed the examiners at the Texas Transport Institute by surviving over 50 impacts by a car travelling at 65 mph.
Available in 300mm, 450mm, 750mm and a new 1000mm high, there is a model to suit most applications.
The Lane-Flex is the product of a design evolution that has put it well ahead of its nearest competitor. Material selection and design features enable the Lane-Flex to endure the harshest conditions and punishment.
With replacement and maintenance representing the ongoing expense of most devices of this kind, Lane-Flex significantly reduces those costs with whole life savings through extended performance and reliability.
Tough and durable
Whole life cost savings
One piece moulded polyurethane construction
High performance reflectors
Bolt down, glue down or removable socket fixing