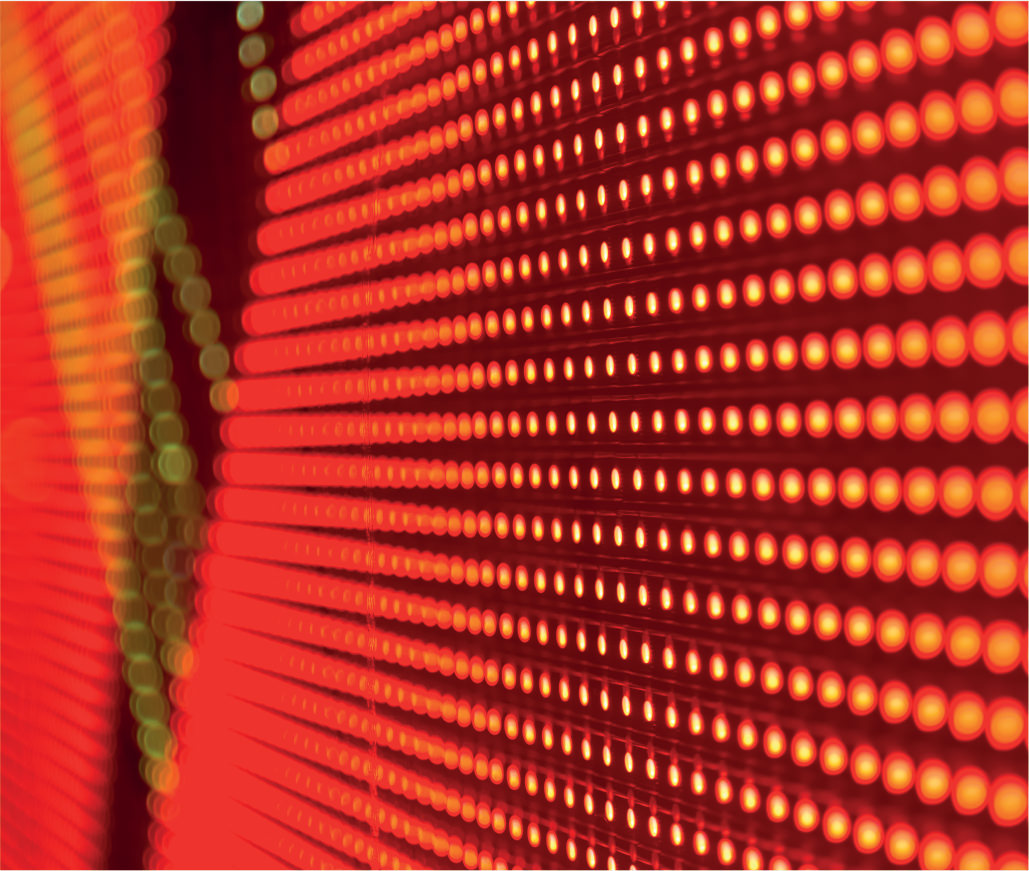 The solar powered LUA combines ultra-low power lighting technology, with an innovative, adaptive energy usage algorithm, to enable the use of a practical sized solar panel. The battery system provides a compact energy storage system that can run for 5 days without charging. Our system has been designed for real life situations.
Our proven LUA sign light solution is now available as a solar sign light with an innovative smart cell, a solar panel and 3 x 1W low power LED lighting package.
If you need to reduce power consumption or eliminate the need for expensive cable laying, this product is ideal.
No mains cable installation required.
Illuminates signs up to 600 x 600mm
LED sign light. (3 x 1W LED system)
Integral photocell.
Solar panel, battery pack and through brackets available. 
Single and double sided solutions, standard 89mm fixing
Post base or mid post mounted battery options.
Advanced Technology Battery
Has double the design life of lead-acid batteries
Can be stored up to 12 months without re charge
Functions in a temperature range of -40 to +65
Can be discharged completely and then fully recharged to 100% capacity