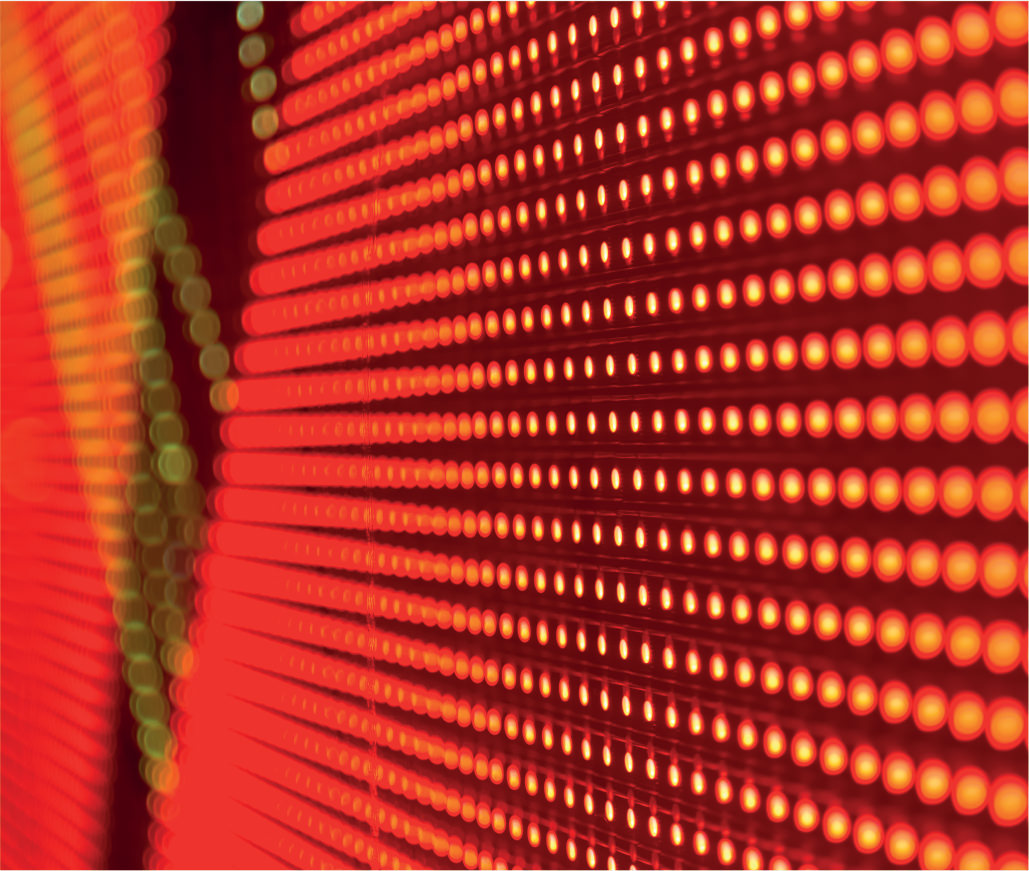 Solar LUA
Solar-powered sign light
Ensuring traffic signs are visible to all road users throughout the year is essential in maintaining safety for both drivers and pedestrians alike. At Simmonsigns, we have developed a range of sign lighting systems that are designed to draw attention and highlight traffic information, whilst aesthetically fitting in with the surrounding environments.
As one of our most energy efficient products, the Solar LUA is a solar-powered sign light that helps to instantly alert drivers and pedestrians to important road information.
Read more about the Solar LUA here.
If you want to light a larger sign face, please take a look at our Solar LUB >>
No matter what time of year it is, or what the weather is like, all traffic signs must be visible to road users. Our Solar LUA is a thoroughly tested solar-powered sign light that illuminates signs up to 600mm. Designed for reliable off-grid installation, the Solar LUA features a low impact design solar panel, advanced technology batteries and a low energy LED light engine for dusk to dawn operation all year round. The Solar LUA is supplied as a kit which fits onto a pre-installed 89/168 column.
Benefits of the Solar LUA
Low visual impact design solar panel
Advanced battery performance with proven autonomy calculations
Easy to install, making it suitable for remote areas and free of any cable network requirement
Low maintenance
Illuminates signs up to 600mm
Can be supplied with optional 89/168mm column
Root planted or flange mounted options
Solar panel is robust and rated to IK10plus
IP54
Operates every day, dusk to dawn, with 9 days autonomy
If you would like to find out more about our Solar LUA, please get in touch with our team by calling 01952 293333.