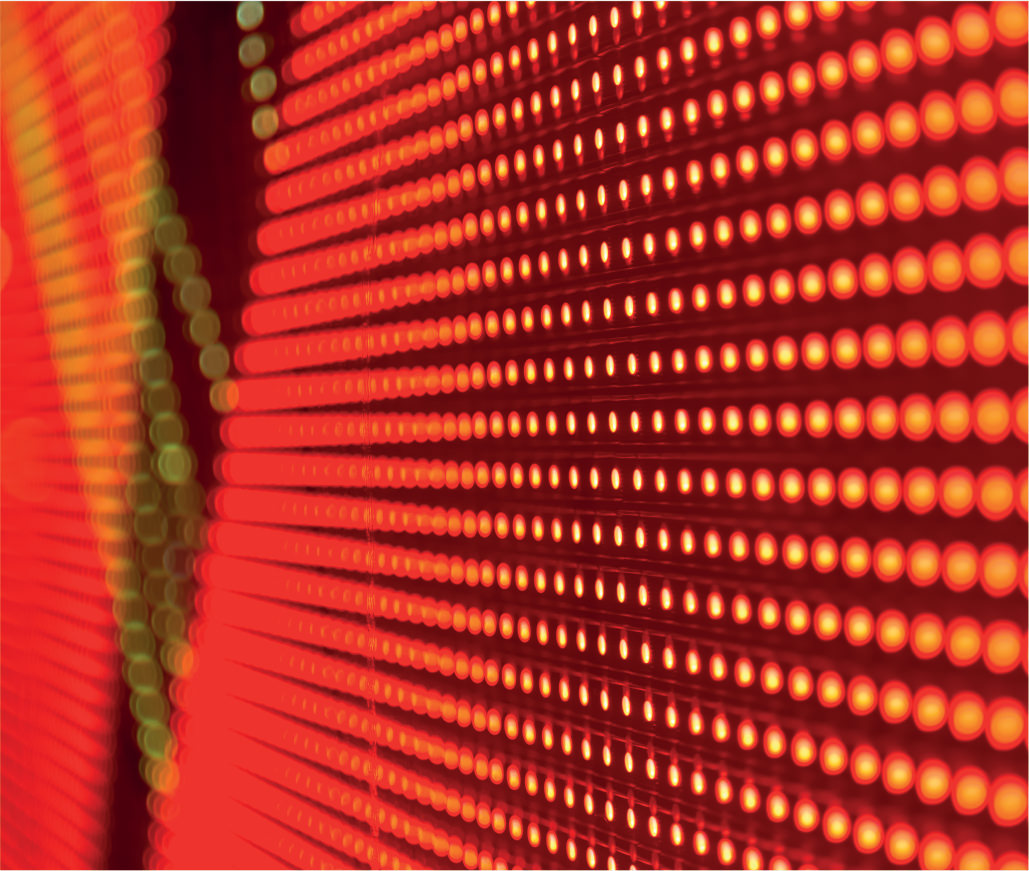 Our Modustar Belisha beacon offers outstanding day and night time visibility for improved pedestrian safety at uncontrolled crossings. The bright LEDs ensure maximum visibility at pedestrian crossings and they have been tested to meet the highest light source standard.
By nature, pedestrian crossings are continually busy and it is essential that measures are put into place to help keep these areas safe. As a traffic safety company, our ethos is to create solutions that make roads safer for everyone and we manufacture various products with this vision in mind.
We are particularly proud of the Modustar. Its flashing, high intensity LEDs make it a highly-visible product that can be seen from afar, both day and night, drawing a driver's attention to the presence of the upcoming pedestrian crossing and encouraging them to reduce their speed accordingly.
The Modustar's benefits
A

dditional high intensity LED arrays deliver outstanding visibility

Tested to meet BS8442 luminescence and light source standards

Pre-wired with a 24 Volt AC transformer for ease of installation

IP56 certified for longer life and reduced maintenance
T

ough construction with unique vandal-resistant globe fixing system

Modustar and Midustar can be retrofitted to existing Modubels and Midubels

LED array intensity can be adjusted to suit individual site requirements

Automatic night time dimming for reduced intensity and energy consumption
If you would like to find out more about our Modustar Belisha beacon, please get in touch with our team by calling 01952 293333.