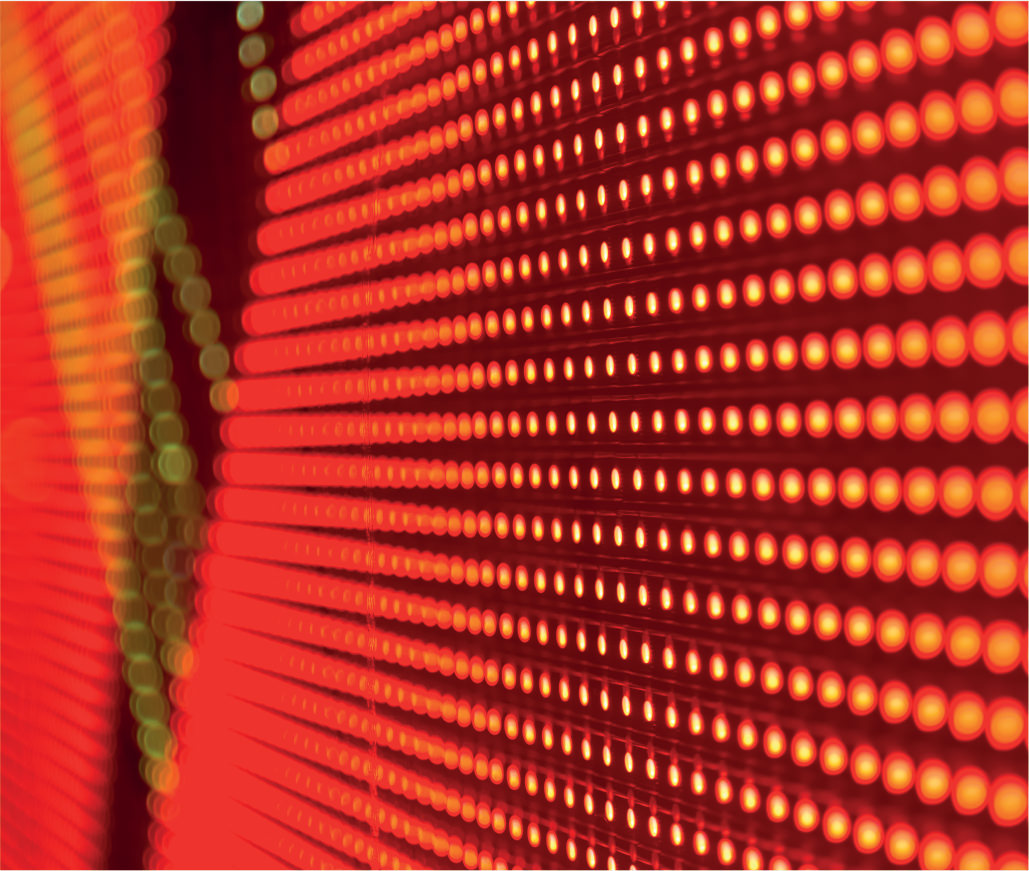 Due to constant use by the public, it is essential that pedestrian crossings are made highly visible to drivers. Helping to make our roads safer, the Modubel is a flashing Belisha beacon which draws attention to the presence of a pedestrian crossing, alerting drivers to the road layout ahead and encouraging them to reduce their speed.
As manufacturers of various pedestrian crossing solutions, we are proud of the Modubel which is a tough, vandal-resistant Belisha beacon, designed to provide improved road safety for both pedestrians and road users alike.
As a simple solution with a massive impact, the Modubel is lit by long-life LEDs and driven by 24V AC (supplied with a transformer), meaning it requires less maintenance. It is designed to fit a standard 76mm diameter tubular beacon post and is highly visible, meaning it can be seen from some distance, alerting drivers to the road layout at an early stage.
IP54 sealing for reduced maintenance
Long-life LED light source
Vandal-resistant globe fixing system
Synchronised flash facility
24 volt operation (transformer supplied)
Pre-wired for easy installation
Low power consumption
Optional shroud pack
White centre island globe available
If you would like to find out more about our Modubel Belisha beacon, please get in touch with our team by calling 01952 293333.