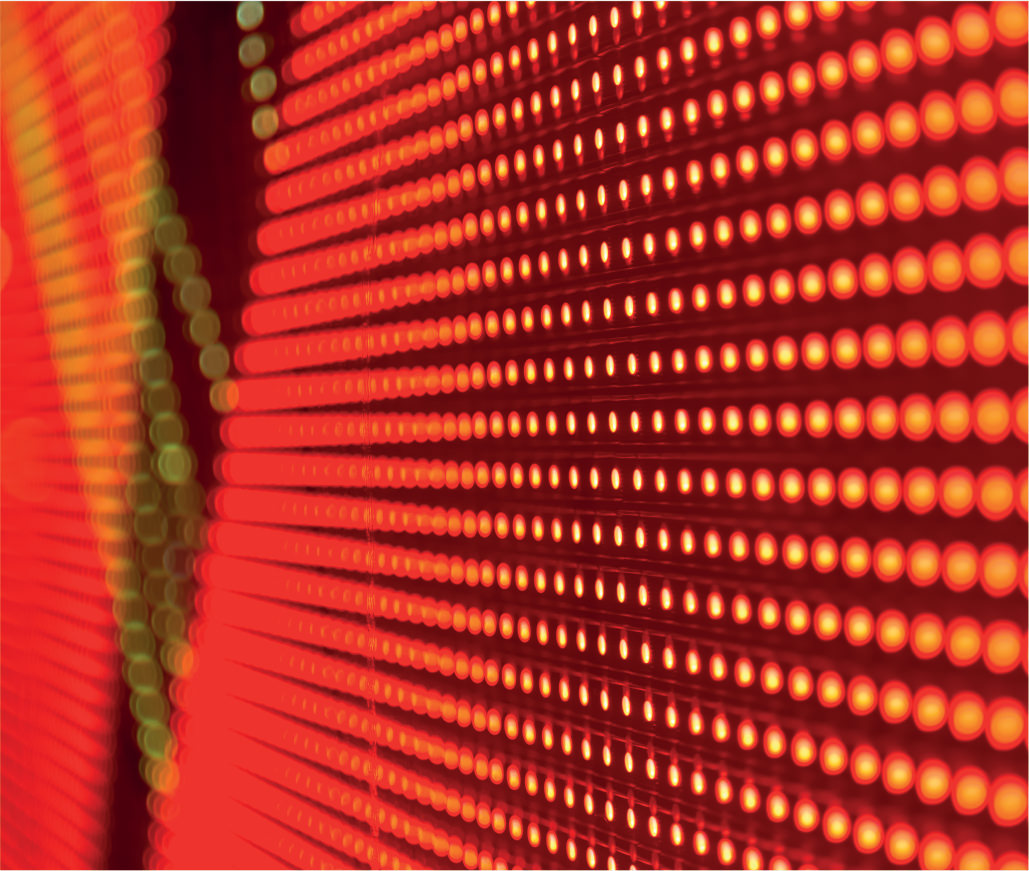 Solar LUB
Solar-powered traffic sign lighting
The Solar LUB is a thoroughly tested solar powered sign light for illuminating signs up to 1500mm.
Designed for reliable off-grid installation, the Solar LUB features a low impact design solar panel, advanced technology batteries and a low energy LED light engine for dusk to dawn operation all year round. The Solar LUB is supplied as a kit complete with a 114/194mm column or supplied with an external battery box for fitting to a pre-installed 114/168 column.
Read more about the Solar LUB here.
If you want to light a smaller sign face, please take a look at our Solar LUA >>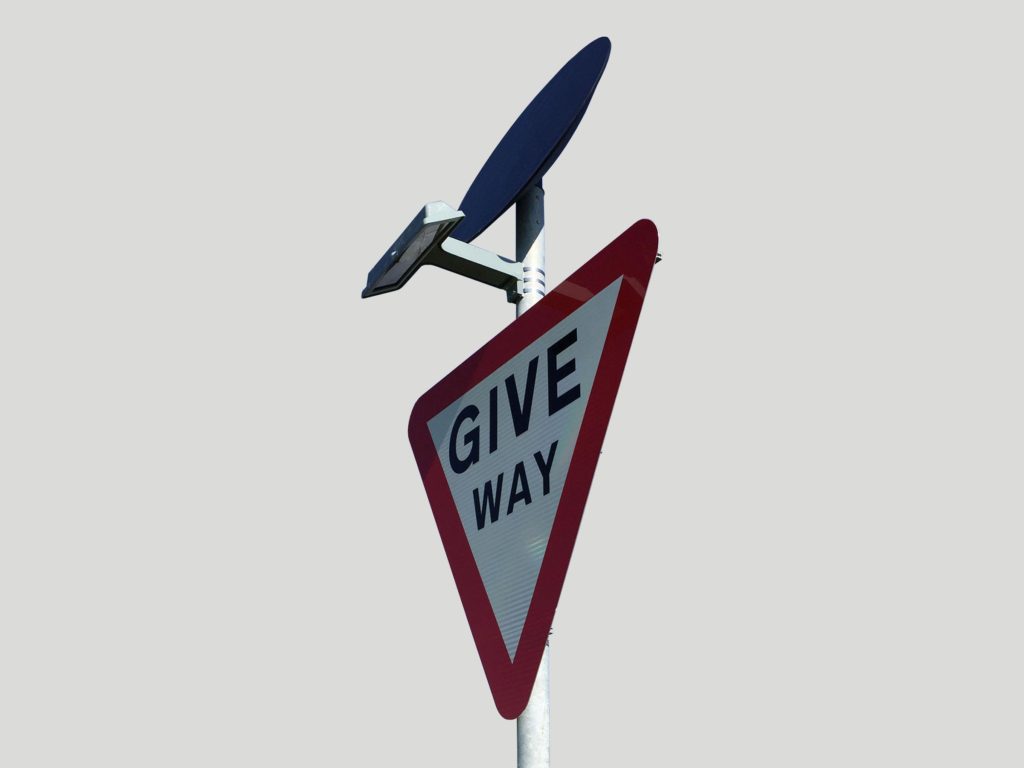 1000mm diameter, mono crystalline panel with 12 V, 80 Watt output. Impact resistance IK10.
Solar panel set at 22°.
Thermoformed UV stabilised black Pinseal ABS moulding with galvanised steel 114mm socket powder coated black.
4 x 12 V / 9 Ah Absorbent Glass Mat (AGM) batteries mounted in the base compartment of a 194 post or separate enclosure.
High efficiency PWM regulator in base or separate enclosure.
IP54 (Solar Panel assembly)
900 & 1200mm sign faces lit to E1 Ue3 – BS12899-1:2007
1500mm sign faces lit to E1 Ue2 – BS12899-1:2007
If you would like to find out more about our Solar LUB road sign light, please get in touch with our team by calling 01952 293333.