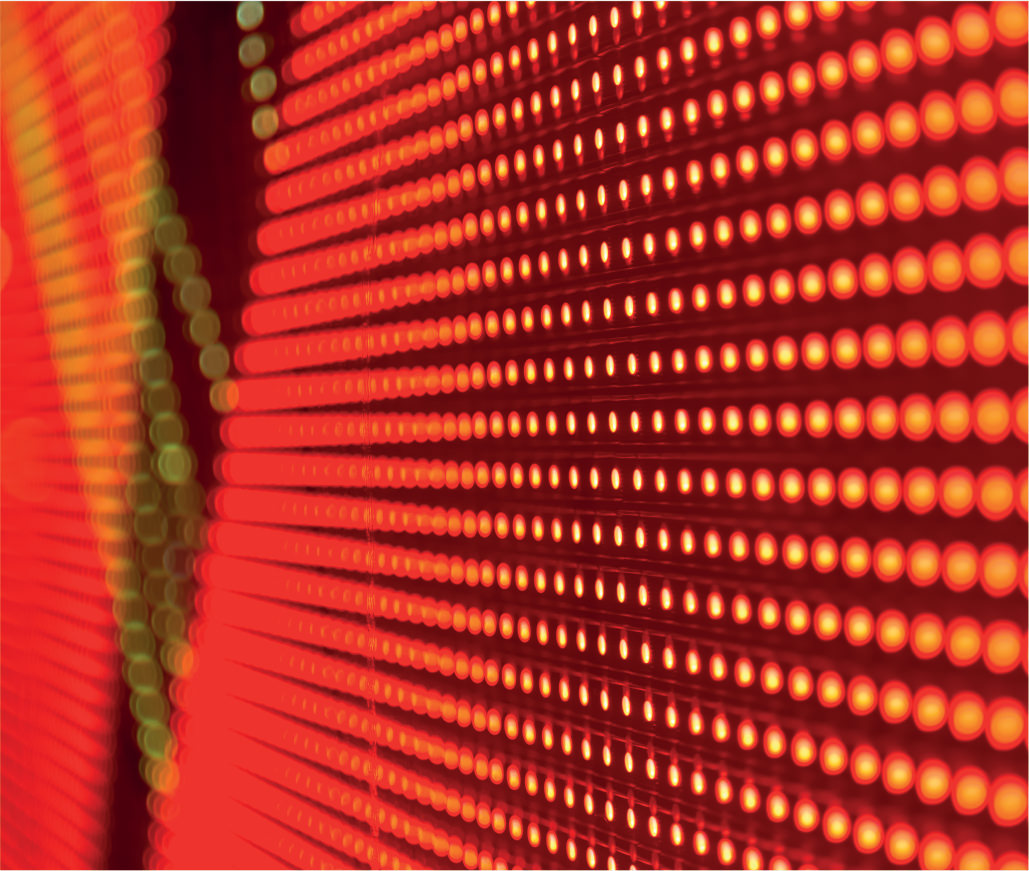 Global Baselight
Traffic Safety Bollards
The Global baselight is a proven, thoroughly developed bollard lighting system that endures the rigours of roadside abuse and allows simple effective maintenance.
Extremely robust, LM6-M marine grade cast alloy base
Stainless steel hinge and locking for durability and minimal maintenance.
Separate UV stabilised polycarbonate domed lens featuring sealing detail to IP67.
Large capacity internal enclosure for easy termination of large cut outs and cables.
Multiple cable sealing options for various gland types
Range of LED gear trays available.
Optional immediate gear tray power isolation facility on lens removal.
Optically engineered long life LED's offer significant maintenance savings.
From 6 Watts total power consumption.
Upgrade kit converts existing fluorescent Global to LED in seconds.
LED Uplighter available with offset optic which is ideal for upward illumination of signs up to a height of 2metres and a position less than 1 metre in front of the sign. It is particularly effective when used to illuminate fixed and reboundable chevron boards, especially on roundabouts or where there is a high risk of impact damage.