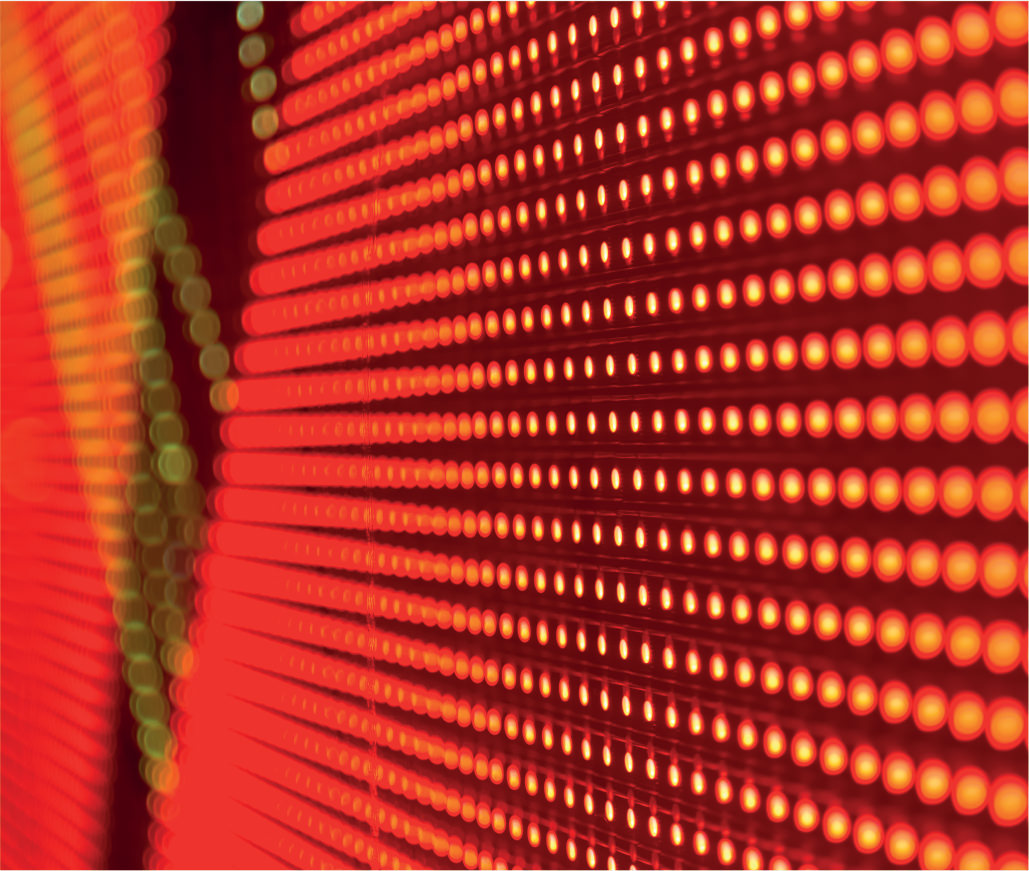 Passafe
Pedestrian crossing post
Creating solutions for safer roads, Simmonsigns have produced the Passafe pedestrian crossing post, designed to offer a quick and easy replacement solution in the event that the original post becomes damaged, ensuring the continuous working of essential pedestrian crossings and allowing people to remain safe around these vulnerable locations.
The Passafe is a demountable 114mm post system based on the industry tested Cab-Ex ducted foundation, designed to enhance road safety and reduce ongoing maintenance and replacement costs. Ideal for sign support in locations vulnerable to vehicle impact, the Passafe offers an inherently safe installation with quick and easy replacement should the post assembly be damaged. Available in a number of pre-wired configurations, it is ideal for areas where the street furniture needs removing for wide load access or special events.
More about the Passafe
Quick to install with minimal disruption to road users
Supplied with groundwork cable
Easy replacement of sign post assembly without further groundwork (taking minutes rather than hours)
Pre-wired low voltage configurations for quick and easy installation and replacement
Durable materials
Now available with NAL socket Ref RS115DF675
Post mounting flush with ground level ideal for wide load or special event routes
Anti-tamper fixings for enhanced security
No secondary duct chamber required
Passively safe configuration also available, MIRA tested to 100:NE3 of BS EN 12767:2007
Low voltage pre-wiring in place for mounting of the ModuCIC globe and Invincas
If you would like to find out more about our Passafe pedestrian crossing post, please get in touch with our team by calling 01952 293333.