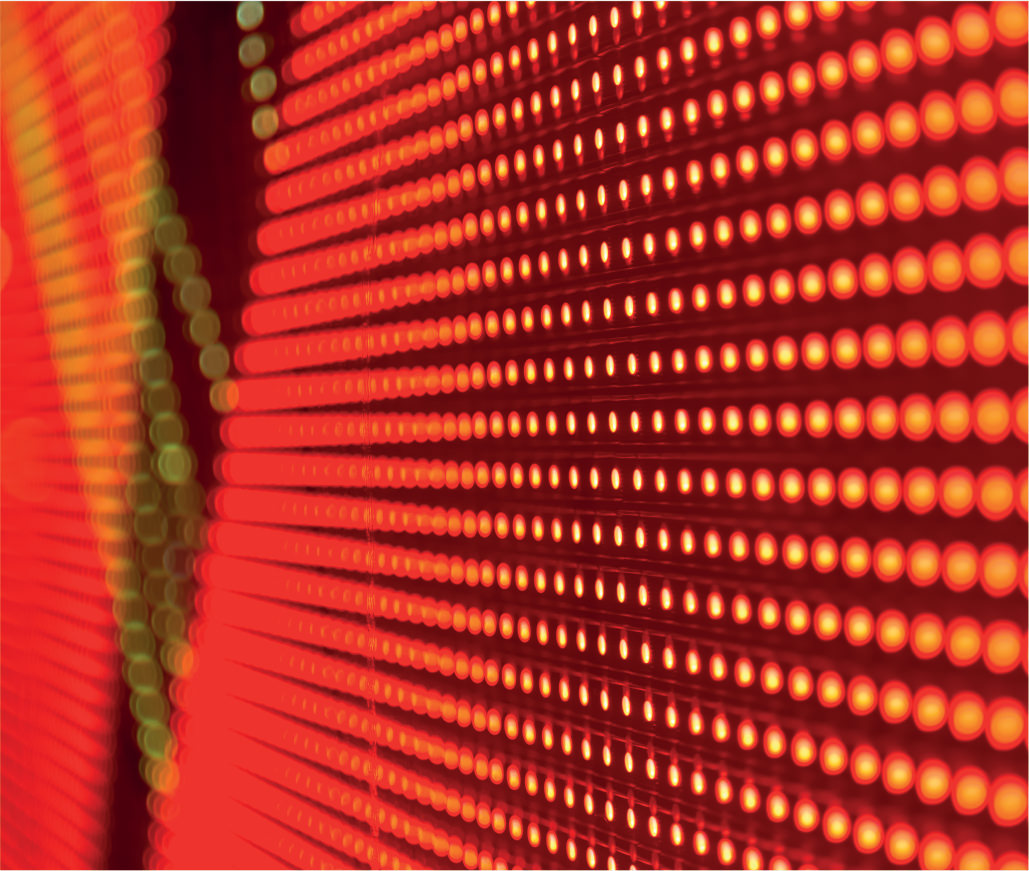 Hermit LED
Urban lighting system
Subway underpasses should be kept well-lit at all times to ensure the safety of pedestrians. Here at Simmonsigns, our mission is to provide solutions for safer roads, and subway underpasses are no exception.
Our range of subway lighting is highly vandal-resistant, meaning visibility remains strong and consistent, helping pedestrians to stay safe whilst using these essential routes. Utilising the same construction and features of the successful Safe-Way urban lighting system, the Hermit is an ideal replacement for units fitting into existing ceiling or wall recesses.
Dimmable, long-life LED gear tray saves energy and reduces maintenance
Robust 2/3mm stainless steel construction is highly vandal-resistant
Exceeds IK10 rating to further reduce vandalism
IP65 enclosure
Recessed mounting and concealed fixings
Hinged access cover as standard for easy maintenance
10mm polycarbonate glazing as standard
2mm sacrificial protection lens panel as standard which is easy to replace
Lighting design service available
If you would like to find out more about our Hermit, please get in touch with our team by calling 01952 293333.