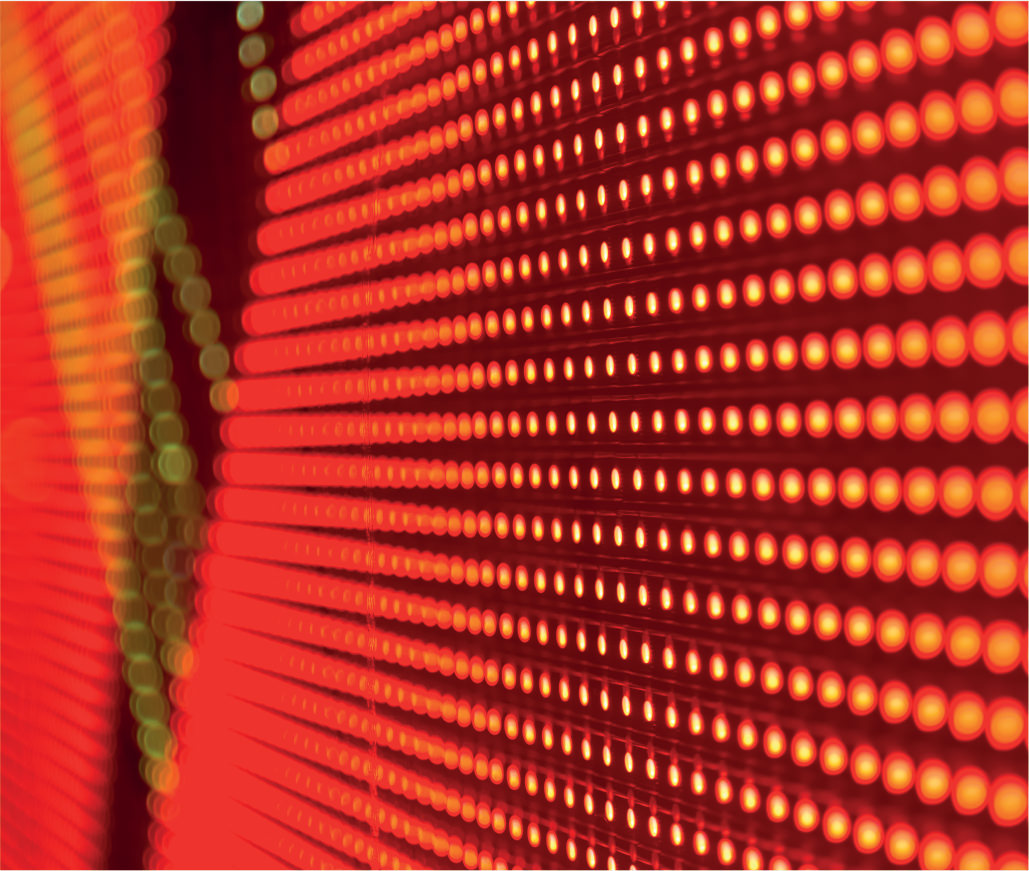 Weebolflex
Traffic safety bollards
A passively safe reflective bollard, our high quality Weebolflex delivers outstanding high speed impact resistance and durability, providing effective traffic management even in the busiest of areas.
Due to their close proximity to busy roads, it is essential that all of our traffic safety bollards are robust, durable and can withstand damage in the event of any impact. Manufactured using our bespoke polymer material, the passively safe Weebolflex reflective bollard has a one-piece body with flexibility at the hinge point and increased rigidity behind the deeply rebated reflective panel, which controls where the bollard folds. This ensures that the body is the first impact point, and not the panel.
More about our Weebolflex
Independently tested and meets the requirements of BS EN 12767:2007 to 100/NE/4 and after reviewing the data provided in the test this equates to 100-NE-A-R-NS-MD-0 against BS EN 12767:2019
One-piece moulding
Flexible hinge point
Rebated panels and high profile aspect
Rigid body
Anti-twist design
Easy clean surface
No excavation required
Universal fixing kit options for surface mounting and to fit Simmonsigns' and other manufacturers' bases
Available with a white or black body
All standard traffic diagrams available
No mechanical parts to fail
Quick and easy installation reduces traffic management requirements
Low maintenance
Reduces the risk of injury to person or damage to vehicles in the event of an impact
Allows body to reform after impact, reducing the likelihood of having to replace the bollard
Gives the panels protection from impact damage or vandalism
Deterrent to vandals
Reduces the likelihood of panel creasing
Suitable for conservation areas
If you would like to find out more about our Weebolflex traffic safety bollard, please get in touch with our team by calling 01952 293333.