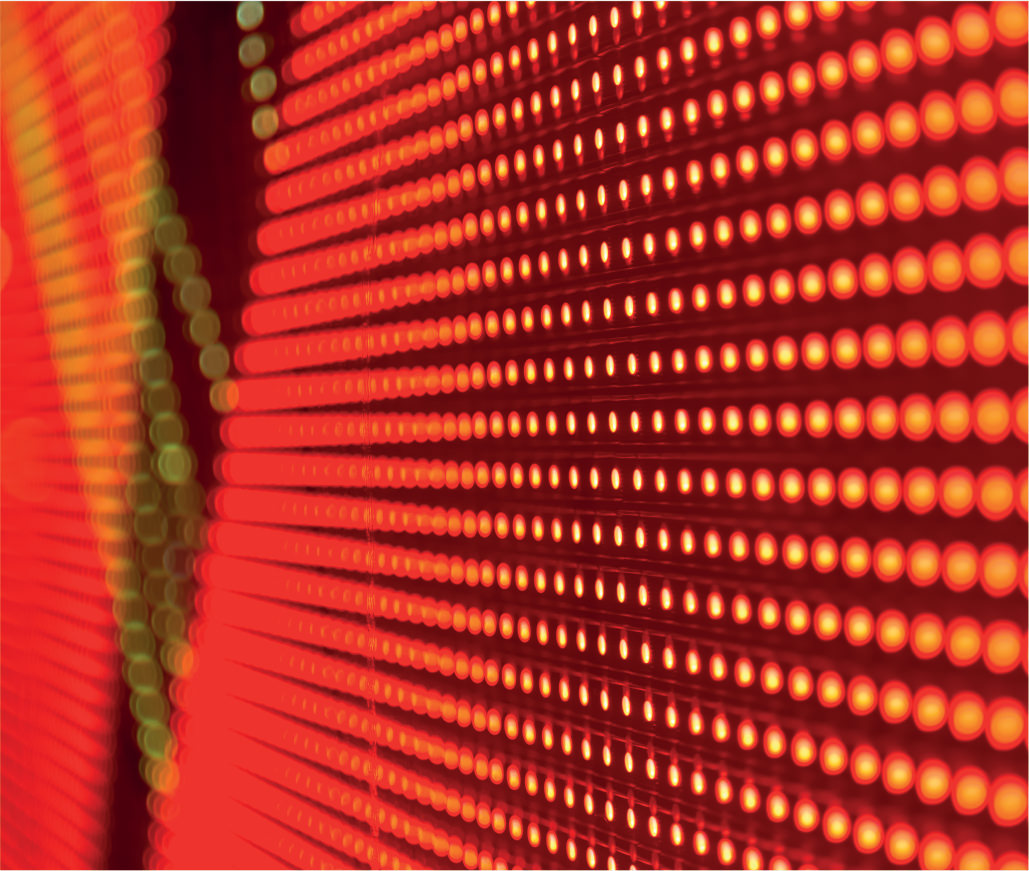 Ideal as part of a protection system for bridge and tunnel assets, the Guardian Flex is a durable height restriction warning device, used as a final stage in advising over-height vehicles that may have ignored earlier approach warnings.
Our Guardian Flex presents drivers with a visual reference on the approach to a height restriction, followed by low impact physical contact should the vehicle continue unheeded. In order to protect upcoming bridges or tunnels, the barrier has a reboundable design that ensures the product returns to its original position following physical contact and recovers without damage.
Read about the installation of our Guardian Flex at the Eurotunnel, the Dartford Tunnel and the Blackwall Tunnel.
Why choose the Guardian Flex?
Reflective graphics meeting requirements of BS8408:2005
Reboundable design has proven field impact resistance, returning to upright original position and continues to function following impact
Modular design is configurable to all site requirements
Tough UV stabilised polymer blade return unit remains operational over a wide range of temperatures, including sub-zero
The blade return units are individually mounted blades that can be easily replaced if needed when damaged
Blades have undergone specialised treatment to enable adhesion of reflective graphics
Low impact causing little or no damage to vehicles
Custom bespoke sizes
Bespoke width and height to order
If you would like to find out more about the Guardian Flex, please get in touch with our team by calling 01952 293333.