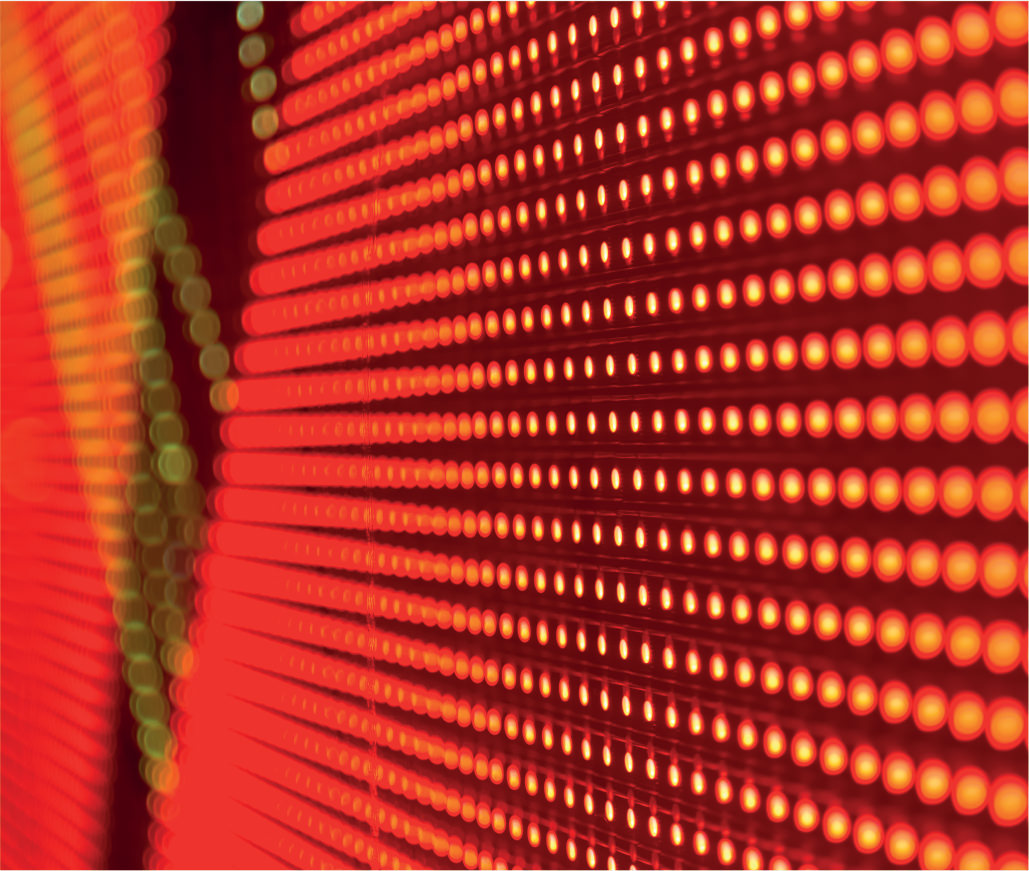 Safe-Way
Subway underpass lighting
To ensure the continued safety of pedestrians, even when they have left the vicinity of the main road, subway underpasses require attention so that the areas are well-lit and secure at all times. As such, we have created a range of products specifically designed to provide ample lighting for subway underpasses.
The Safe-Way is an ideal solution where high resistance to vandalism is required or where access to the unit is a security issue. Typical installations include pedestrian underpasses, undercover car parks and stairwells.
Robust 2/3mm stainless steel construction
IP65 enclosure, exceeds IK10 rating
Cornice, surface and recessed mounting options
Hinged access cover as standard, meaning fixings are concealed
10mm polycarbonate glazing as standard plus graffiti protection panel as standard
High efficiency, low energy LED arrays >50% energy reduction compared to PL units
Upgrade to an EcoSafelight retrofit is available
Adjustable light output for flexible design, CMS options also available
Lighting design service available
Three year warranty
Power factor >=0.9
Conforms to Photobiological Safety and Lamps Systems EN62471:2008
Whole life costs are minimised by carefully designed features which ease installation and maintenance, promote product safety and security and enhance product longevity.
If you would like to find out more about our Safe-Way, please get in touch with our team by calling 01952 293333.