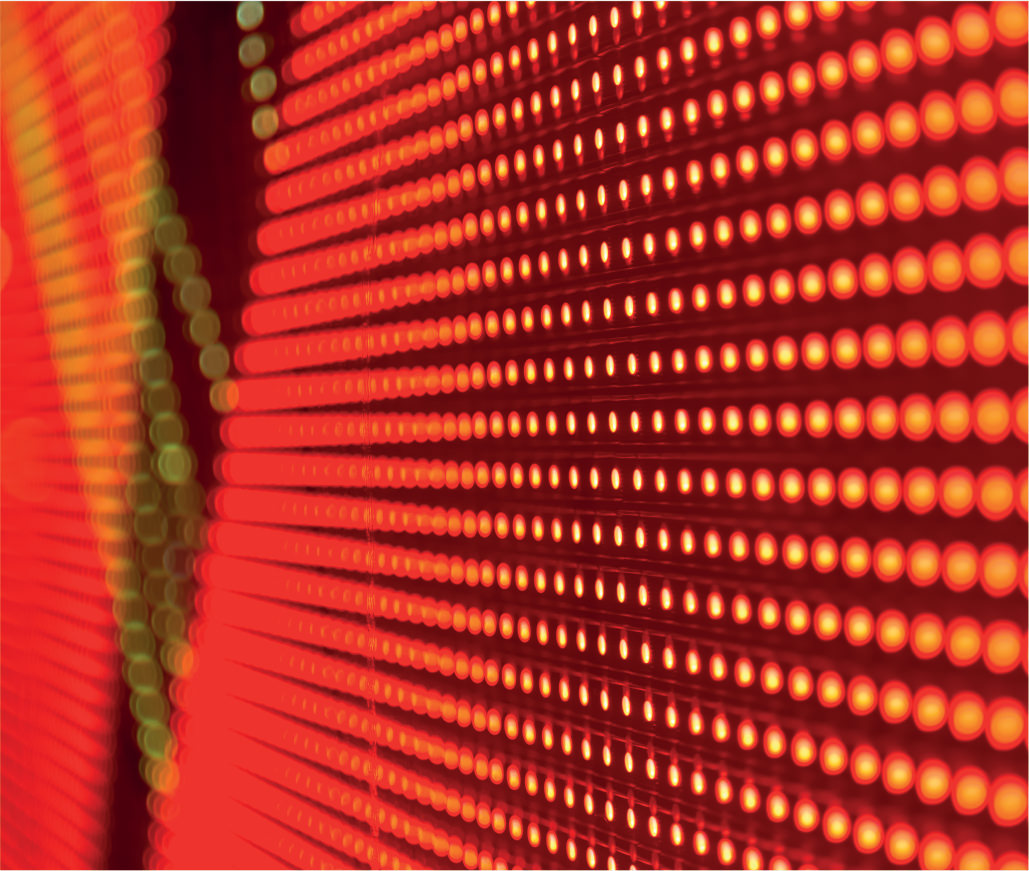 Solabel
Solar-powered Belisha beacon
Raising awareness of upcoming pedestrian crossings via the use of solar power, our Solabel Belisha beacon is the perfect solution to encourage drivers to reduce their speed and allow pedestrians to cross roads safely.
The Solabel is a thoroughly tested solar-powered Belisha beacon, designed for reliable off-grid installation and free of any cable network requirement. Featuring a low-impact design solar panel, advanced technology batteries and a low energy LED beacon light engine, the Solabel is designed to operate all year round. It is also supplied complete with pre-finished post, beacon and solar engine.
Why choose our Solabel?
At Simmonsigns, we strive to design products that help make our roads safer. We also understand the importance of our impact on the environment, which is why we are particularly proud of our range of solar-powered products, all designed to provide effective road safety solutions whilst helping to reduce our carbon footprint.
The 750mm solar panel is a low impact design 

Advanced battery performance with proven autonomy calculations

Easy to install; suitable for remote areas and free of any cable network requirement

Low maintenance
3

35mm beacon globe with 350 cd/m2 output

Supplied with full beacon shroud

Supplied with a product specific 76/140mm black and white steel post

Root planted or flange mounted options

IP54 & IK10
If you would like to find out more about our Solabel Belisha beacon, please get in touch with our team by calling 01952 293333.