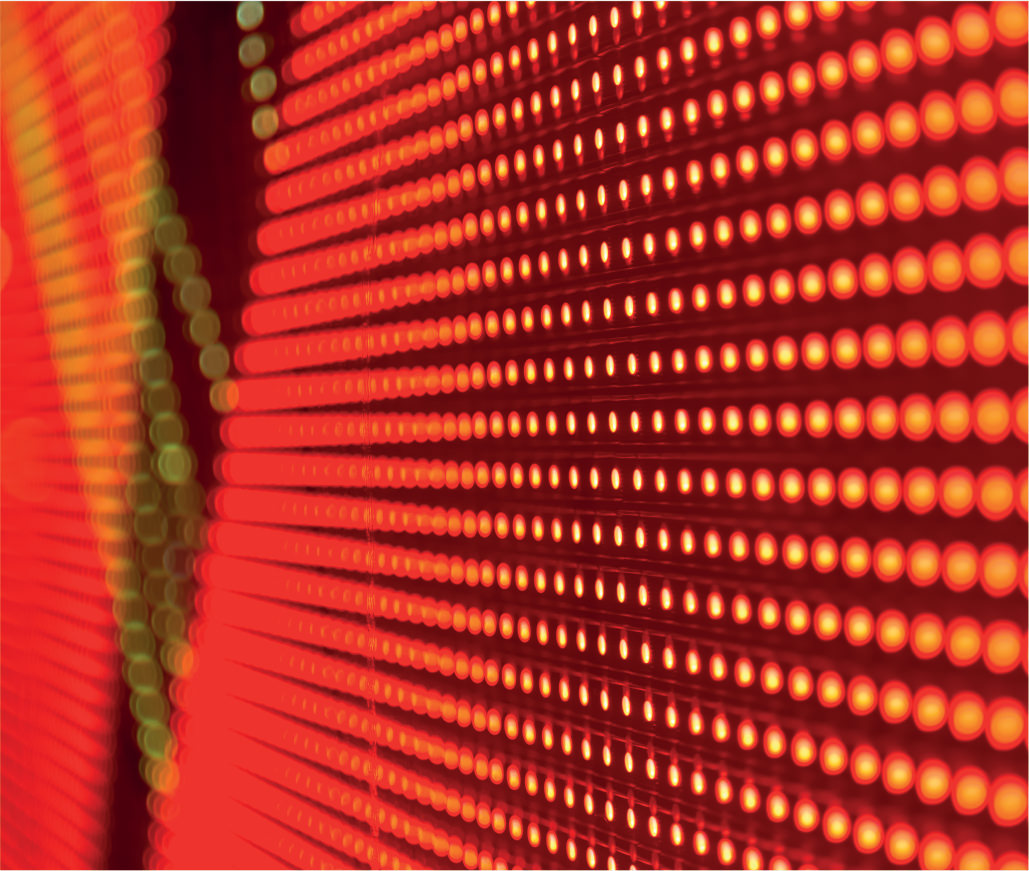 Weebol
Traffic safety bollards
Our Weebol traffic safety bollard is a tough, reboundable and reflective highway traffic delineator for vulnerable locations. It uses a unique, patented return system which means there are no mechanical moving parts to fail. The moulded features provide enhanced protection for the reflective panels, helping them to last longer.
At Simmonsigns, we strive to provide solutions for safer roads. As such, it is essential that our bollards are durable (given their close proximity to busy roads) and can recover in the event of any impact.
To ensure the Weebol can be seen by drivers, the bollard is a reflective highway traffic delineator for vulnerable locations which is available in white, as standard, in order to achieve outstanding day and night visibility. However, a black body is also available upon request.
More about our Weebol
Tough, one-piece moulded construction
Rebated panels support low maintenance and long term performance
No mechanical components to go wrong
Weebol fitted with either a Simmonsigns knuckle or NAL 50x50 knuckle
Anti-twist design reduces the likelihood of panel creasing
Fully recyclable body materials
Optional fixing systems
Easy to replace, reducing traffic management requirements
If you would like to find out more about the Weebol traffic safety bollard, please get in touch with our team by calling 01952 293333.