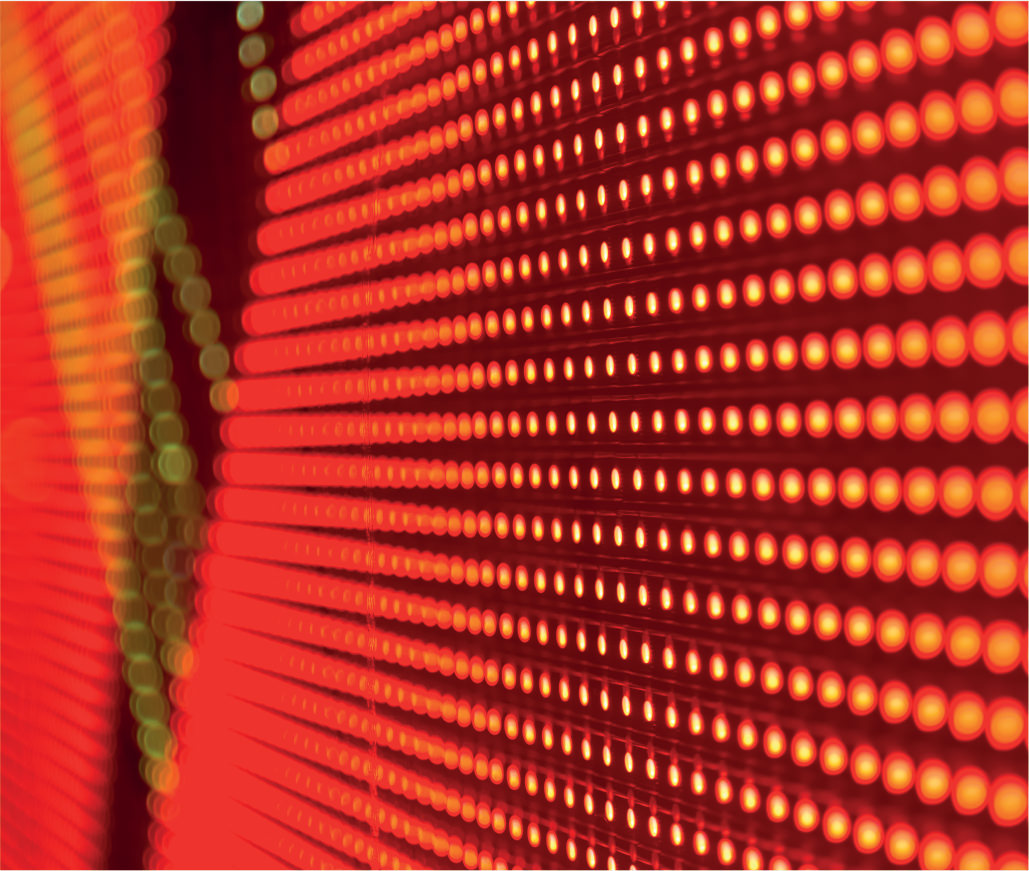 Weebol
Traffic Safety Bollards
The Weebol is a tough reboundable reflective highway traffic delineator for vulnerable locations.
The Weebol uses a unique, patented return system which has no mechanical moving parts to fail. Moulded features provide enhanced protection for the reflective panels helping them last longer.
Available in white as standard for outstanding day and night visibility. Black body also available.
Tough one piece moulded construction.
Rebated panels support low maintenance and long term performance.
No mechanical components to go wrong.
Product fitted with 50x50 NAL knuckle
Anti twist design reduces the likelihood of panel creasing
Fully recyclable body materials.
Optional fixing systems
Easy replacement, reducing traffic management requirements.
Product available directly from NAL