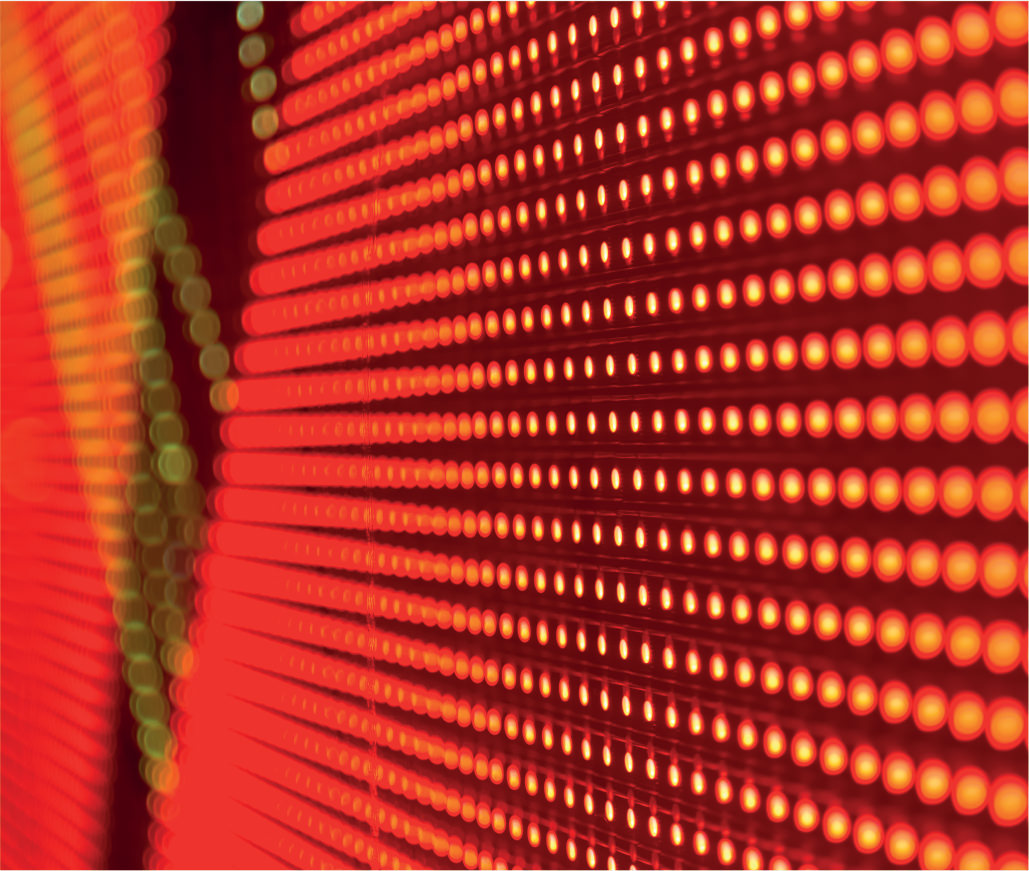 Steel-Flex
Road delineators
As highly reflective and visible products, road delineator posts are designed to act as a guide for all traffic, ensuring the road layout is clear for all road users. Delineators are the perfect solution to alerting drivers and pedestrians about any potential risks in the road ahead, such as working areas, traffic control and many other situations.
As the best selling delineator in the world, the Steel-Flex is renowned for its toughness, durability and ease of installation. Proven on every continent, the benefits are now available in the UK.
Made entirely from specially tempered steel, galvanized and polyester powder coated to suit the local regulations, the Steel-Flex is designed to out-last other solutions. The fact it is made from steel ensures it is tough and robust should it experience any impact. It is not brittle, meaning it will not shatter, and it is not affected by UV, cold or heat.
Why choose the Steel-Flex?
High impact resistance
Returns to vertical every time
Low maintenance
Heat resistant +80°
Cold resistant -60°
Will last many years - longer than plastic or fibreglass composite
Can be impacted both ways
Will not fade or discolour
Recyclable
Ground retention barbs
Will not dislodge on impact
Fire resistant
Huge cost savings
If you would like to find out more about the Steel-Flex, please get in touch with our team by calling 01952 293333.