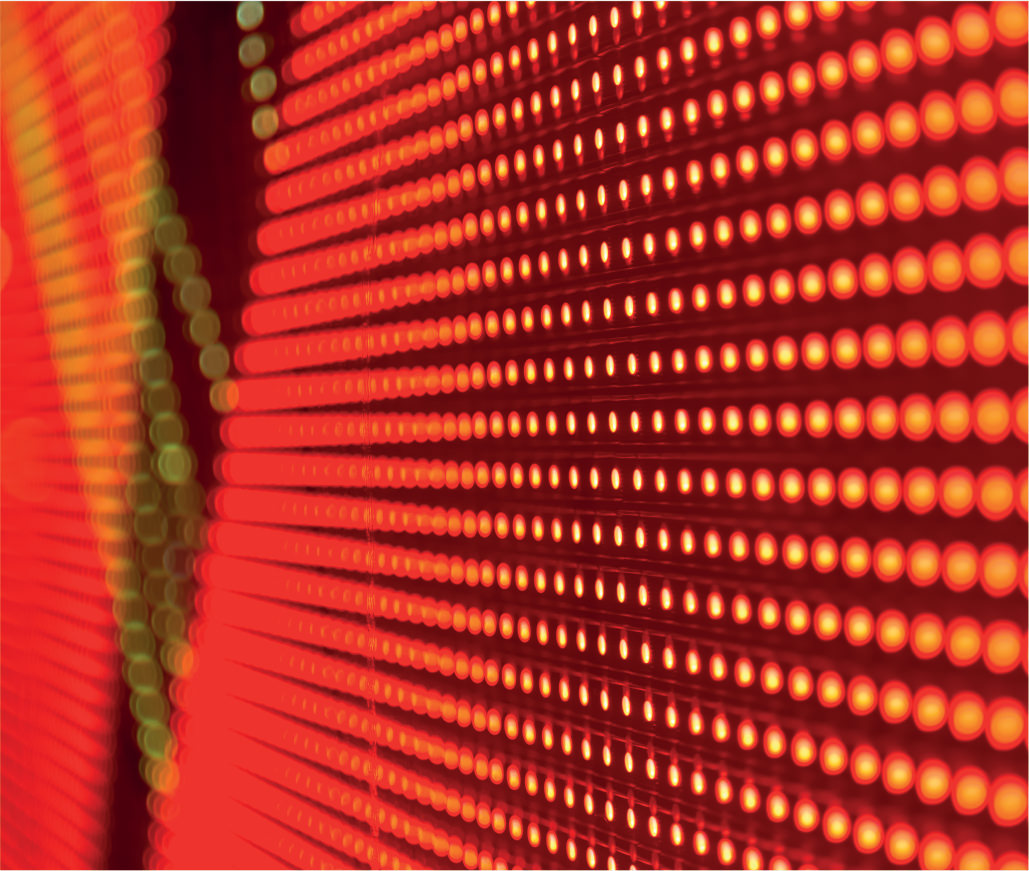 LU(M)
Motorway gantry lighting
Conveying important road messaging in a manner that is both clear and concise is vital everywhere, but especially on motorways where traffic is extremely fast moving.
Simmonsigns have developed a product designed to ensure road information is made clear to all vehicle drivers. Specifically intended to light up motorway gantry signage, our LU(M) provides high levels of visibility, whilst requiring low levels of maintenance.
Custom designed lens system gives optimum uniformity for minimal power
IP66 and IK07 certified for longer life and reduced maintenance
Self-cleaning glass reduces dirt build-up
Remote SELV option ensures no road closures for remote driver maintenance work
10 degree angle increments enable simple and accurate sign illumination
Tool-free access for safer maintenance
Pre-wired supply cable enables easy installation
Optional security bolt - anti-tamper
If you would like to find out more about our LU(M), please get in touch with our team by calling 01952 293333.