The HEA (the Highway Electrical Association) is a new organisation with a big history; 60 years in 2012. Formed by the amalgamation of ASLEC (the Association of Signals, Lighting and other highway Electrical Contractors) and HEMSA (the Highway Electrical Manufacturers and Suppliers Association).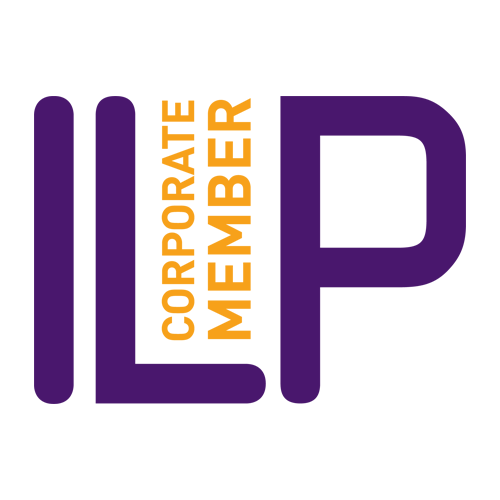 The Institution of Lighting Professionals (ILP) is the UK and Ireland's largest and most influential professional lighting association, dedicated solely to excellence in lighting. Founded in 1924 as the Association of Public Lighting Engineers, the ILP has evolved to include lighting designers, consultants and engineers amongst its 1,900 strong membership.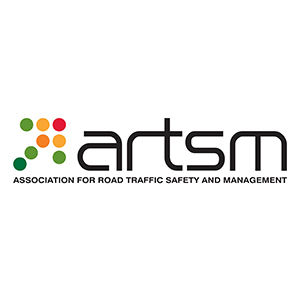 The Association was founded in 1933 and membership is open to companies, and central, regional or local government departments who are manufacturers or suppliers of fixed message and variable message signs, portable traffic signals, or systems, products or components for the detection, measurement, guidance or control of road traffic.