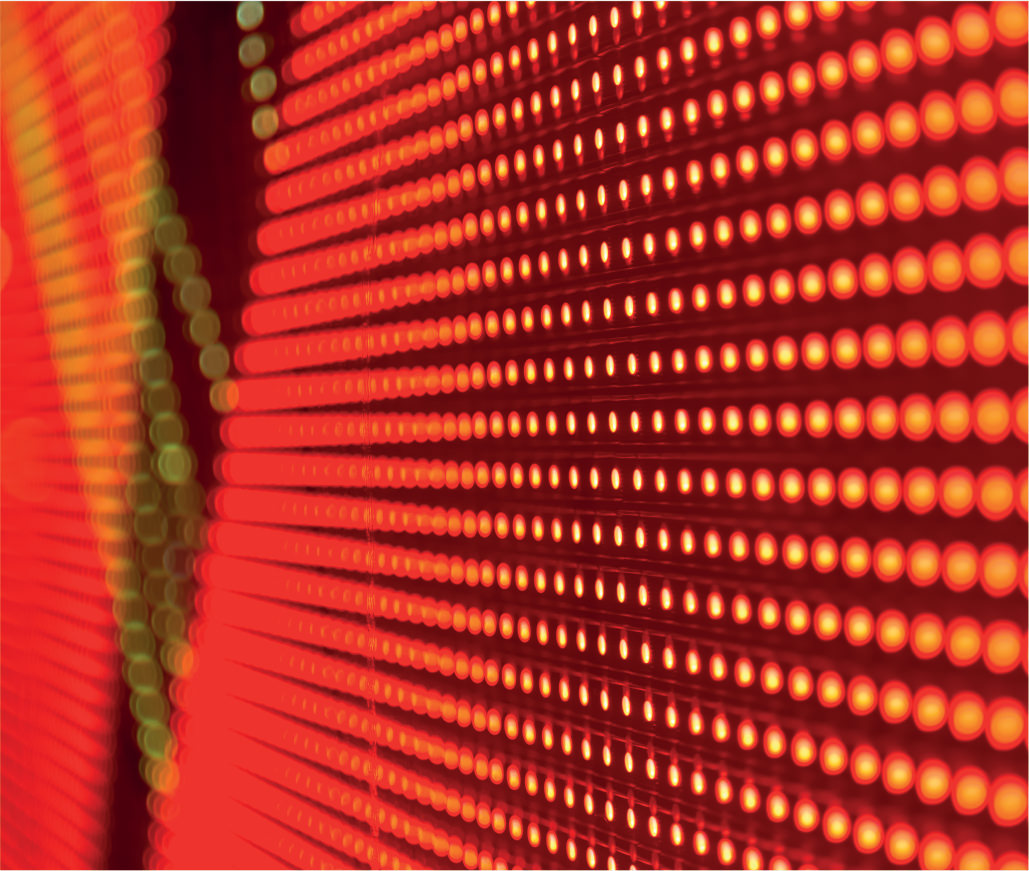 Ensuring vital road information can be seen and fully understood within a short period of time is essential for the safety of our roads. Drivers only have seconds to see and process the information displayed on traffic signs and, here at Simmonsigns, we have developed a selection of road signage that conveys essential messaging clearly and concisely.
Our Invinca is an award-winning internally illuminated LED traffic sign that is specially designed to be highly visible throughout the day and night, and during various weather conditions.
Offering tough, vandal-resistant housing with a choice of sign face types and gear trays, the Invinca is an internally illuminated traffic sign which uses low power to operate, often from as little as 6W. Fully delivering on safety, efficiency and reduced maintenance, the Invinca provides the perfect solution for conveying important information to road users throughout the day and night.
More about the Invinca
IP54 rated for reduced maintenance
Tough anti-rotational fixing systems
Tamper-proof access
Common gear tray and door assembly for all models
Low power LED
Choice of translucent reflective or moulded graphic sign faces
Sizes available: 300mm x 450mm, 600mm, 750mm
Complete with 76mm post top assembly or formatted to be back mounted onto a post
If you would like to find out more about the Invinca, please get in touch with our team by calling 01952 293333.