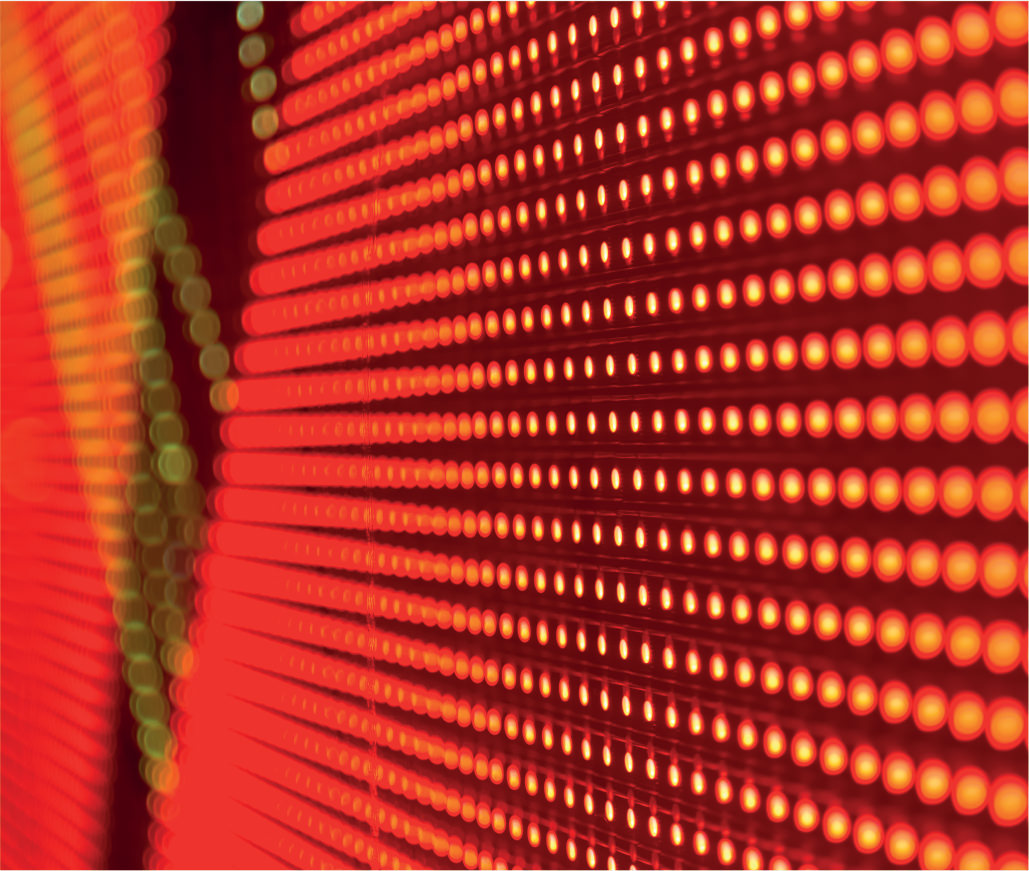 Pulsa GPRS
School Patrol Warning Lights
An LED School Crossing Signal with an Internet based programming system using GPRS mobile communication technology. Utilising an extremely robust enclosure and fixing system, with long life, low energy LED light source. This system is virtually maintenance free and has a proven history of vandal resistance, offering a long service life alongside a very low running cost. Designed in accordance with TSRGD - Ref 4004.
IP54 rated for reduced maintenance.
Remote configuration via web based system.
Local or SMS operation also available.
5W power consumption.
Real time remote fault monitoring.
Email and text alerts for key events
Calendar update reminder.
Manual activation detected.
Integrated Google map identifies the location of each GPRS Pulsa.
Smart phone compatible.
Calendar held on each unit and web site.
Future web site enhancements automatically available.
Solar powered option available.
Smart Pulsa retrofit upgrade option available
Advanced Technology Battery for Solar option
Has double the design life of lead-acid batteries
Can be stored up to 12 months without re charge
Functions in a temperature range of -40 to +65
Can be discharged completely and then fully recharged to 100% capacity