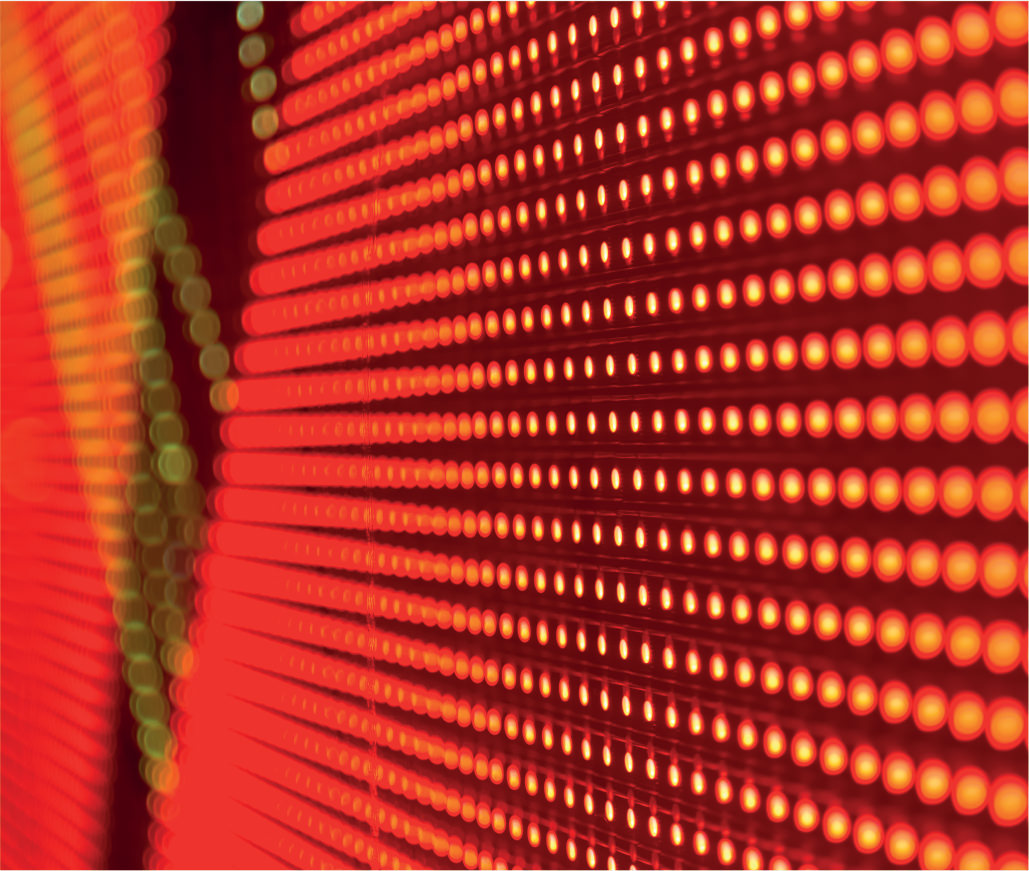 Solar Pulsa
School Patrol Warning Lights
An LED School Crossing Signal with a 2 year programmable timer, utilising an extremely robust enclosure and fixing system, with long life, low energy LED light source. This system is virtually maintenance free and has a proven history of vandal resistance, offering a long service life alongside a very low running cost. Designed in accordance with TSRGD - Ref 4004.
Long life LED operation
2 year programmable calendar
5W power consumption
Manual over-ride options
IP54 rated for reduced maintenance
In built fault diagnostics and reporting
Solar option
Simpod controlled for calendar data transfer
Simpod Handheld Controller
The SIMPOD is a purpose designed data transfer device allowing switching information to be easily uploaded to the Smart Pulsa on site. See User Manual Download.
Advanced Technology Battery for Solar option
Has double the design life of lead-acid batteries
Can be stored up to 12 months without re charge
Functions in a temperature range of -40 to +65
Can be discharged completely and then fully recharged to 100% capacity