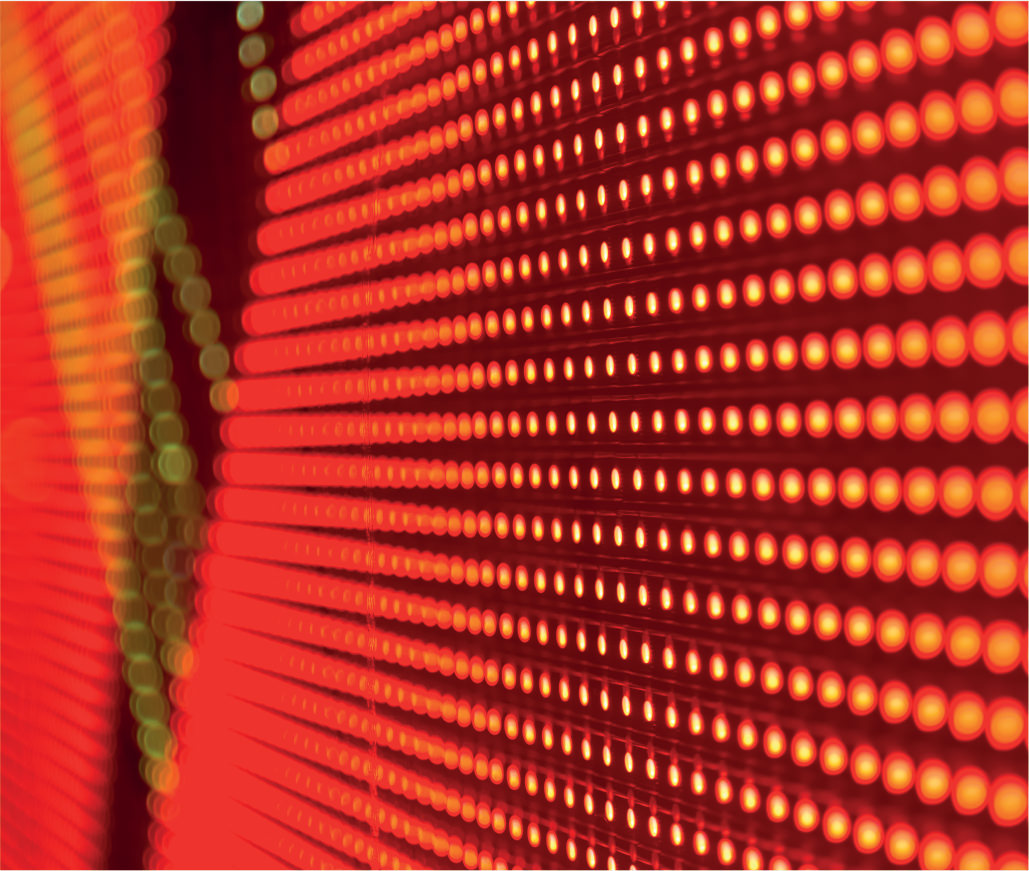 Solar Pulsa
Solar-powered school warning signal
The Pulsa range of school warning signals now benefits from our latest, thoroughly-tested solar platform. Designed for reliable off-grid installation, the Solar Pulsa features a low visual impact design solar panel, advanced technology batteries and a zero energy LED signal with various control options.
Our Solar Pulsa is a bright LED school crossing signal, efficiently assisting children and other pedestrians to cross roads safely and utilising an extremely robust enclosure and fixing system with a long-life, zero energy LED light source. As a virtually maintenance-free system, the Solar Pulsa and has a proven history of vandal resistance, offering a long service life alongside a very low running cost.
At Simmonsigns, we strive to produce high quality products that effectively improve the safety of our roads. Areas with schools require particular attention and, as such, our Solar Pulsa is designed to alert road users to the fact that a school is present and that they should therefore take extra care due to the presence of increased pedestrians and children.
The many benefits of using our Solar Pulsa include:
Low visual impact design solar panel
Advanced battery performance with proven autonomy calculations
Easy to install; suitable for remote areas and free of any cable network requirements
Low maintenance
Operates 3 hours per day, 5 days per week with 12 days autonomy
Tough, shatter and corrosion-resistant die cast aluminium lens cowls
Can be supplied with optional 89/168mm column
Root planted or flange mounted options
Solar panel is robust and rated to IK10plus
IP54 rated for reduced maintenance
Wireless/internet programmable controller
If you would like to find out more about our Solar Pulsa school crossing signal, please get in touch with our team by calling 01952 293333.