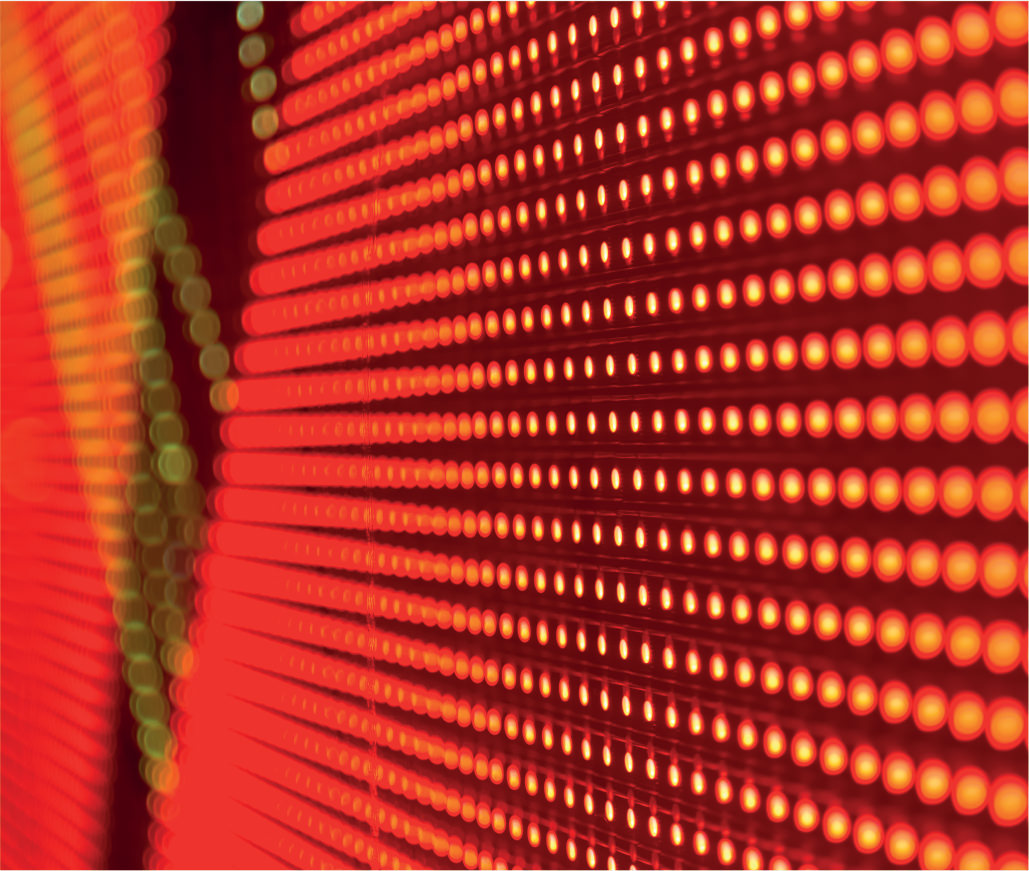 Lumiflex
Traffic safety bollard
An illuminated, single piece, moulded retro-reflective bollard, our Lumiflex combines a bespoke polymer base light with a patented dust seal that maintains light output over time.
Traffic bollards play an extremely important part in keeping our roads safe and the Lumiflex is no exception. Not only does it act as a filter structure for vehicles, it also becomes a directional system, removing any potential confusion and clarifying the road layout. This particular product is both illuminated and reflective, making it highly visible, ensuring its effectiveness throughout any weather, during any time of year.
Given the natural location of road traffic bollards, it is essential that they are durable products to ensure they maintain their shape and function in the event of any accidents. As a flexible bollard, the Lumiflex's high quality design means it will retain its shape, structure and function upon impact.
More about the Lumiflex
Patented lens dust seal reduces dirt build-up on the lens maintaining light output
Available in 300mm aspect

Please note: 600mm aspect version currently unavailable

Independently tested and meets the requirements of BS EN 12767:2007 to 100/NE/4 and after reviewing the data provided in the test this equates to 100-NE-A-R-NS-MD-0 against BS EN 12767:2019
The 12mm waterproof venting system avoids condensation issues
Independent anchor system maintained IP rating of the base
Large base aperture ease of access
Polymer base is lightweight and easily recycled
One piece bollard moulding - no mechanical parts to fail
Rebated bollard panels protecting from impact and vandalism
Bespoke base light has consistent lighting uniformity
High sheen, porosity-free finish, easy clean bollard
If you would like to find out more about our Lumiflex, please get in touch with our team by calling 01952 293333.