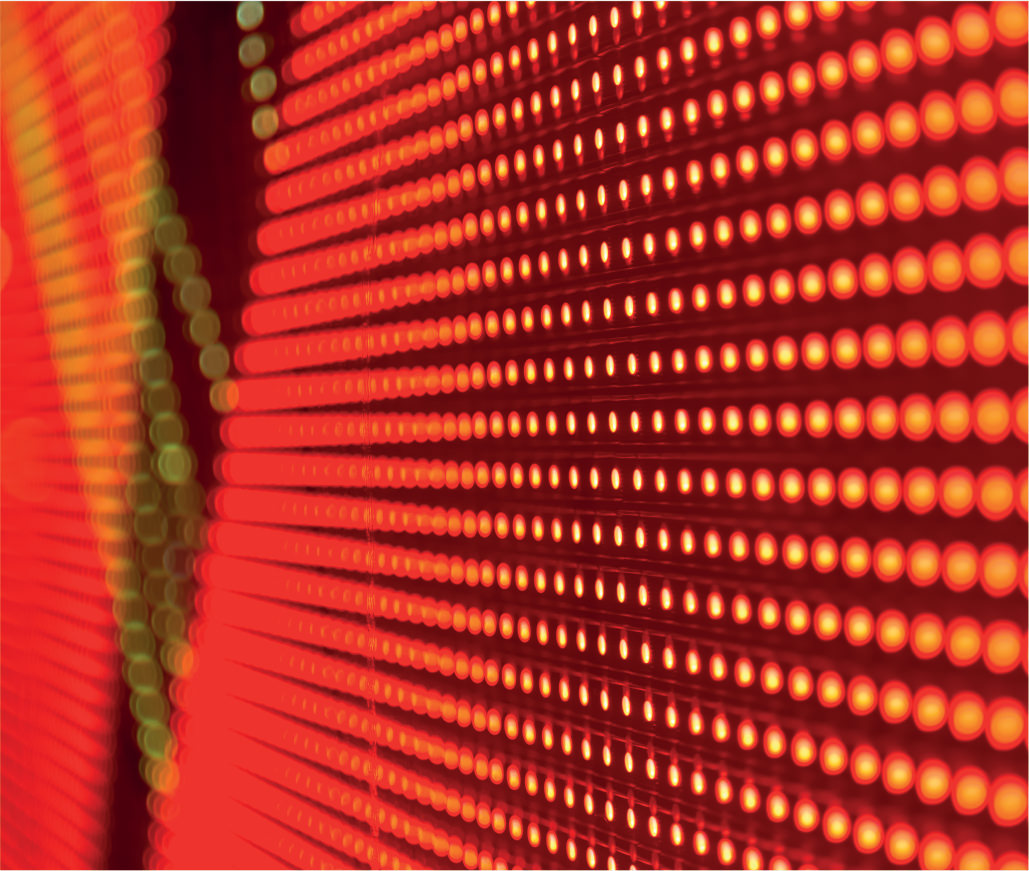 Smart Pulsa
School patrol warning lights
As an LED school crossing signal with a two year programmable timer, our quality Smart Pulsa uses an extremely robust enclosure and fixing system, together with a long-life, low energy LED light source, to provide continual and effective warning to vehicles around school areas. Designed in accordance with TSRGD - Ref 4004, the system is virtually maintenance-free and has a proven history of vandal resistance. Offering a long service life, alongside a very low running cost, the Smart Pulsa has a proven history of successfully alerting road users to reduce their speed and be aware of children in nearby school areas.
Whilst all our products are designed to improve the safety of our roads, the Smart Pulsa is a strong investment for areas with schools. The alternating, flashing lights instantly draw attention, with the amber colour acting as a natural warning to all road users that the area should be treated with care. Encouraging vehicles to slow down, children, parents and other pedestrians are able to cross roads with confidence, whilst the Smart Pulsa itself is sure to last, thanks to its highly vandal-resistant features.
Benefits of the Smart Pulsa
Long-life LED operation
Two year programmable calendar
5W power consumption
Manual override options
IP54 rated for reduced maintenance
Solar option
SimPod controlled for calendar data transfer
SimPod handheld controller
The SimPod is a purpose-designed data transfer device, allowing switching information to be uploaded easily to the Smart Pulsa on site. An advanced technology battery is available for the solar option which;
Has double the design life of lead-acid batteries
Can be stored up to 12 months without recharge
Functions in a temperature range of -40 to +65
Can be discharged completely and then fully recharged to 100% capacity
If you would like to find out more about our Smart Pulsa school crossing signal, please get in touch with our team by calling 01952 293333.