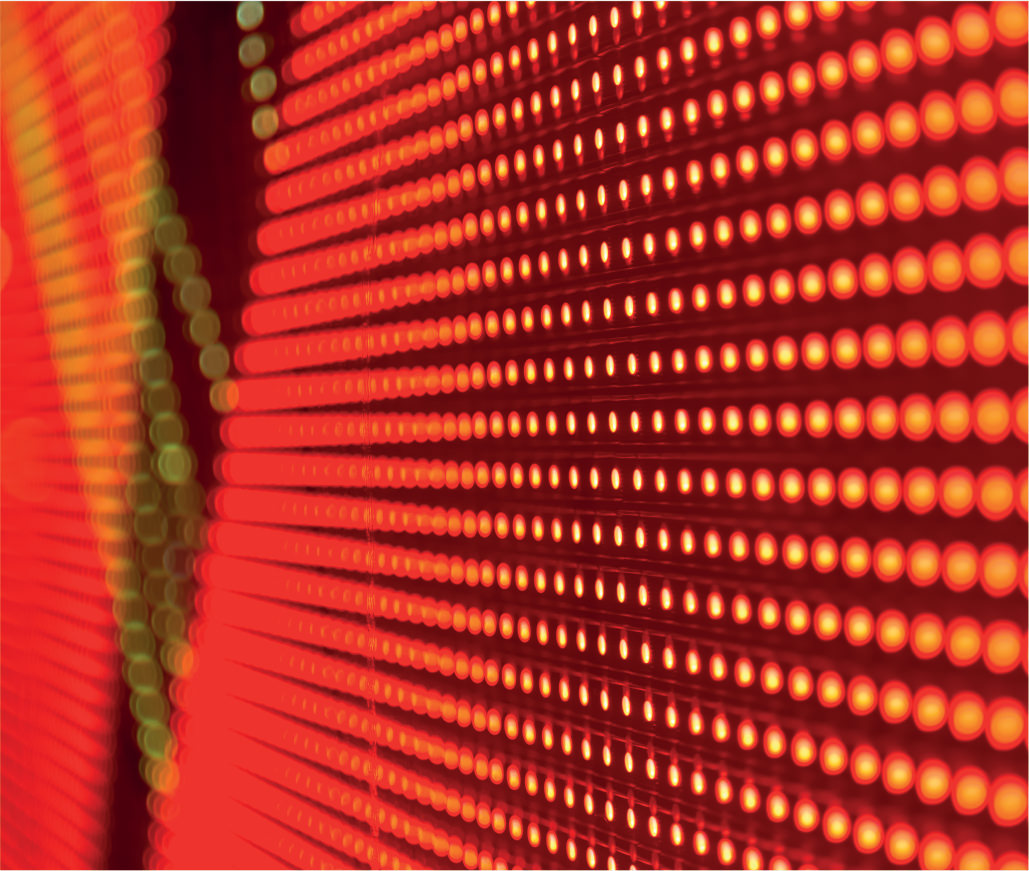 Solar Pulsa 4x4
Solar-powered school warning signal
At Simmonsigns, we have made it our mission to deliver solutions to improve the safety of our roads. This is even more important in locations that are used by the most vulnerable in our society.
In order to raise awareness of nearby schools frequented by young children, our solar-powered school crossing warning light - the Solar Pulsa 4x4 - is thoroughly tested and designed to alert drivers, encouraging them to be more aware of their surroundings and, subsequently, reduce their speed accordingly.
The Solar Pulsa 4x4 is a reflective school warning sign with flashing high intensity LED corner signals, available in various sizes and configurations. Now available with our latest thoroughly tested solar engine, featuring a low visual impact design solar panel, advanced technology batteries and a low energy LED signal board with various control options.
Why choose the Solar Pulsa 4x4?
Low visual impact design solar panel
Advanced battery performance with proven autonomy calculations
Easy to install, suitable for remote areas and free of any cable network requirement
Low maintenance
Operates 3 hours per day, 5 days per week with 12 days autonomy
H

ighly visible to drivers at a distance and continues to be so as they draw near

Can be supplied with optional 89/168mm column

Root planted or flange mounted options

Solar panel is robust and rated to IK10plus

IP54

Wireless/Internet programmable controller
If you would like to find out more about our Solar Pulsa 4x4 school crossing signal, please get in touch with our team by calling 01952 293333.