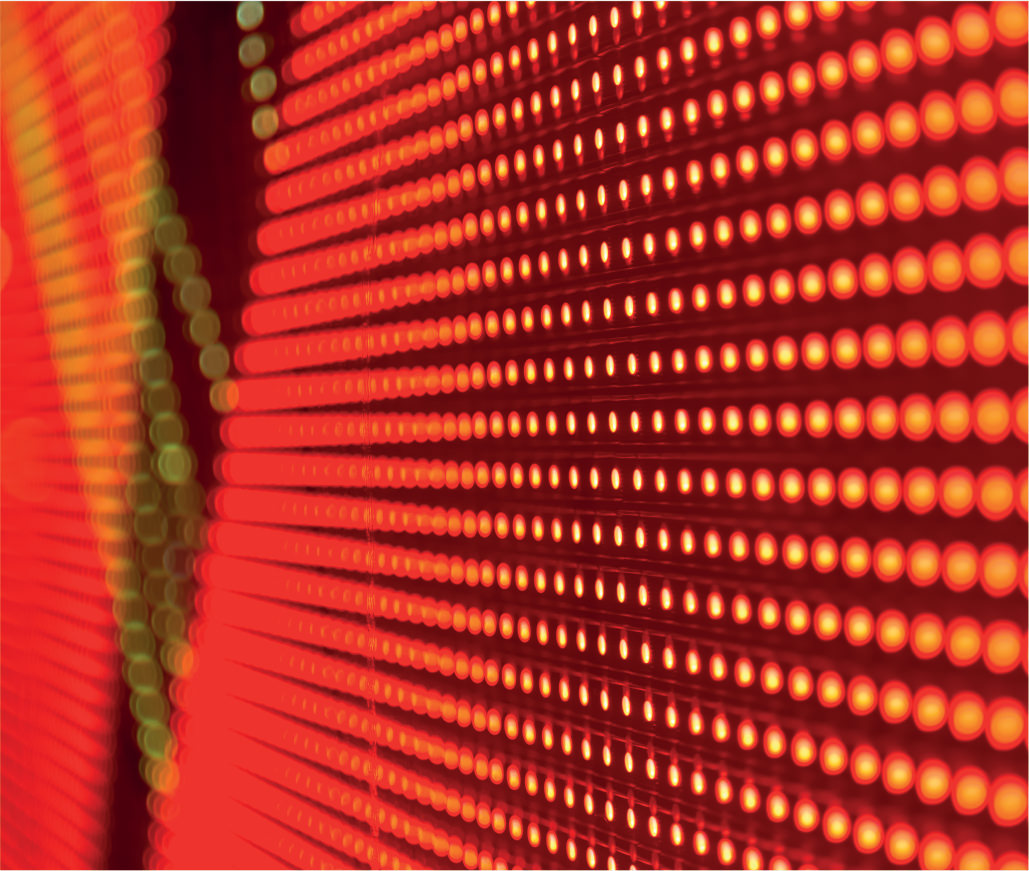 GPRS Web Connect
Web connected programmable switch
Our GPRS Web Connect is a programmable switching device connected to the web that provides desktop control of remote road safety equipment by using a compatible internet browser.
We have made it our mission to design and manufacture products that aim to improve the safety of our roads. The benefit of using our GPRS Web Connect is that it is ideal for replacing existing, manually programmed switching devices from most suppliers. It is a cost-effective way of achieving the greatest output from your current unit, whilst simultaneously upgrading your current assets.
Discover how our quality switching device is already improving the performance of systems in various councils around the country by reading our news story, Introducing The Pulsa GPRS Web Connect Remote Unit.
Features of the GPRS Web Connect
As a low-cost alternative to digitally enhancing your pre-existing unit, there are many reasons for utilising the GPRS Web Connect. For instance, it can hold up to two years of daily switching instructions deployed through the Simmonsigns' GPRS web portal. Once programmed, our device will operate autonomously, even if the GPRS signal temporarily fails.
Fault reporting is enabled at all times and includes power fail and calendar expiry. These are configured on the web portal, automatically sending messages to up to three email addresses and up to three text numbers, should an event occur. A full audit is then made available through the online portal.
If you would like to find out more about our GPRS Web Connect, please get in touch with our team by calling 01952 293333.