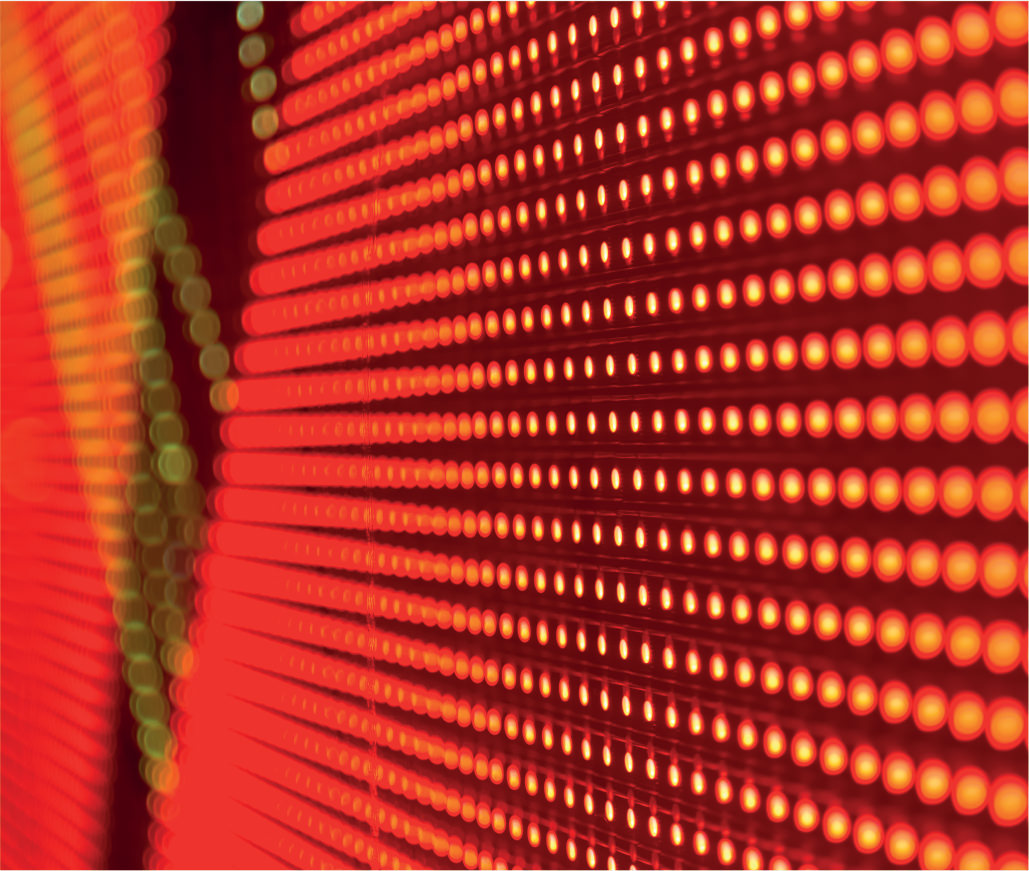 GPRS Web Connect
Web Connected Programmable Switch
Our GPRS Web Connect is a web connected programmable switching device providing desktop control of remote road safety equipment by using a compatible internet browser.
The device is ideal for replacing existing, manually programmed switching devices from most suppliers. The GPRS Web Connect can hold up to two years daily switching instructions deployed through the Simmonsigns GPRS Web Portal. Once programmed the GPRS Web Connect will operate autonomously even if the GPRS signal temporarily fails.
Fault reporting is enabled at all times and includes power fail and calendar expiry. These are configured on the web portal, automatically sending messages to up to 3 email addresses and up to three text numbers should an event occur. A full audit is then made available through the online portal.