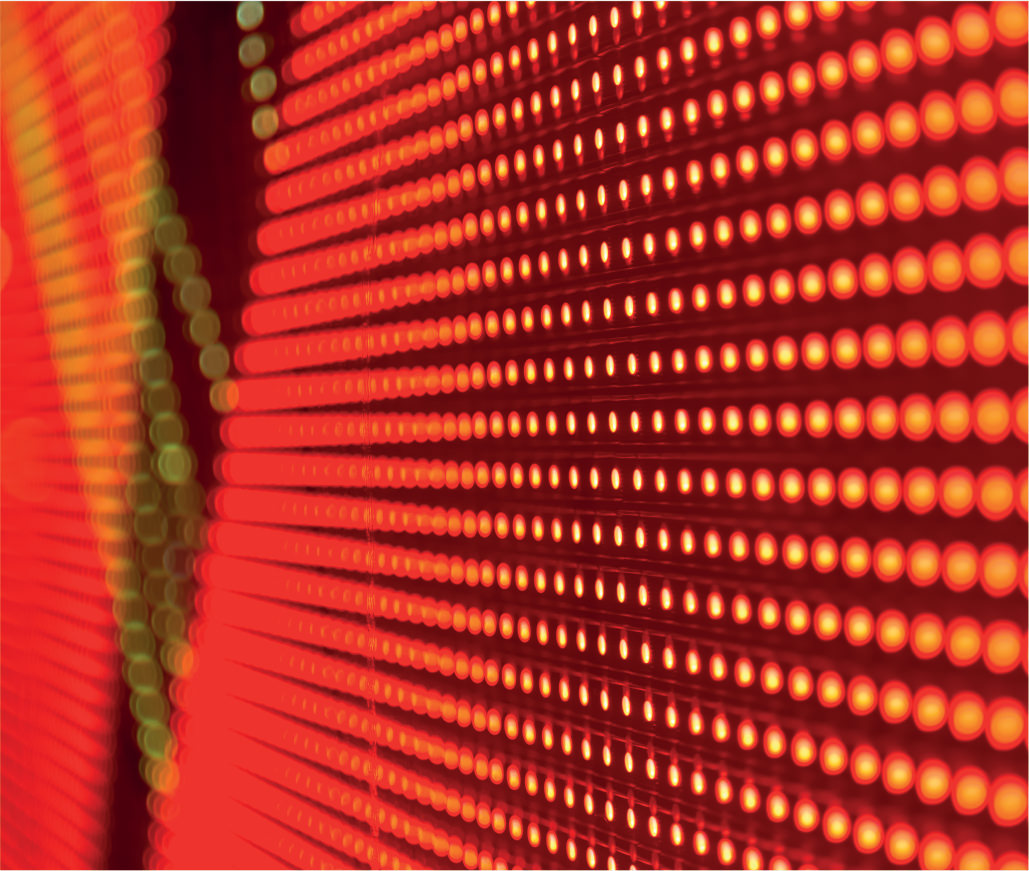 Pulsa 4x4
School Patrol Warning Lights
A future proof school crossing signal with a proven vandal resistant history
For over two decades the Pulsa School Crossing Signal has been reliably aiding children to cross roads, highly visible to drivers both from a distance and close to. The range constantly evolves, with the latest utilising GPRS technology enabling the unit to be programmed and interrogated remotely via a dedicated web site.
Ideal for Safe Routes to School applications with high intensity LED flashing arrays

Choice of operating systems: 2 year programmable calendar, SMART Pulsa via a handset, GPRS via the internet and text message.

Minimal maintenance with proven anti vandal resistance combine to give low cost of ownership
Auto dimming LEDs prevents glare at night and in the depths of winter

Highly visible to drivers at a distance and continues to be so as they draw near.