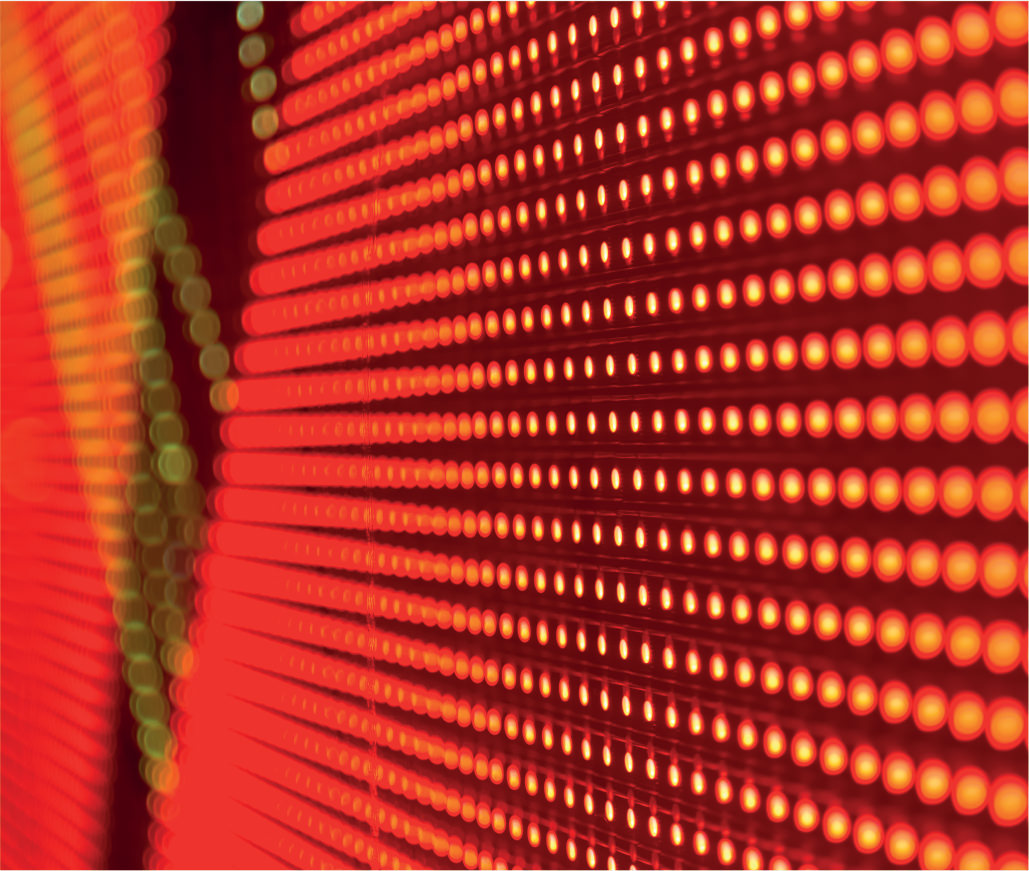 Pulsa 4x4
School patrol warning lights
A future-proof school crossing signal with a proven vandal-resistant history, the Pulsa 4x4 has been reliably aiding children to cross roads safely for over two decades. Our design ensures the Pulsa is highly visible to drivers, both from a distance and up close. The range constantly evolves, with the latest utilising GPRS technology enabling the unit to be programmed and interrogated remotely via a dedicated website.
With a mission of making our roads safer, our product development of the Pulsa 4x4 ensures it quickly and effectively highlights the presence of schools and children to all road users. The highly-visible LEDs ensure the sign stands out and raises awareness of nearby schools whatever the weather, even during dark winter nights.
Designed to meet your requirements
Our products are designed to improve road safety, but we appreciate that not all needs are the same when it comes to school areas. If you have specific requirements, please let us know as the Pulsa is available in a range of options. For instance, it can be developed to suit a specific size and the reflective graphics will display however you require. Additionally, alternative case colours and various switching options are available.
Ideal for safe routes to school applications with high intensity LED flashing arrays
Choice of operating systems: 2 year programmable calendar, Smart Pulsa via a handset, GPRS via the internet and text message
Minimal maintenance with proven anti-vandal resistance combine to give low cost of ownership
Auto-dimming LEDs prevent glare at night and in the depths of winter
Highly visible to drivers at a distance and continues to be so as they draw near
Alternate flashing lights for maximum exposure
To find out more about the Pulsa 4x4 school crossing warning signal, please do not hesitate to get in touch with our team by calling 01952 293333.