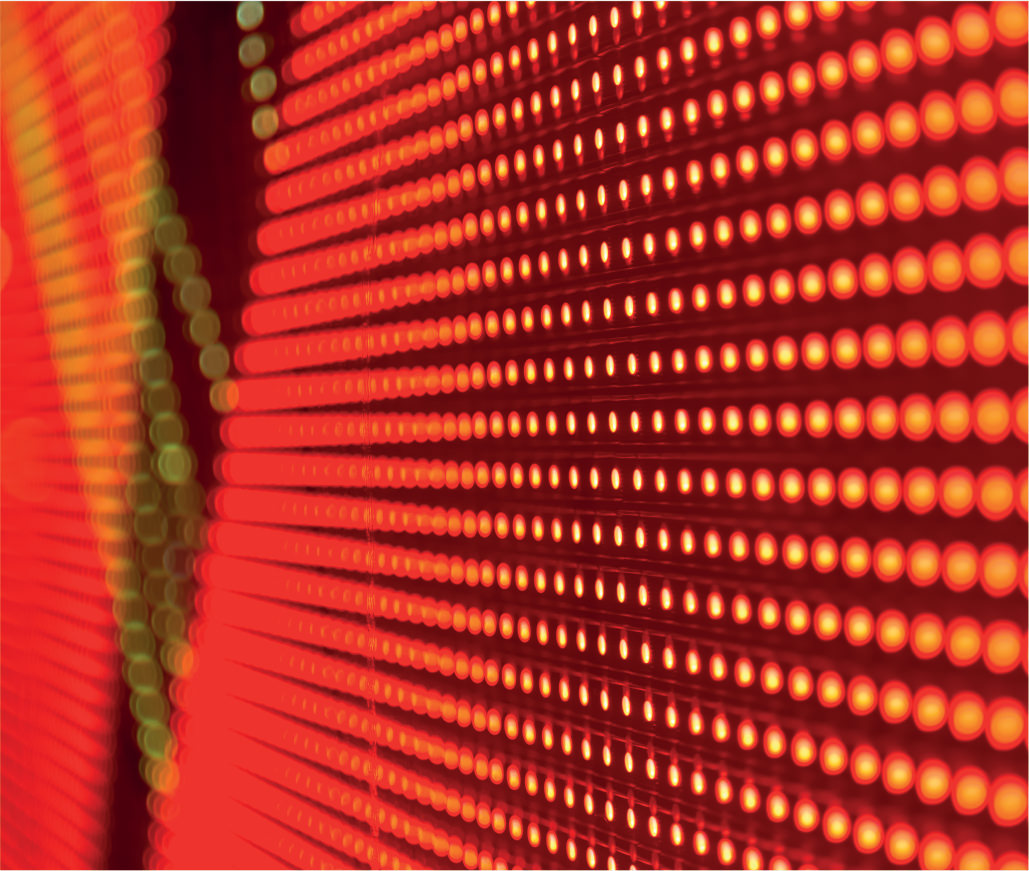 Pulsa LED No Entry
Warning System
It has become a regular news headline that drivers are taking the wrong turn at motorway slip roads, putting them on the wrong side of a busy carriageway.
A successful road safety solution introduced to the roads of Northern Ireland is to add red warning lights to augment the No Entry Signs at the bottom of the slip. This provides an additional layer of warning to drivers who may be considering the fatal manoeuvre.
The Simmonsigns LED Pulsa is the ideal solution for this application having outstanding visibility and proven durability. Installed for over 17 years, more than 300 Simmonsigns Pulsa's have been working away 24 hours per day 365 days per year for a total of over 149,000 hours each with no reported failures.
Magnetically operated concealed switch with adjustable auto time switch off
Long life lighting unit
5W power consumption
Outstanding vandal resistance and durability
IP54 rated for reduced maintenance
Tough anti-rotational fixing systems
Tough shatter and corrosion resistant die cast aluminium lens cowls
Choice of tamper-proof activation with automatic switch off timers
Tamper proof access