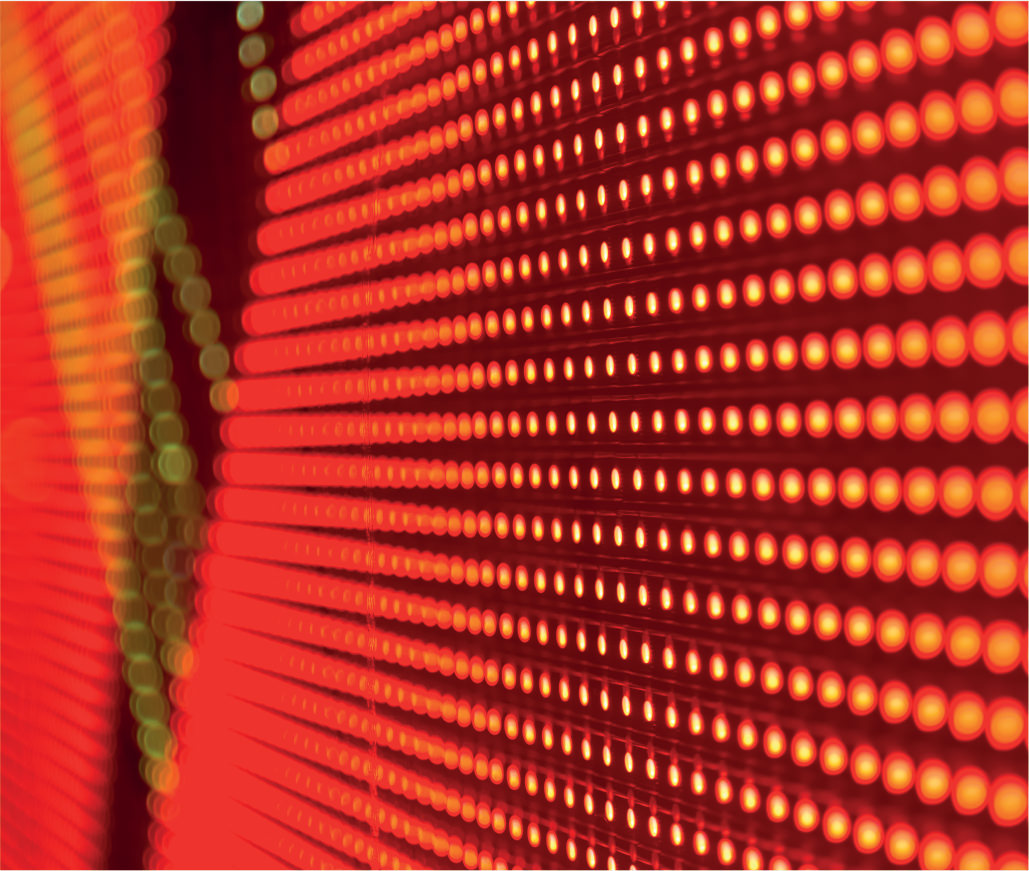 Pulsa LED
School patrol warning lights
As an LED school crossing signal, our quality Pulsa LED is an ideal solution to alert road users to areas likely to be particularly busy with children and other pedestrians. Utilising an extremely robust enclosure and fixing system, the Pulsa LED is virtually maintenance-free and has a proven history of vandal resistance. With a long-life, low energy LED light source, it offers a long service life, alongside a very low running cost and is designed in accordance with TSRGD - Ref 4004.
At Simmonsigns, our mission is to provide solutions for safer roads, and those areas with schools are no exception. The Pulsa LED is designed to alert drivers to the presence of a school, raising awareness of the busier area and significantly impacting the speed of passing vehicles by causing them to slow down. The bright, amber LEDs act as a natural warning to drivers, whilst the alternating light system guarantees high visibility.
Why choose the Pulsa LED?
Magnetically-operated, concealed switch with adjustable auto-time switch off
Long-life lighting unit
5W power consumption
Outstanding vandal resistance and durability
IP54 rated for reduced maintenance
Tough, anti-rotational fixing systems
Tough, shatter and corrosion resistant die cast aluminium lens cowls
Choice of tamper-proof activation with automatic switch-off timers
Tamper-proof access
If you would like to find out more about our Pulsa LED school crossing signal, please get in touch with our team by calling 01952 293333.