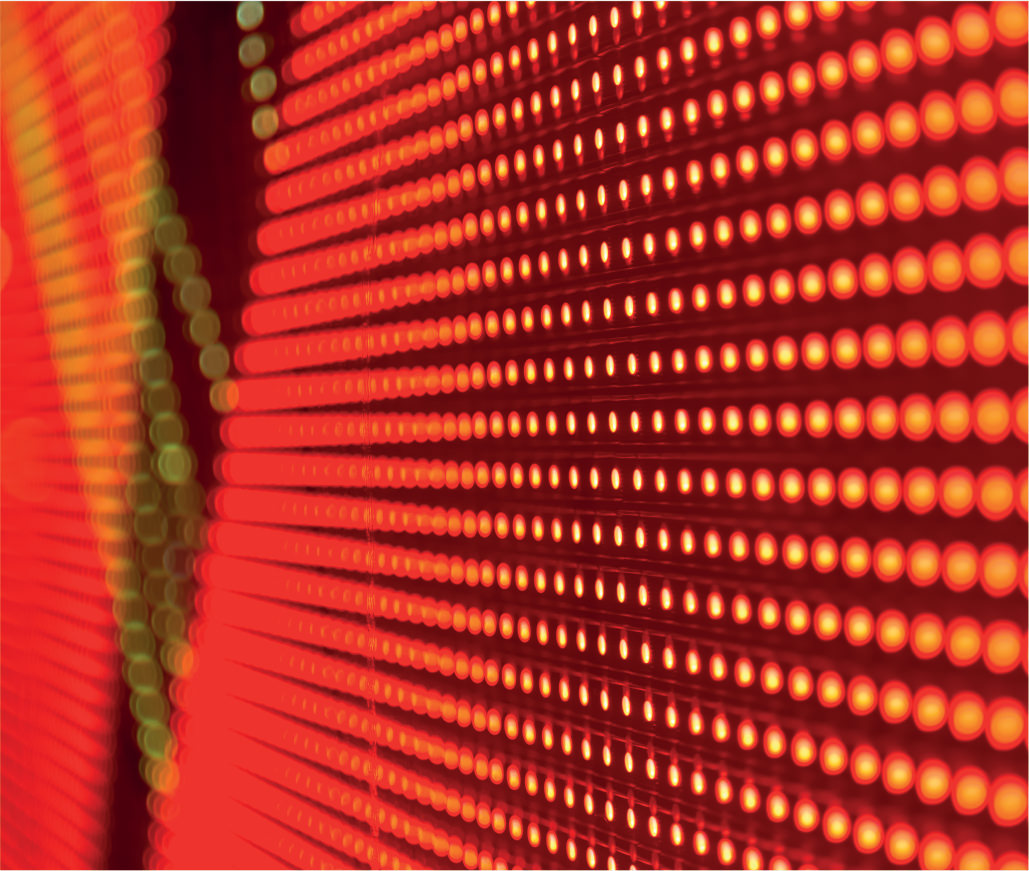 Park Mark Invinca
Signage
Is your parking facility one of the 4700 Park Mark award holding car parks throughout the UK?
Light the way to safer parking with the new Park Mark internally illuminated sign. 300 x 450 rectangular, LED lit with a translucent reflective face, it clearly informs customers this is a safer car park which has met the requirements of a risk assessment conducted by the police.
The Park Mark Safer Parking Scheme is an initiative of the Associations of Chief Police Officers (ACPO/S) and is aimed at reducing both crime and the fear of crime in parking facilities.