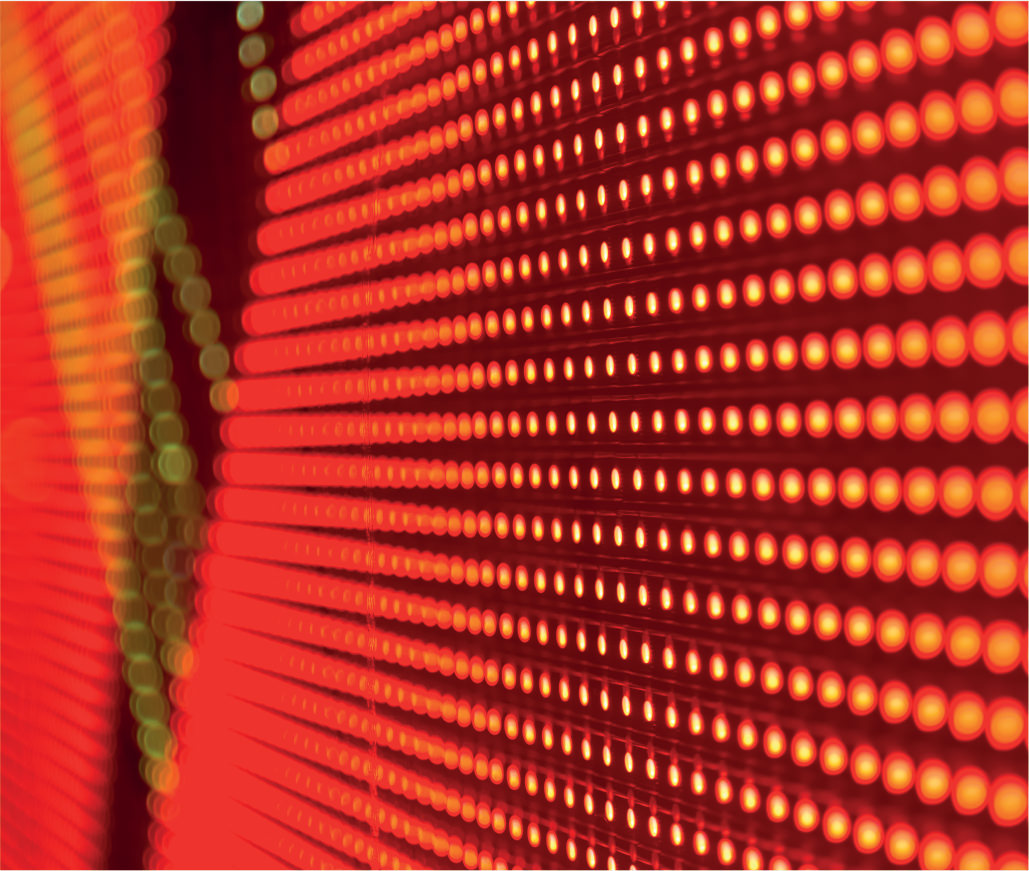 Dura-Flex
Flexible Guide Post System
Our Dura-Flex PVC Flexible Guide Post System is manufactured from high impact UV stabilised premium quality rigid PVC. They are designed to be durable and highly functional, with minimal maintenance required.
The guide post has flexibility and strength, capable of withstanding multiple vehicle impacts, far exceeding existing standards and capabilities of any other type of guide post. They are also 100% recyclable.
Manufactured in the required colour, there is no need for priming or powder coating, unlike most other flexible steel guide posts. The Dura-Flex PVC Flexible Guide Post complies with all relevant standards and carries full approved CE marking.
Flexible and durable PVC construction
Easy to install both manually and mechanically
Able to withstand multiple vehicle impacts
Available in a range of colours
100% recyclable