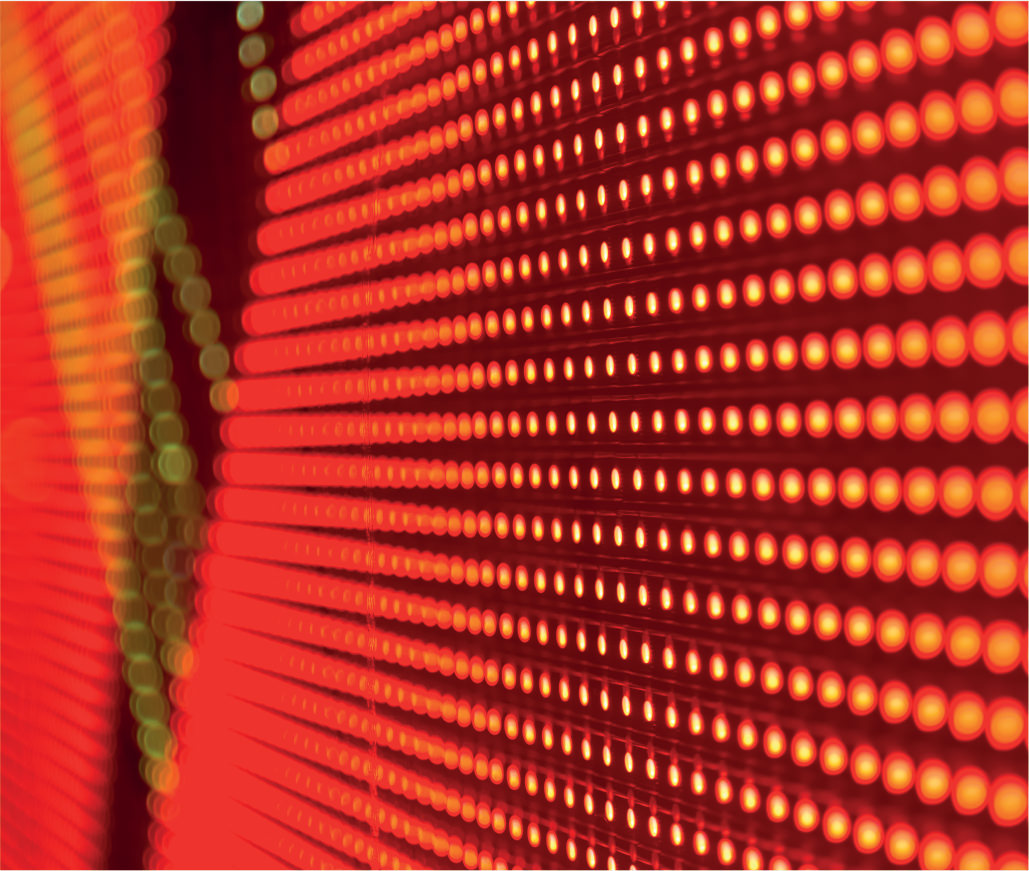 Speed Watch
Road Messaging
The Speed Watch is a carefully designed speed activated warning sign system, discrete when not activated but very effective when illuminated. When approached by speeding drivers, interactive sign systems provide a prominent reminder of the relevant speed limit.
Sign Features:
300mm post mounted sign.
IP54 sealing with secure access.
Variable sign face illumination.
High intensity illuminated LED display.
Low power consumption - 2 watts standby.
Safe 24V operation.
Long life LED light engine.
Recyclable.
Options:
Single side or double sided.
Pre configured range.
Pre configured speed.
Speed options 20,30 or 40mph.
Speed Activation Features:
Integral radar detector.
Single and double sided options.
Dynamic Doppler vehicle detector.
Detects moving vehicles to 180m.
User adjustable parameters for optimum detection.
Setup via switches or optional extra RS422 interface.
Advanced low power radar technology.