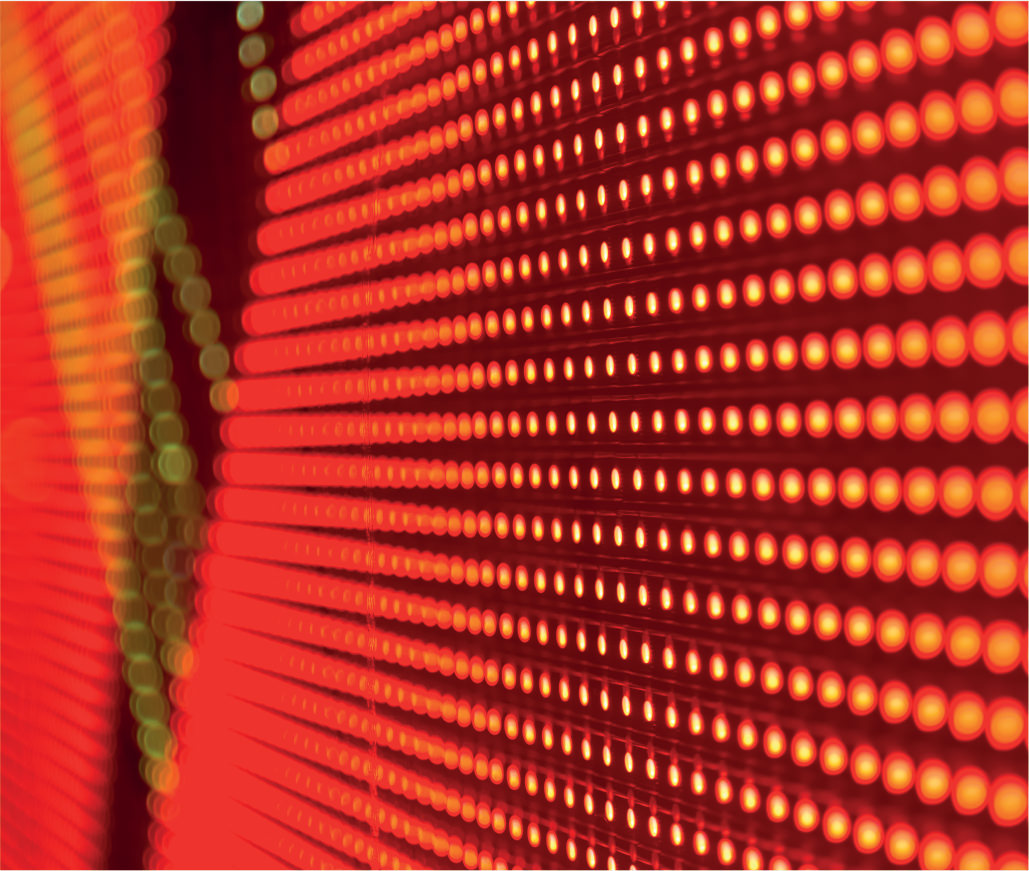 Helius PedX
Pedestrian crossing lantern
It is essential that pedestrian crossings are highly visible for both pedestrians and other road users alike. To increase safety around these areas, Simmonsigns have developed a range of products specifically designed to raise awareness in residential areas, main roads and parking locations.
Designed to effectively provide high levels of illumination, the Helius PedX is a pedestrian crossing lantern that promises to provide strong visibility both day and night, and in a variety of different weather conditions.
Read more about the Helius PedX pedestrian crossing lantern here.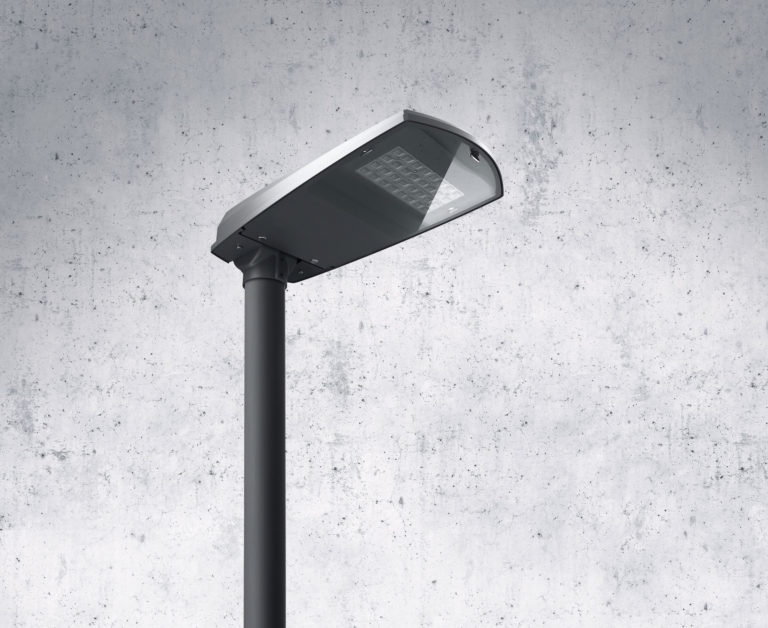 Benefits of using the Helius PedX
Given their close proximity to high traffic areas, pedestrian crossing lanterns must be durable, robust and highly effective. Below, we have listed just some of the benefits of using the Helius PedX:
Sustainable: Tool-less change of electronic and LED modules
Reliable: Lifetime of the LED driver and LEDmodules at 85.000 h
Easy installation: Orientation possibilities steplessly adjustable between -10° and +115°
Future proof: Optimised design specially conceived for use of most modern LED technology
Day/night switching: Available via 3 Pin Nema socket (cell not included)
CMS capability: Available via 7 Pin Nema socket (node not included)
If you would like to find out more about our Helius PedX, please get in touch with our team by calling 01952 293333.