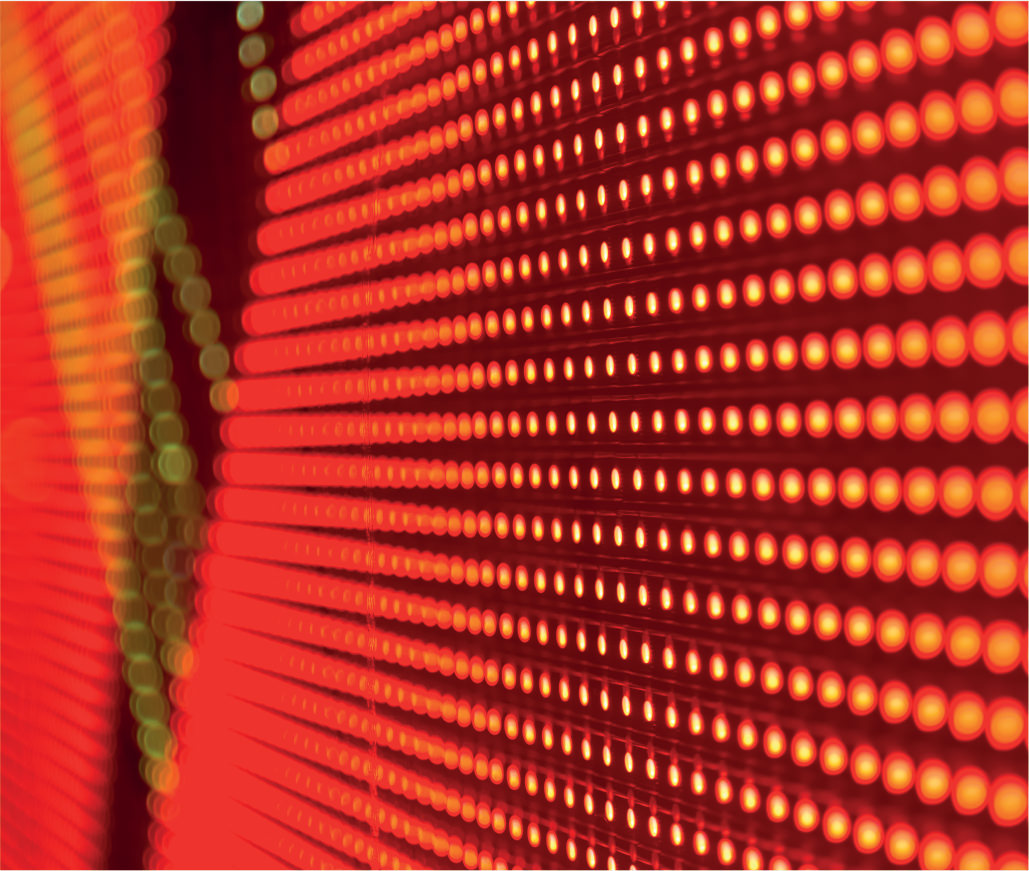 Flexi360
Flexible 360º guide post system
At Simmonsigns, we have developed a range of products designed to maintain road safety by guiding traffic into or around specific areas which, without guidance, may not otherwise be completely clear, such as cycle lanes, for instance. 
Durable and able to withstand high impact in the event of any collisions, our Flexi360 system is a fully flexible 360º delineator guide post with an installation option to suit all situations.
This high quality flexible guide post can be installed in a number of ways, including surface mounting, using either exposed or hidden bolt-down surface mount plates. Alternatively, it can be safely and easily installed using a drivable anchor, available in a range of different sizes to suit the surface that you are working with. The Flexi360 delineator is a full 1000mm white post suitable for road safety or cycle lane markings.
More about the Flexi360
360º fully flexible
Durable and able to withstand high impact
Suitable for urban and rural installation
Surface mount available
Easy to install either manually or mechanically
If you would like to find out more about the Flexi360, please get in touch with our team by calling 01952 293333.