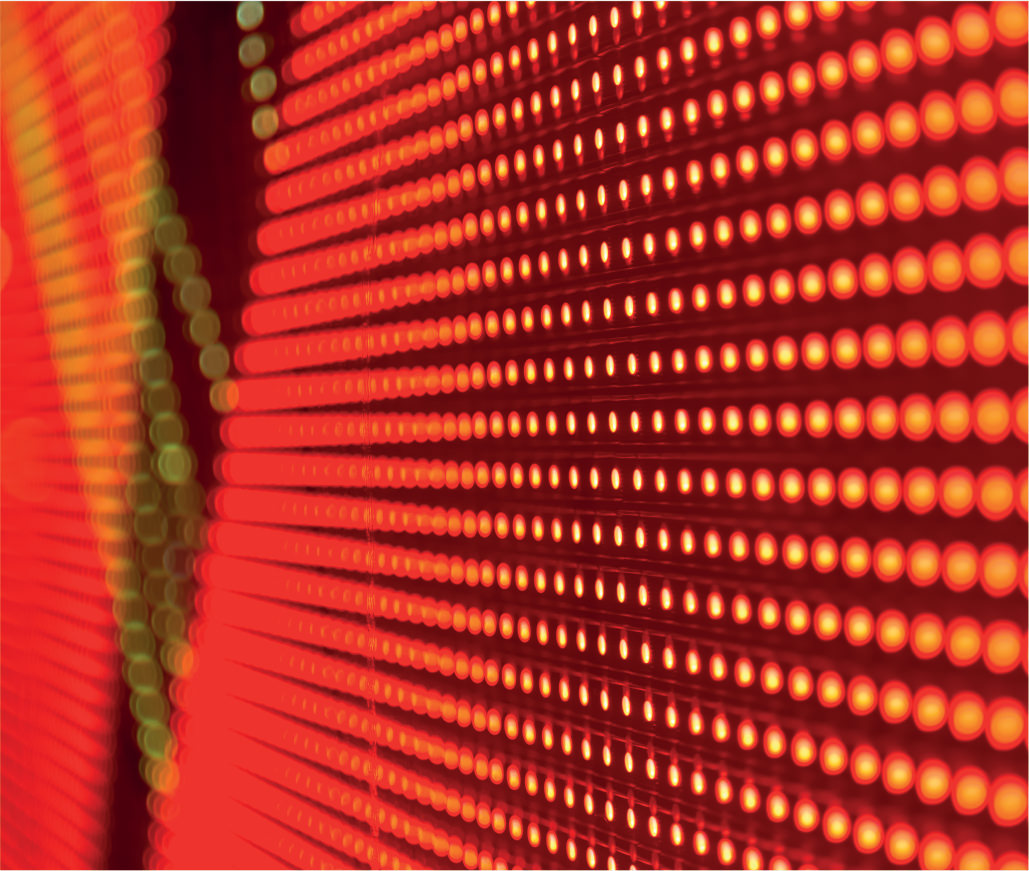 Weebol Plus - Discontinued
Traffic Safety Bollards
This product has been discontinued. Please see our LumiFlex safety bollard.
---
The Weebol Plus is a hybrid reboundable bollard which makes use of the existing power infrastructure but reduces power consumption by up to 82% compared to a fully illuminated bollard.
Providing a full size, 300mm trans-illuminated sign on a fully retro-reflective bollard gives the Weebol Plus outstanding visibility by day and by night.
Conversion of Simmonsigns Global baselights range is simple. Using the Weebol Plus conversion kit, it takes just a few minutes to get up and running. Other conversions kits available.
Low power consumption
Long life led light source up to 50,000 hours
24 volt operation for enhanced safety
Double sided version available
Existing bases converted in minutes
All electrical gear protected in base
IP rating of the base maintained
Photocell available
No batteries to replace
Preserves the power infrastructure
Fully recyclable body materials